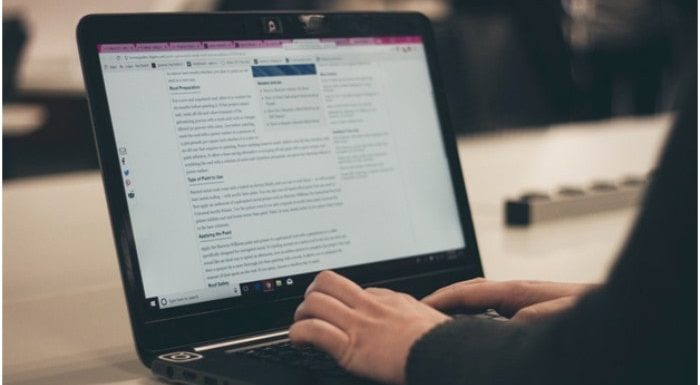 Are you new to the digital marketing world? Do you struggle writing interesting guest blogs? Guest posting is the most reliable technique to get powerful backlinks for your website and to attract your targeted audience to your business. While Google strongly condemns mass low-quality guest blogging, you need to ensure that your guest posts are highly authentic, relevant, well-researched, and concise.
According to a study, about 33% of content writing and copywriting experts believe that guest blogging isn't easy; 5.6 find it very difficult, while 16.7 think it's an easy task. Regardless of which category of writers you belong to, it would be best to keep yourself updated with the new trends to improve the quality of your blogs.
Here are some ways you can write top-notch blog posts in 2022.
Guest Blogs—A Brief Overview
Guest blogs are the content pieces written to publish on someone else's website. The primary purpose of guest posts is to increase your brand awareness and drive more traffic to your website.
Tips and Tricks to help you make your Guest Blogs fresh and Interesting
Determine Your Goals
Before you start writing, make sure you've already evaluated your "why." If you don't have any specific direction in mind, your guest blog won't flow, and the audience will lose interest.
Typically, people write guest blogs for the following reasons;
To establish themselves as an authority and a recognized brand in the industry
Increasing their website traffic
Building backlinks (This should not be the main reason because Google condemns posting guest blogs with backlinks.)
Knowing your goals will help you better decide where you want to publish your blogs and that in turn will help you know your audience more and create content that sparks their interest.
Choose a Win-Win Topic!
Picking a win-win topic isn't as easy as it sounds. Even if you and a high domain business's website where you want to guest post offer the same products and services, there's a strong chance that both of you will have a completely different type of client base.
Besides, most high-domain websites don't publish random content on their websites. Try to closely inspect their website content, understand their blogs' requirements and nature, and then pic and pitch a topic that "wows" them when they see it.
Before pitching a topic, always check the guest posting rules of the website where you plan to publish a guest blog. Also, it's best if you don't pitch the same topic to several different websites.
Write a Guest Blog that Delivers Some Value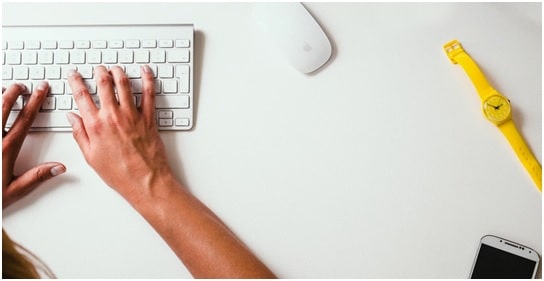 Google recommends webmasters accept guest blogs only from knowledgeable content writers. If you want a high domain website to accept your guest blog, you should keep in mind that they'll first make sure that your content is unique, informative, and educates their audience somehow.
An effective way to ensure your content delivers high value is to opt for a longer content piece. Your blog should consist of 900 words minimum; however, your best bet would be to keep the word count from 1200 to 1500.
Before you write a blog, conduct extensive research and try to incorporate as much information in the blog as possible without getting it overdone or boring your audience. One of the most powerful ways to make your blog sound more authentic is quoting industry experts and leaders.
Evergreen Content
There's no point in writing a content piece that loses its value just after a month or two. While you can target specific news or a new fashion trend, you should write it to remain relevant for your readers even after a long time.
Understandably, writing evergreen content can be extremely tricky, but you should remember that the only thing that makes blogs the most convenient digital marketing strategy is that they're long-lasting. If your blog is not evergreen, it doesn't fulfill this purpose.
An effective way to ensure that your content sounds informative, updated, and evergreen is by discussing the latest trends, cutting-edge technologies, or sharing something that trends well.
Include Relevant Photos
Regardless of how valuable your content is, the viewers are likely to quit reading it if they won't find high-quality, relevant images within the content. Adding images makes your content look more compelling and helps you keep them engaged till the end!
Pay Attention to the Formatting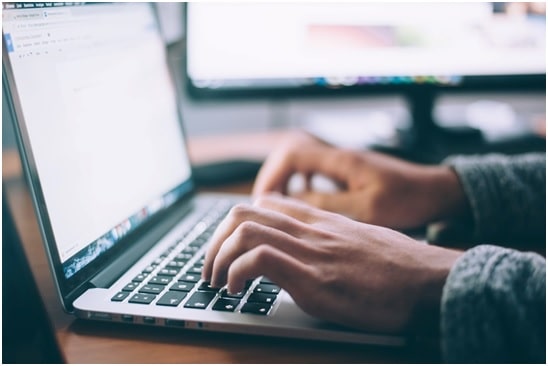 Another important factor in making your guest blog compelling (or disgusting!) is its formatting. Instead of using irregular fonts, distracting font size, or a terrible and complex font style, it's best if you choose a simple font style that can be read easily. Your blog post should be scannable, and the font size should also be readable.
Use SEO Techniques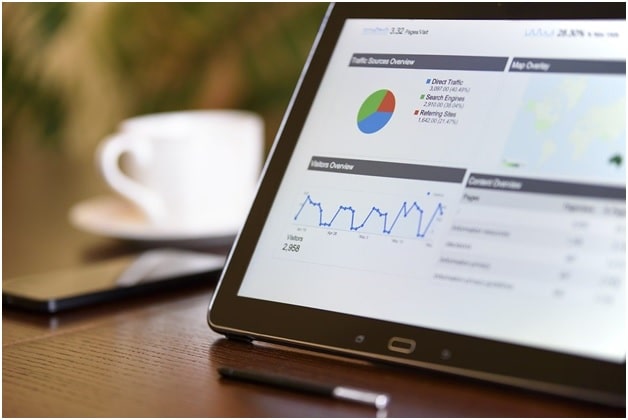 If you want your guest blog to rank higher, you need to apply whitehead SEO techniques to your blog, like including some targeted keywords, adding internal and external links (after acquiring permission), and writing well-researched content.
About The Author
Laura is a knowledgeable, highly qualified, and experienced SEO Executive at an award-winning digital marketing agency, Search Berg. Based in the US, the company offers guest blogging service, guest post writing, and guest posting to their clients at affordable prices. Associated with this platform, Laura is committed to helping businesses improve their website traffic, Google SERP rankings, and sales.