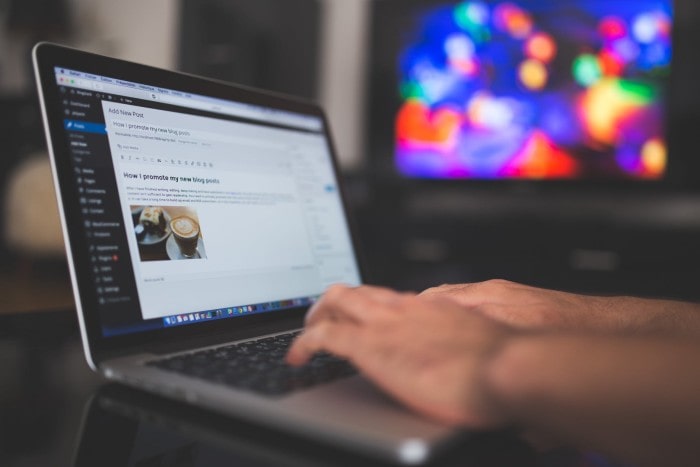 Blogging can earn you good money through Google AdSense. This article discusses proven ways on how to maximize your Google AdSense revenue, through your blogging skills. Whether you are new to Google AdSense or have the expertise, this article is exclusively for you.
Google AdSense is a smart online earning option for many bloggers. On the service description, no investment or expertise is required to start earning through Google AdSense. You only require good traffic on your site every day, to earn well through AdSense.
What is Google AdSense?
This is an ads system that pays you whenever someone clicks on AdSense ads on your site. The Pay Per Click ads system shows ads related to your site content. Every click on the AdSense ads earns you money.
You however need a lot of traffic on your site for more clicks and better earnings. Google AdSense works well with hundreds or thousands of ad clicks per day. The requirements for a lot of traffic should not discourage you, since Google AdSense is easy to use and reliable.
Ways of increasing ads clicks and earnings through Google AdSense
Let us now review how it works.
Positioning of the AdSense ads
While AdSense earns you money, your AdSense ads should not be a hindrance to the audience accessing your content. When too many ads pop up while one is reading your content, readers will leave the site. Position your ads to serve your audience and not for more earnings.
Google AdSense permits the placing of 3 link units, 3 ad units, and 2 search boxes per page. Avoid placing the maximum number of ads in the beginning. Start with one ad and increase the number with time, while observing traffic on your site.
Ads should be positioned above the fold for better visibility. Most content also appears below the fold, meaning that the ad does not interfere much with content reading. This ad position also allows people to click your ads easily.
You can also place your ad at the top left sidebar for better viewing and likes. Another ideal position is at the footer to avoid interfering with content reading for your audience.
A/B testing
A/B testing highly boosts clicks on AdSense ads, by getting the right ad variation. Good variation increases eCPM and CTR which simply means the effective cost per impression. This is one proven way of increasing ad clicks through cost rates.
Good quality content
New blog sites are mainly focused on increasing traffic through any means possible. Professional content creators help in ensuring good quality content on your site, to boost SEO, and improve traffic. People will visit your site because of the content, so you should make it worthwhile.
Good content is well researched and offers credible information to the audience. Your content should address gaps within your niche and content that are relevant to the reader. People will visit your site if your content is worth their time, and that boosts your Google AdSense earnings.
Promoting your blog for SEO
Search Engine Optimization is like marketing products to get clients. It places your content and site where people can easily find it. SEO will help you attract quality traffic to your site which increases likes for ads.
Keywords are an effective way of boosting SEO. Understand your niche and preferred content or existing gaps. Write more on such content as it is what people need more in your niche.
Use long-tail keywords with 4 or more words for better SEO ranking. New blogs easily gain a lot of traffic through competitive long-tail keywords. An example of long-tail keywords is, 'Best hotels in Paris under $15'.
You need reliable SEO tools for good optimization. These include Google Keyword Planner, Long Tail Pro, and WordPress SEO by Yoast. Avoid boosting SEO manually through research and searching keywords on online platforms.
Reliable links to your site
Links effectively increase traffic to your site, especially if your website is new. Your SEO is boosted each time someone links to your site. Adapt various linking strategies to increase traffic to your site and earn more through Google AdSense.
Well-structured site
Ensure all aspects of your site are okay and functional. Use effective tools to identify and solve any site issues such as slow loading speed or excess links. A fully functional site is attractive to visitors, attracts traffic, and increases your AdSense pay.
Your site should also have a good blog design for increased traffic. Free themes, for instance, hinder SEO and are not supported on various gadgets. This affects access to your content and site, resulting in poor AdSense earnings.
Summing up
Google AdSense is profitable, provided your site has good content that targets high CPC keywords. The content discussed is a good guide on how to maximize your Google AdSense revenue through your blogging skills.