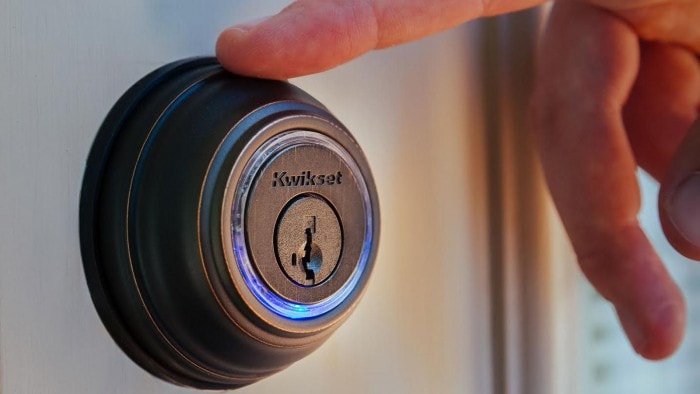 A keyless entry system also called a smart key. It is a method of electronic authorization and access of an ignition and entry system that's available as an option and standard in many cars. Keyless entry systems make plenty of sense. After all, you probably lock and unlock your door just about every day and that makes your deadbolt a prime candidate for an upgrade. Go to the smart route and you will be able to lock it remotely from your phone when you forget. You can extend app enabled the access to house guest and repair technician.
Where the lock will be Installed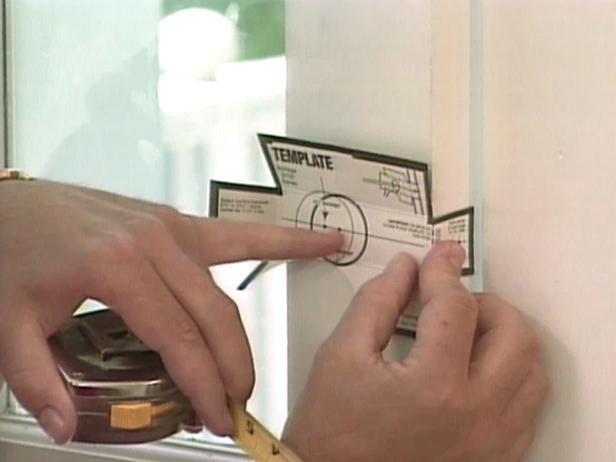 If you are planning for key less entry system then you need to be very careful about it. The systems are very complex and you need to have a thorough understanding before you proceed further. Each key-less entry system has a different model and has a different wiring system.  It is always better to have your diagram of thing where you want to install the key less system so that Key less Entry Installation becomes easier.The key-less entry system is always a better choice to secure your things but at this time Digital door locks are also given better convenience to the consumer. If you want to buy or install a key-less entry system then here are following 5 things you should know before buying.
Place of lock Installation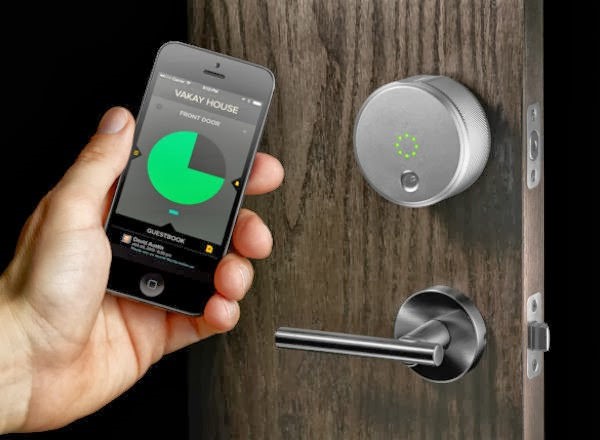 The location of the key less entry system is an extremely important part of this entire process, but some homeowners do not take it into consideration when they make plans to purchase new locks. Key less entry System that is used on exterior doors demands higher security and features, while interior locks can sometimes get by with minimal amounts of security.A lock can only achieve its maximum potential if it is being utilized in the right way, and the location of the lock is a huge factor in determining that.
It is important to determine where you want the new keyless entry system to go so that you can buy the proper lock to best suit that location.The type of locks that you would install on your front door will be far different from the lock that you install on rear sliding glass doors.
Kind of Keyless Entry System you need
Now, locks do not come in a general format.There are several types of door locks that consumer can pick from. These locks everything from doorknobs, deadbolts,handle sets, smart locks, to door levers.There isn't one type of lock that universally works for every door and every purpose. In fact, some locks are built with specific purposes in mind. In order to make sure that you are buying the right lock, you need to know which kind of lock you can install.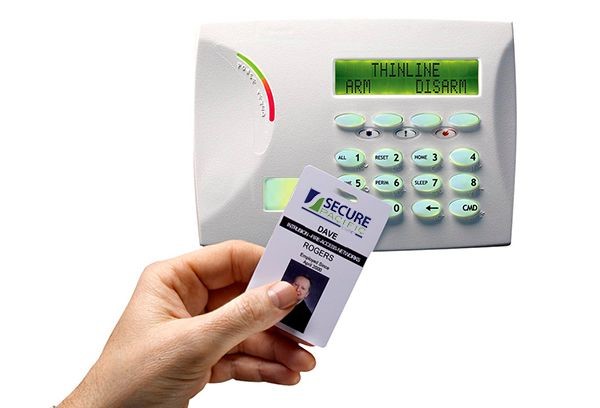 Each of these locks can be used for exterior or interior purposes, although some are best suited for specific locations. For example, a keyless entry system lock will work exceedingly well on an exterior door and provide a good amount of security. On the flipside of things, a door lever lock is probably better suited for interior doors because they are not as strong or secure as keyless entry system.
Features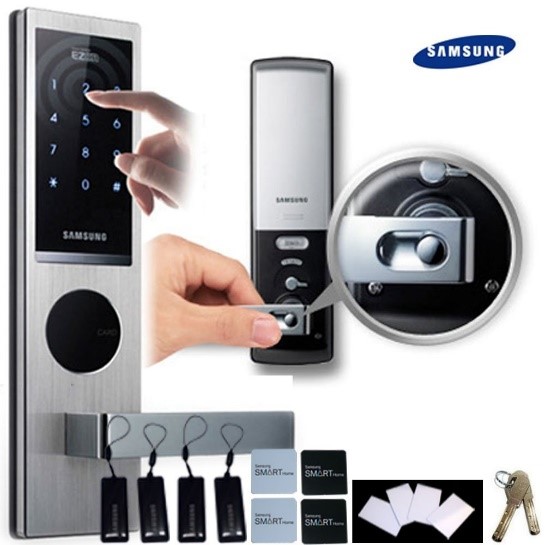 There are some locks that have the feature of some tamper prevention locks built into them. For instance, some locks have anti-drill, anti-bump and anti-pick features that will help keep your home much more secure.Before buying a new keyless entry system it is crucial to know that your lock is capable for your security. Keyless entry systems do not come in one shape and size which is why consumers need to pay attention to the features that their potential new locks.
There are many factors that come into play when it comes to figuring out which keyless entry system will work best for your place.Some people like to choose keyless entry system that has remote access feature that allowsthem to control and monitor the action of the lock from remote locations.
Durability of Lock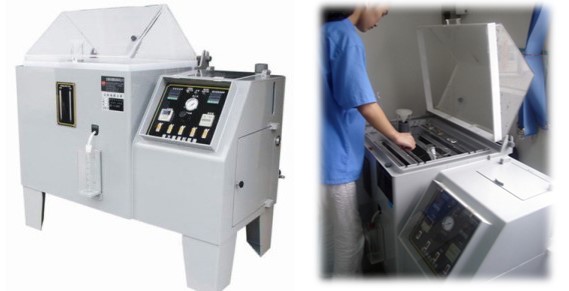 Many consumers do not take advantage of the security grades of their locks. Many consumers probably do not even know that locks have security grading. When consumers are going through the process of buying a new lock then it is important for them to pay attention to the grading of the lock.A majority of lock manufacturers have their locks tested, and then they are given a grading or rating. These numbers are meant to give a general idea of how strong, durable, and secure the lock will be.
These locks are normally tested and graded by the Builders Hardware Manufacturers Association (BHMA) and the American National Standards Institute (ANSI). The locks are graded based on the number of cycles the lock can withstand before it begins to deteriorate as well as the amount of force that they can stand up to.
How lock has to be Installed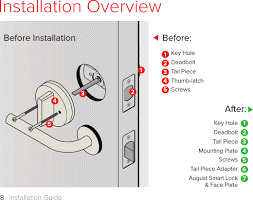 Generally, the installing of keyless entry locks is easy.The installation process will essentially give consumers some insight into whether they are buying the right lock or not. Learning more about the installation process will also help the consumer determine if they will need to hire a professional locksmith or if it is a job they can undertake themselves. However, this is not the only reason why someone will have to know how the lock is going to be installed. Do keep in mind that the installation process of any lock is a secondary factor to all of the above points.
Author Bio: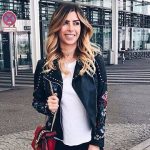 Gloria Stokes is a blogger by choice. She loves to discover the world around her. She likes to share her discoveries, experiences and express herself through her blogs.