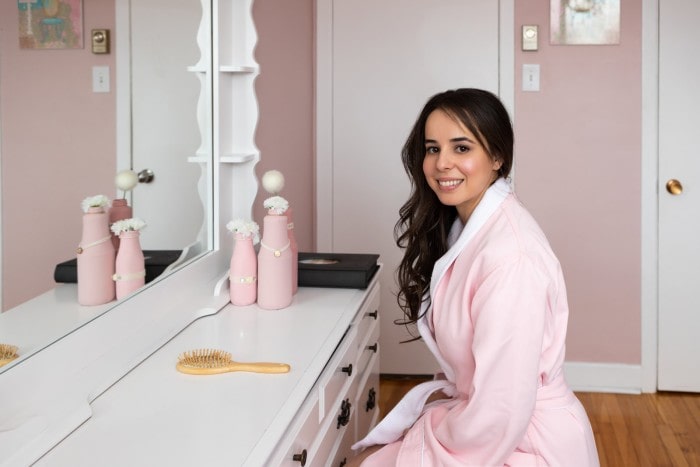 Fashion has become an integral part of our lives. It includes the way we dress up, present ourselves to the style with which we talk and walk. It provides clothing, accessories, hairstyle, makeup, footwear, and lifestyle. It is the way one puts up all these things and look complete and beautiful in her own eyes and those of others. Certain things are needed when one wants to look fashionable and classy. Following are the six must-have products to level up the fashion game, have a look:
1-    Bags are essential!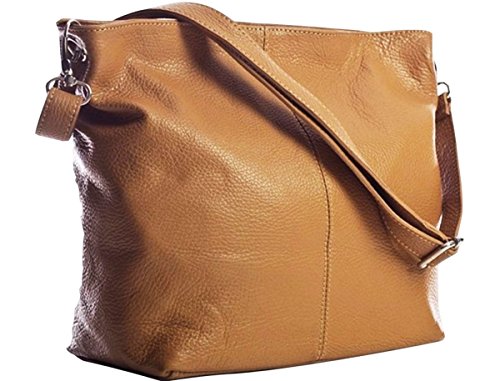 One of the must-have products that can help you to level up your fashion game is a handbag. Bags play a significant role in our daily lives. Right from school time, it helps us in many ways. Now with the passing time bags have taken an essential place in the fashion industry as well. It helps you in many ways. It not only makes you look classy and trendy but in it, you can put all your necessary things too. There are different types of bags available in the market. They can be used for various purposes and on separate occasions.
For the beginners, go for the bags in all the neutral shades like black, beige, white and dark brown. Neutral tones are easy to carry and not very complicated to style. For example, you can carry a black or nude bag with pretty much every outfit, and it does not require a lot of styling.
2-    Present your A-game with the glasses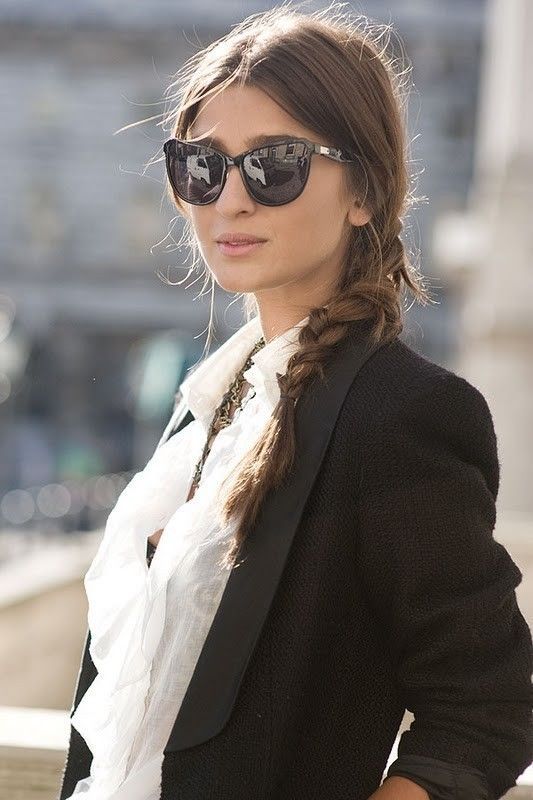 Another important thing that one must have to level up the fashion game is sunglasses. They not just make you look classy but quite fashionable as well. Along with that, they help you protect your eyes from the ultraviolet rays of the sun that can be quite harmful. Analyze the shape of your face, measure it and then buy the sunglasses accordingly.
For example, if you have a round face, you can try wrap or square shaped sunglasses, and if you have an oval face, you should get the sunglasses that can cover your eyebrows as well as cheekbones. For people with a heart-shaped face, aviator and rimless sunglasses are the best.
3-    Choose the makeup products appropriately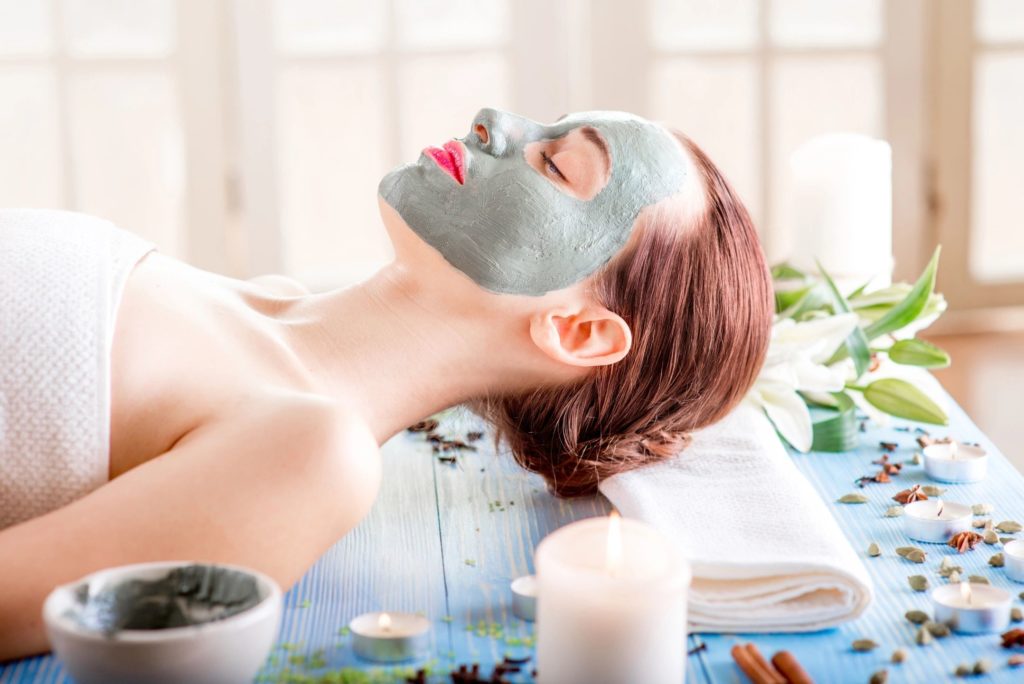 One of the must-haves includes makeup products. Makeup has become an essential part of today's woman's life. Certain things are imperative. These include a primer, fairness cream, mascara, and lip gloss. You should make sure that the products you use on your face are of good quality as they can affect your skin and bad quality products can leave permanent marks on your skin too.
In the case you have sensitive skin, you must opt the cosmetics with organic ingredients or the products that are chemical-free and all natural. Clinique and Chanel are definitely the best brands out there; their products are organic and work great for all skin types.
4-    Outfit and undergarments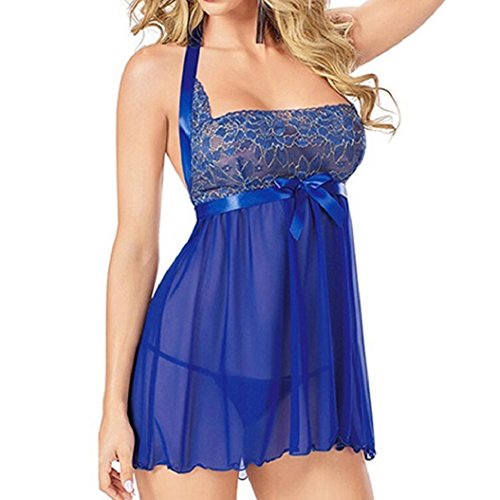 You should wear the dresses that are latest and trendy. The outfit plays a significant role in making up our personality. There are certain things that we must have to look stylish and fashionable. With respect to the fashion of 2018, one must have a cashmere sweater, a blazer, a striped top, a pair of jeans and black trousers. One's sense of dressing can judge professional and social status. Undergarments also play a significant role in it.
But you must choose the materials wisely. Avoid the materials like polyester or wool; they cannot retain the quality after a few washes. Instead, go for the materials like silk, satin, velvet and more. They are a little expensive but definitely worth the money.
5-    Less is more: Bathrobes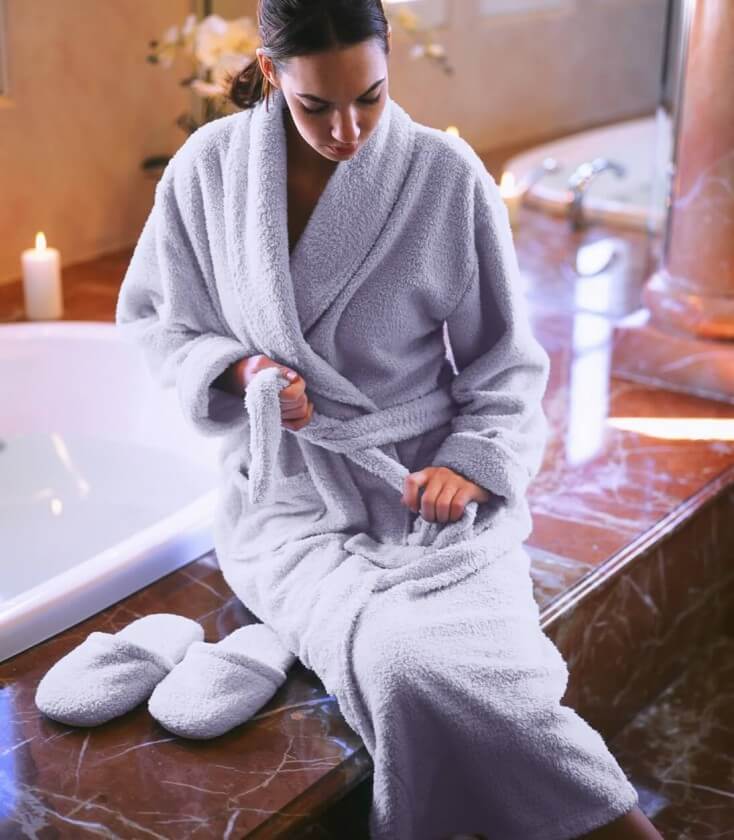 The bathrobe is that one product which is used every day by pretty much everyone, but still, it is something that is not much discussed in the world of fashion. It is a viable everyday garment. You can see a lot of fashion shows these days in which they have displayed bathrobes of various colors and made using different materials.
6-    Accessorize!
Another must-have product that is needed to level up the fashion game is accessorizing. They can be any jewelry like earrings bracelets, lockets, chains, watches, sunglasses, etc. These things not only add charm to your personality but also make you look modern and up to date. So if you think your outfit is too dull or merely plain, let your accessories do the talking. Add a colorful necklace on a plain black outfit or simply carry a bright-hued bag to add that missing pop of color. There is so much that you can do with accessories just make sure not to over-accessorize anything.
All these products mentioned above are essential to have in case you want to level up your game of fashion. I hope it helps. Have a wonderful day!
About the Author:
Angela Miller is a fashion enthusiast based in the United States of America. She enjoys blogging and podcasting. She covers everything, from trends to personal comfort. She regularly posts her how-to articles at the Plush Necessities.