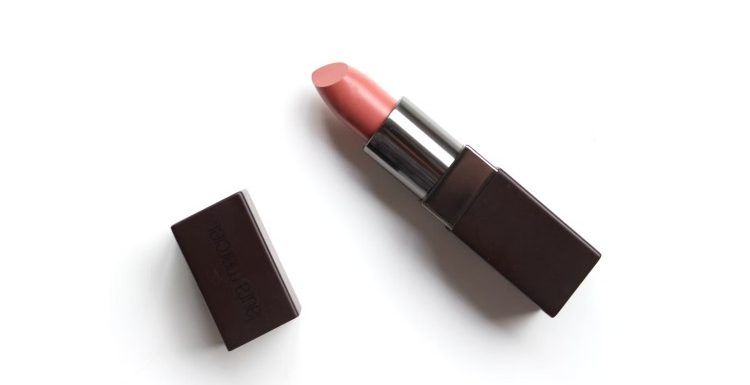 Almost every woman loves sporting makeup, whether a tiny bit of it or full-fledged. If you're passionate about wearing makeup, you'd know the simple rule: keeping everything in balance. If you have beautiful, expressive eyes, you can focus on doing neat eye makeup, but if you've got a juicy pout, you can enhance that feature. Maintaining the balance between your facial features is the key to a good makeup look.
If you wish to focus on your lips or create an illusion of a plump pout, you can wear lipstick . If one makeup product can be worn individually and doesn't need any other makeup product to complement it, it has to be lipstick. Lipsticks constantly evolve because the makeup industry keeps adding new styles, shades and even textures, ensuring they remain fresh. The best part about wearing lip colour is that they can be used to contrast and even complement your outfit, jewellery and accessories, making them an essential element of makeup.
If you need clarification about which lip colour to shop for, let us give you a quick tour of some of the finest yet affordable shades in town.
1. Lakme Absolute Matte Ultimate Lip Colour: When we talk about lipsticks, red immediately pops into our minds. These are the most cliched colours of all time for those who want to go bold with their style. Red lipsticks are your way to go if you want to bring attention to your beautiful lips. These lipsticks' matte finishing will ensure they don't smudge as they give you a solid, smooth finish.
2. L'oreal Paris Colour Riche Moist Matte Lipstick: Feeling experimental lately? How about you define your style by trying out this brown lip colour? This brown lip colour is perfect for those trying to achieve the 'nude look' but with some depth. You can opt for this colour to match your neutral-coloured outfits. The moist factor in these lipsticks will ensure your lips remain hydrated.
3. Faces Canada long stay lipstick: If you hate how your lipstick keeps smudging off even if you're not eating or drinking, these lipsticks from Faces Canada will solve your trouble. Made to long last, you must try the berry-coloured lip shades to add a pop of colour to your makeup.
4. Lakme 9 to 5, Primer + Lip Colour: Being an office-going girl, it's challenging to touch up your makeup every few hours, which is why this 9 to 5 lipstick is the perfect solution for your long-lasting lip colour. You can now nail your 'no makeup makeup look in this beautiful nude shade with a smooth finish.
5. Lakme 9 to 5 deep wine lipstick: Dazzle through parties with the perfect pout you can enhance with this deep wine lip colour. These lipsticks come with a built-in primer, which prepares your lips whilst you add colour.
These lipsticks are available online, and we promise you they are as fresh as new and, irrespective of the brand, they are easy on your pockets.