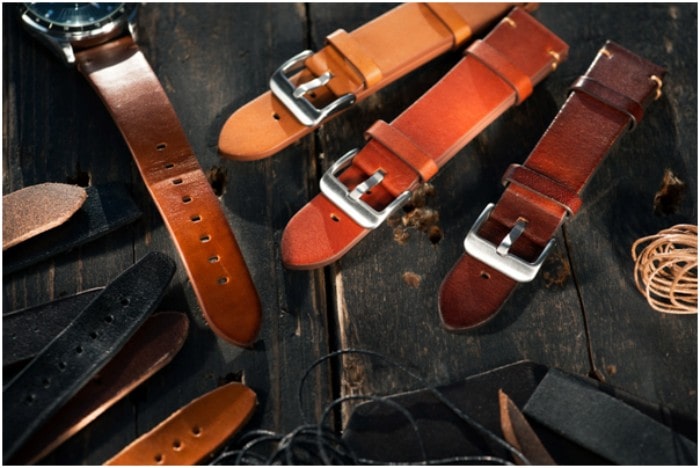 Want to revamp your current watch? Or are you looking for watch bands to perfectly replace the broken strap of your favourite watch? In both cases, you have come to the right place. We understand that buying a new watch is not easy on the pocket as well as the heart.However, by simply changing the straps of your watch, you can modify the look and feel instantly.You can transform your leather watch into a trendy stainless steel one and give it a fresh new look. Also, you can always change it back if you ever miss the old version.
We understand that watches are not a mere piece of machinery that tells time or a fashion accessory.Instead, a watch often signifies a memory or is held as a souvenir.To make these memories and reminisces last forever,getting the straps replaced when they wear out is as necessary as getting the machinery fixed when broken.
Nonetheless, if heading to purchase new watch bands, you need to look out for these four features to make the right choice!
Ceramic Metal Strap

You can go for a ceramic and metal strap with a buckle lock mechanism that will give your watch a sophisticated look and ensure a secure locking system. This watch band will blend perfectly with a rose gold case and a black dial with golden hour markers. You can browse through brands like Titan Watches to explore the variants available in this material and the locking system for different colour cases and dialogues. This ceramic metal strap is a unique and versatile band that enhances and elevates your look effortlessly and significantly.
Stainless Steel Straps for Men

Are you looking for a durable, lightweight strap for your watch? Then look no more because these stainless-steel straps from Titan are exactly it! With a secure buckle locking mechanism, these straps are the best way to revamp an old watch or even the latest one. These evergreen stainless-steel straps are the most frequently used watch bands for men's watches. Perfect for a casual everyday outfit and even formal work wear, these straps exude elegance. Available in many designs and patterns, you can browse through them all and find the best one for your dial!
12mm Leather Strap for Women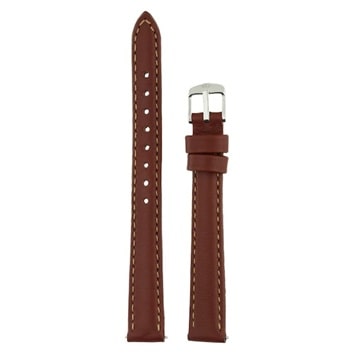 If you are looking for watch bands for female watches, it is very important to consider the strap's width. Too broad and too narrow might affect the aesthetics of the watch. According to the dial, a strap must be of the ideal width and should be comparatively sleeker than the straps of a men's watch.Furthermore, leather straps usually complement almost all the variants of dials and cases. For example, this 12mm genuine leather strap from Titan would go perfectly with a white dial and a golden case or an elegant black dial with a silver case.
Tan Genuine Leather Straps for Men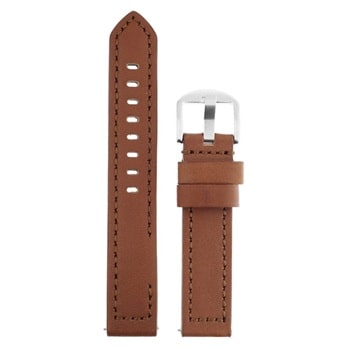 What is better than a durable, comfortable leather strap that defines sophistication and elegance in the best way possible? All the above at an unmatchable and affordable price! When buying new watch bands, make sure you consider everything from the colour of the thread used for designing to the price of the strap. This genuine leather strap from Titan is subtle, sturdy and the best quality strap made available at a price like nowhere else. Furthermore, you can browse through the website to pick the colour and design, just with a single click!
No matter what style or material you pick, just remember to buy watch bands from reputable providers or websites that ensure the quality of the products and provide certificates for the authenticity of the material. One such online store is Titan Watches, where you can explore the wide range of superior quality premium watch bands. Besides, they are known for offering exceptional quality products at exceptional prices!