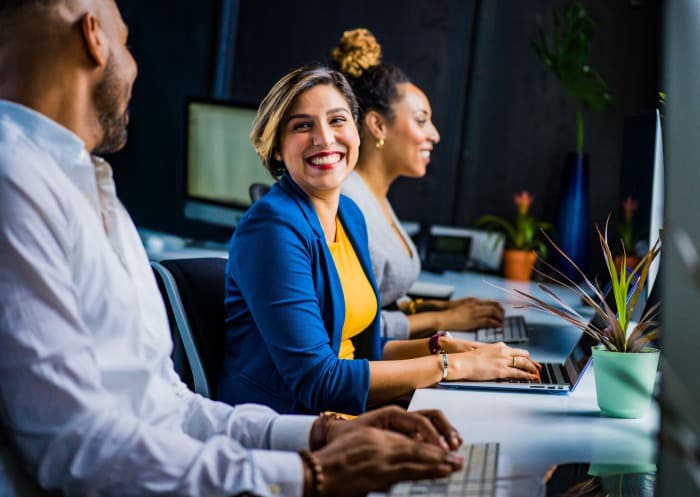 All work and no play make jack a dull boy!
I am very sure that all those who are a part of the gigantic, fast paced, competitive and yet, lucrative corporate world, would definitely understand that this phrase is meant for them! As magnificent as these huge buildings are, being the centre point of the economical turnabouts all over the world, they are also an example of tremendous hard work and intelligence. A lot of conglomerates which provide employment to thousands of people worldwide and collectively amass huge fortune; they all work from the established, extravagant and the high rise buildings which have a number of facilities inside their premises.
It is needless to say that the corporate culture has become the first choice of the upcoming generation, keeping in mind the multiple numbers of facilities that are provided in the workplace itself and the perks that are given. The best example that can be given here is the Google office! That is some luxury, I must say! Gourmet food in the office, gym in the office, pets allowed, no dress-code, comfortable seating arrangements and what not. It seems that the perks given by this IT giant does not seem to end. And it is just not Google, there are other such organizations which put in all efforts to keep their employees happy, like Facebook, Microsoft and many others.
It is extremely important for organizations, both big and small to keep their employees happy if the owner wants to see them putting in the best of their abilities to take the company forward. Nobody would want to work in a 4*4 cubicle, slogging for eight to nine hours, without any decent facilities, in a dull office, with dull furniture, and old and outdated instruments! No, those days are long gone. As an owner, it is your duty to take care of your employees and ensure they get a positive, encouraging environment where they can work with all the freedom, be creative and use all their capabilities to take the company ahead.
It is the time of co-working and 'cool' offices, high rise buildings with shining, sophisticated office places. If you are a new occupant of these corporate offices, most probably the owner of a start up, then you must inspiration from the 'fun' working places so that your employees are also comfortable. To tell you the truth, it was actually the startup culture that brought this transition in the corporate world that completely changed the working conditions. If you want to continue with the legacy, there are a few things that you can do.
Quirky Furniture- The whole purpose of making a fun loving and interesting environment is to make the employees comfortable and to give them a change. But if you do not change the most basic feature of an office place, the furniture then what is the point of this whole shebang! Instead of the old, boring desk and chair in designated cubicles get your floor designed in a manner that lets you do away with this concept. Bring in quirky furniture, fancy chairs, or cupboards or anything else you can think of which can give the office a fresh and distinguished feel. 
Innovative Lighting Solutions- the same old traditional lamps, lights and bulbs are just not going to be a part of your office's decor if you are trying to build it into a cool place to work at! Talk to the interior designer you have hired to give you ideas about some funky, innovative lighting solutions instead of the old lamps. Depending upon the design scheme that is being followed you will get a lot of options. Try and choose lamps or lighting setups that are related to your product or are such in appearance that will have the onlooker's attention immediately! This is one important aspect of your office's interior, make the decision safely.
Food and Pantry- food is an important matter and must be dealt with complete attention and care. If I do not good food in enough quantity, then I cannot work. Period, I believe this is the case with most of the people. If you want your employees to work with complete concentration and work happily, make sure you sort out the food problem. One very good way to do this is to install food vending machines and coffee vending machines in your office. If you are planning to get one for your office, you can buy one from Exact Vending Services. This will solve the problem of unprecedented snack craving or coffee craving of your employees, so they won't have to work empty stomach. Not only this, you can arrange for proper meals for your employees in the cafeteria so they have their daily meals sorted.
Have a Recreation Room- this modern inclusion in offices has helped in increasing productivity many folds. Have a recreational activity zone in your office where you can put up some games, preferably team games or in which at least two people can play. Set up a room where your employees can go and take some rest if they are feeling a bit drowsy after the previous night's hangover!