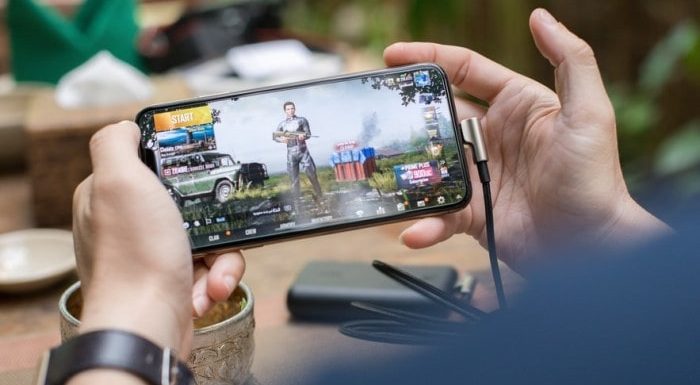 Introduction
Meanwhile, App Stores are swarming with a list of mobile games and more being added each day. This depicts a high buzz created by mobile games worldwide. Back in the old days, only children played games to have fun and kill the time. But today with the advent of mobile games, many adults including children are rather amused and occupied with playing mobile games. Not to mention, mobile app development has caught up with the game development trend to ensure more revenue.
At present, playing games is considered a way to release stress and also give you a chance to meet new people around the gaming community online. The rise of mobile games also designed competition between games. This article has pulled together top phenomenal games for you must play in 2021.
Asphalt 9: Legends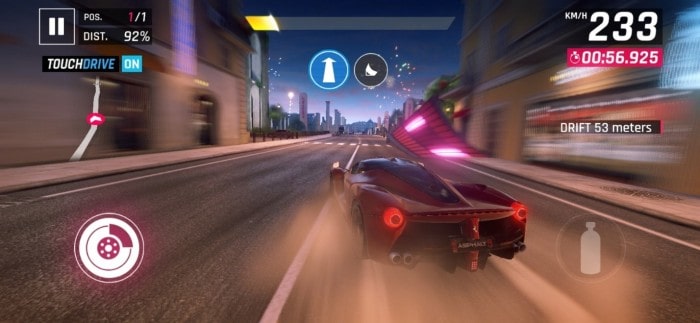 You can find numerous car racing games out there to play but Asphalt 9 Legends truly takes the car racing experience to a whole new level. If you love racing games then consider Asphalt 9 to play. Furthermore, the Asphalt game franchise has an extensive series of car racing games and Asphalt 9 Legend is the hot realistically enhanced game. In addition, this game has a story-driven theme – a collection of challenges that push the player to engage more. Truly, most of us can't afford sports cars to drive but with the help of this game, we can virtually live through sports cars. The well-known legendary cars, such as, Ferrari, Lamborghini, W Motors, and Lamborghini, among various other global brands that we fancy to ride virtually. This game is enormously fun to play.
In Addition, Asphalt 9 Legend has customized High-End Hyper Cars. Auto and Manual Racing Controls are embedded in this game to enhance the gaming experience. Besides, its events and career mode genuinely give the player high curiosity to play till the end. Racing Sensation in the game truly gets the nerve of the player to be more focused and engaged in the game. The game has a multiplayer mode and racing club mode as well. Finally, what's the real element that makes this game so stand out – High-Definition Gaming Experience.
Assassin Creed: Valhalla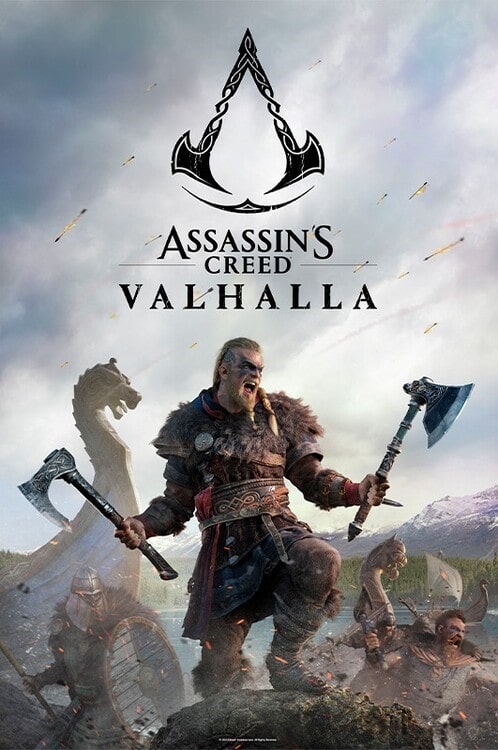 Assassin Creed: Valhalla is a newly added game followed by the origin of Assassin Creed: Odyssey. This game basically focuses on the recreation of the dark ages of England. To be more precise about its narrative, it's about Viking raiders on a mission for glory and treasure.
In addition, you can set a whole new playing mindset while playing this game. In this game, you have to satisfy your gods in Valhalla – heaven, by raiding. And believe me, it's not simple; it can give you tough times to raid your highly established and well-powered enemy. Likewise, this game can give you challenging missions where you strategize your mission and act correspondingly.
Five Nights at Freddy's Games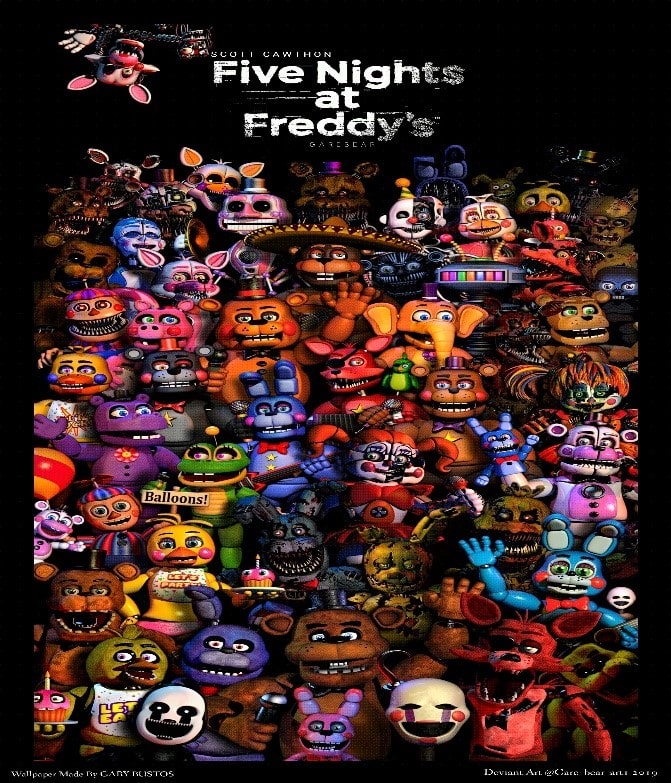 This game ensures the convoluted and horrifying timelines of Freddy. Although it's more of the show set in a Chuck E Cheese-Style Pizzeria; named Freddy Fazbear's Pizza. That is jam-packed with arcade games, balloons, and other exciting stuff to play in them.
Moreover, there are various scenarios presented in this game – initially you play as a security guard, where you must keep watching the security camera for any intrusion or unlawful movements. If you are into scary stuff or like horrifying movies then try five nights at Freddy's games. It's a very popular game played by many players to fuel their scary hypes. A video game series involved with various types of comical missions.
GRID Autosport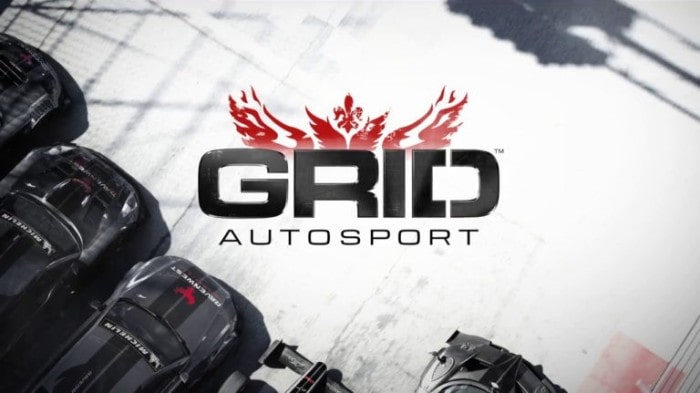 GRID Autosport is one of the cool games of play in 2021. It's also known as "Funny Cars" because unlike other racing games car, its cars are ordinary and funny as well. Similarly, these cars in the GRID Autosport will drag you up to 300 mph releasing a vibrant effect to the phone sensors to make you believe the speed you are in. Moreover, it offers a console-like gaming experience for you on your smartphone.
This game also has stunning stuns for you to feat in the game. If you like drag racing with a flavor of high speed then the GRID Autosport game can fill your valiant void. Provided that, it's a very huge game – don't go on its screen; it's truly a gigantic game encompassed with tons of missions for you to accomplish. It requires 6GB of free internal storage – only a real and modern smartphone can handle. Although it can push experienced players to its limits, tempting beginners to play a state-of-the-art taste of drag racing and classic racing experience.
GRIS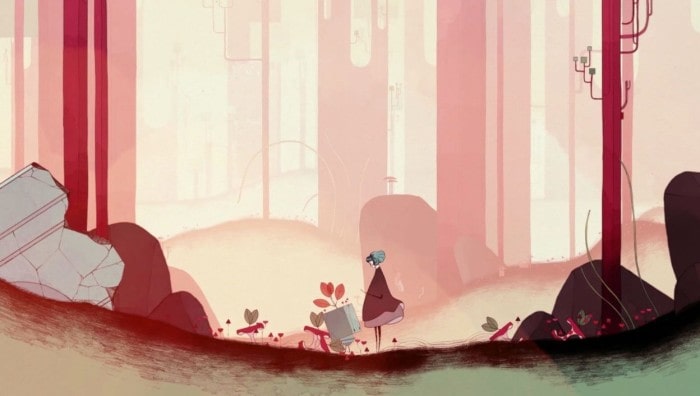 If you like exploring colors then this is your game. Gris game true essence lies in finding and exploring colors in a very fascinating style that encourages the player to play. Although, the very beginning of the game start from a black and white screen, permitting you to unravel mysteries and explore more colors on the screen. While this game makes more sense and has an encouraging plot for everyone to try out.
Moreover, it's not only considered a game but a movie – adventurous, and many of the pictures in the game are sketched by hand – frame by frame. This game is a piece of art truly.
Real Racing 3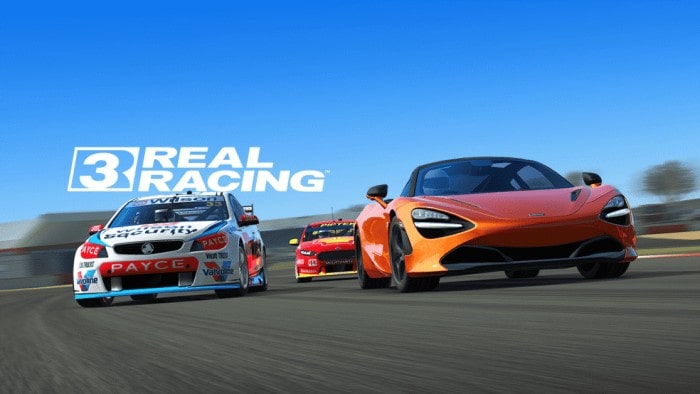 When we debate on top racing games then real racing 3 beats all other car racing games. If you don't consider it as I say then, play it out, you'll know for yourself. Besides, real racing 3 has more than 100 million downloads in Google Play. Likewise, it's an award-winning franchise that displays a whole new standard for mobile games. Provided that, when you dump your eyes in its HD graphics – everything will look as if real.
Also, it has a far-reaching collection of sports cars that you can truly experience virtually. Not to mention it truly proves to be a fabulous masterpiece that we can have on our smartphones. It has Real cars and tracks. When you see the real people while playing the game, can make you believe it's gotten the picture of how amazingly designed. Real Racing 3 can truly give you the ultimate racing experience.
Legends of Runeterra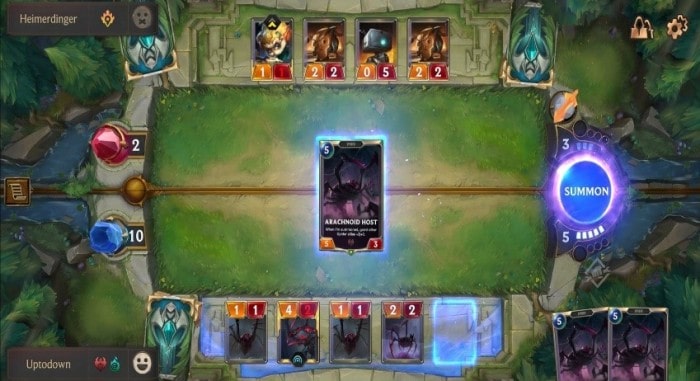 Legends of is an exciting game similar to Hearthstone. Nevertheless, in the game, the players are intended to collect cards, build a deck, and strategically fight until someone pulls off a triumph. Besides, the game theme is based on you – how you maneuver your fight and gain victory. This game always has a new way to play. In this game, you can climb the ranks and draft and adapt. If you want a strategic game to play then, this is it!
Legends of Runeterra contests one person to another – with each individual playing their cards strategically to win. Moreover, initially, each person starts with four cards – picked randomly from the deck in the game. To unravel more mysteries of this game you should play it.
PUBG Mobile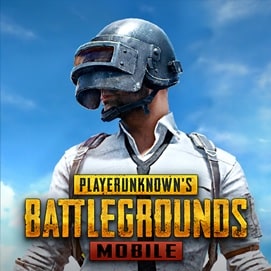 This game is the most popular mobile game of all time. At first, it was released only for PC. After its success on that platform later PUBG was designed for mobile phones platform to grab more players. PUBG has created a colossal buzz worldwide. It's extremely addictive.
Also, this game has more than 500 million downloads in Google Play. Not to mention PUBG has a very thrilling story-driven plot – 100 players on an island only a single to survive for winning – kill them all and survive. In PUBG, players can gather weapons, vehicles, and other gadgets such as helmets – to fend off headshots, bulletproof jackets – to resist bullets, and many others. Above all, PUBG is a stunning game and also highly addictive. It has huge battle maps for players to play in. Evidently, this game is growing very rapidly each day.
Roblox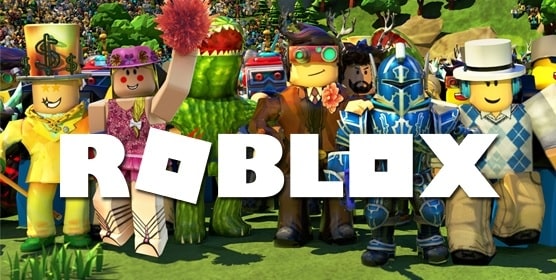 It is a commonly played game globally. Roblox helps you create and share things with your friends – NO, not a social media app but a game, Read ON!
When you want to pretend to be something powerful or anything then you can be in this game. Moreover, you can be anything you can possibly imagine. Above and beyond, this game can be exciting and fun. To know more about this jinni game, playout for yourself and find out if it's worth it. Also, this game lets you explore with friends, chat with friends, and more essentially be anything you can imagine.
Ending
To sum up, the escalating trend in game development has persuaded numerous app developers globally to pursue game development careers. The above top-mentioned games are broadly downloaded and played. And pursuing more success at a constant pace. Not to mention the combination of AI and Machine Learning in game development are making even more fabulous games
Furthermore, mobile games have indeed captivated our attention in 2021, even in the coming future, it will remain the same.
Cost to make an app can vary, considering how much of features you want to engrain in the mobile app. To adjust the cost and get what you want – get support from custom mobile game development companies today.