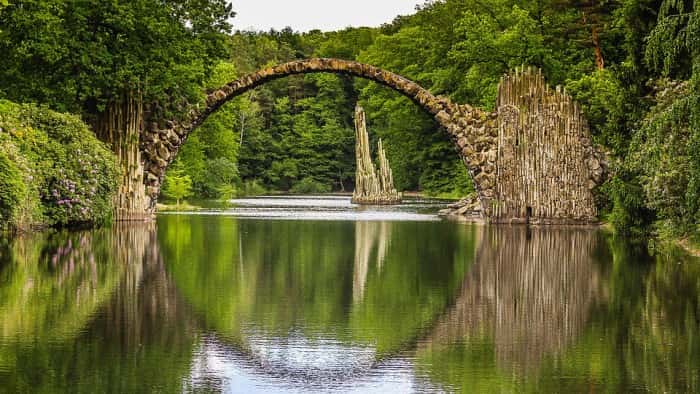 Planning for a romantic getaway with your loved one is an exciting experience.  Especially if it's been a long time since you two have spent some alone time together.
Stargazing, horseback riding, kayaking, attending cooking and dancing classes and sipping a glass of wine together are activities you can consider if you and your partner are up for some adventure.
If both of you want a quiet place to relax, then there are lots of resorts that cater exclusively to couples.  You and your partner can take long walks on the sandy beach, enjoy a couple's massage, and dine with a tropical island ambiance.
We know you'd agree with us that when it comes to spending time with your partner, a romantic destination plays a crucial role.  However, many popular destinations may not be ideal for a romantic getaway during the end of summer as some of these places experience their highest temperatures.  These places can also become crowded with tourists and students for their summer vacation.
Luckily, there are other romantic destinations that you can travel to at the height of summer.  Here are the five most romantic destinations that you and your partner might want to consider booking in advance.  Take a look. 
1. Croatia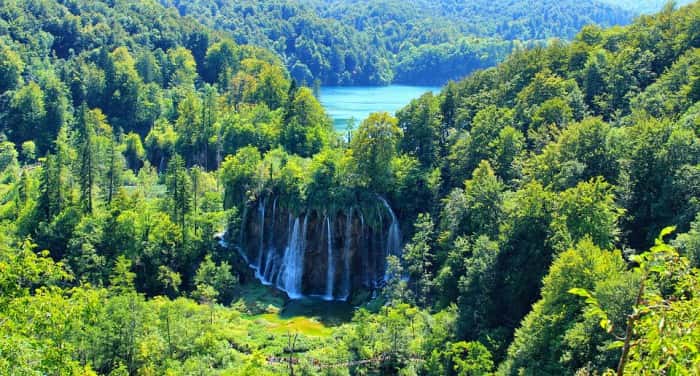 Its perfect coastline, turquoise beaches, and unique feel of the classic era make Croatia one of the most romantic travel destinations.
The place boasts for itself thousands of years of culture and history embedded in their famous castles and structures, landscapes, language, and cuisines.  All these things make you feel the sense that Croatia moves at a different pace.  Immersing yourself in this kind of feeling, even once in a while, is the perfect way to spend quality time with your partner.
It is the most relaxing place to take a break, put aside all the worries and stress, and enjoy life to the fullest with the person you love.
2. Barbados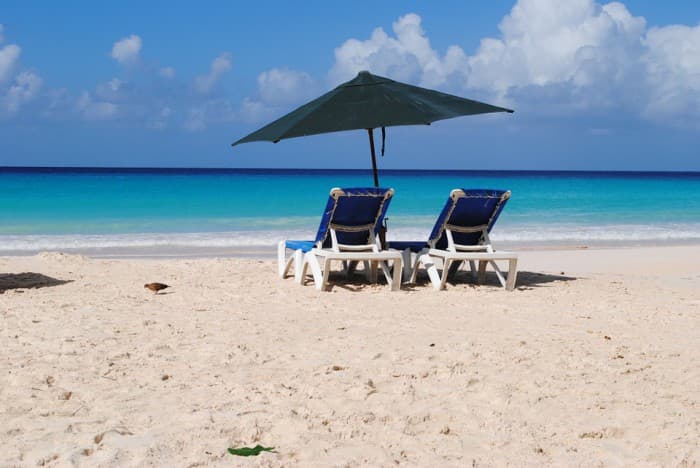 Barbados may not be a popular romantic destination for most Americans, but it is the number one honeymoon destination for Great Britain.  And we are not surprised why.
Its relaxing air, warm sun, stunning beaches, and beautiful sunsets are some of the reasons why many consider it as the perfect romantic getaway.
Barbados is also home to one of the liveliest nightlife in the Caribbean.  St. Nicholas Abbey, its 350-year-old plantation house is the island's highlight.  Couples may also explore the romantic paths in Hunte's Gardens, and the antique rooms at the Sunbury sugar estate.
3. Aruba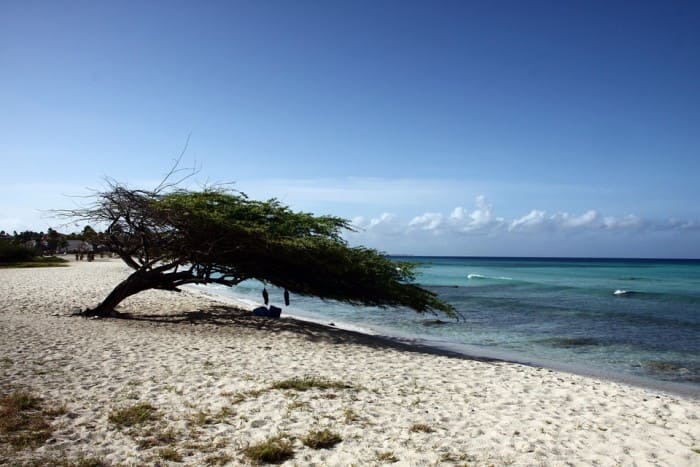 July and August may be the hurricane season in the southern Carribean, but you should be alright if you choose to travel in the northern part especially in the island of Aruba.
One reason why Aruba is the perfect romantic getaway is its climate.  Most of the time, the place has warm and dry weather so its visitors may enjoy doing activities suited for sunny days.
Aruba is a destination to visit, considering its unique culture and architecture.  Aside from its rich culture and beautiful beaches, there are many things that you can do and discover on the island.
Not only would you be interested in exploring Aruba's natural wonders but also its local cuisines.  Its food is famed for its delicious Carribean flavors.  Aruba is the perfect destination for romance and privacy that couples desire. 
4. Jamaica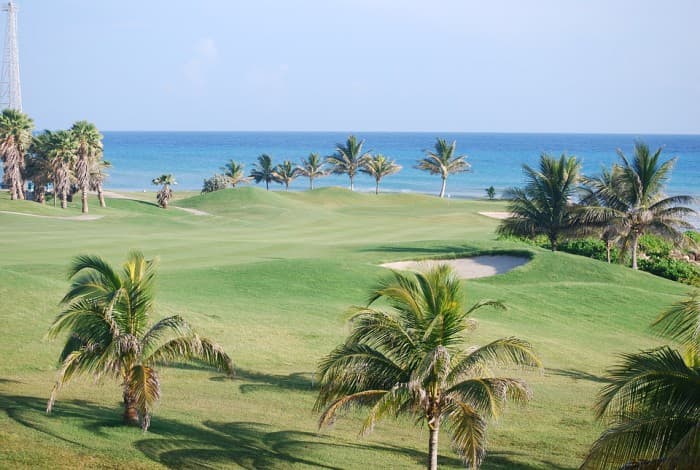 If you're looking for a travel destination that has a perfect blend of romance and adventure, then Jamaica is the right place for you.
From the scenic view of its majestic forests, the wide array of its stunning waterfalls, to its beautiful sunsets on the mountain tops, Jamaica is a real beauty!
There are also a lot of activities to experience while you're in Jamaica.  You and your partner can enjoy horseback riding, hiking, kayaking, paddle boarding, scuba diving, and many others.
Jamaica has breathtaking natural beauty, friendly locals, and delicious food.  It is the perfect place where you can spend a romantic time with your partner.
5. Tahiti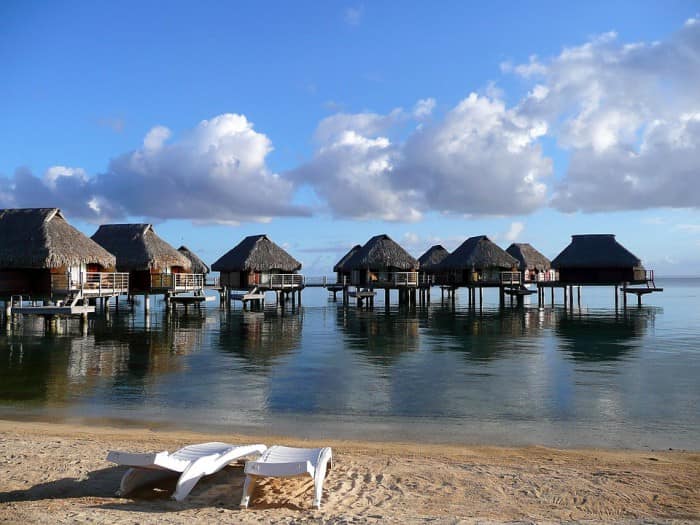 Traveling to secluded and exotic destinations are not only popular among solo travelers but for couples, as well.  A good example of such a travel destination is Tahiti.
Tahiti has become increasingly famous as a travel destination for couples because of its romantic atmosphere.  It is a secluded place, so it gives the couple the perfect way to focus only on each other and enjoy the experience.
There are also a lot of water activities that couples may try.  Apart from that, its food is rich in delicious French Polynesian flavors.
Tahiti's dreamy scenery sets the overall romantic mood.  It is truly a piece of paradise in the world!
The Takeaway
Organizing a romantic vacation with your special someone may get stressful at times.
If you have been longing to spend a romantic getaway with your partner but don't have enough time to plan for it, then hiring the best personal assistant is the solution for you. Personal assistant services are widely available nowadays.  With a wide list of options to choose from,  finding the best personal assistant to plan this romantic getaway wouldn't be a problem.
Just remember the most important thing.  No matter what destination you choose or what activity you plan, you should make the most out of it. Build happy memories together.  And make sure that at the end of the trip, you and your partner will have a memorable experience that both of you can treasure for a lifetime.
Author Bio-

Karstine Mae Sanchez is a content marketer at OkayRelax. She loves writing content on business and work management, food and nutrition, and travel lifestyle. When she is not busy, you can find her at the beach, exploring different islands, seeing beautiful waves and walking in the sand.