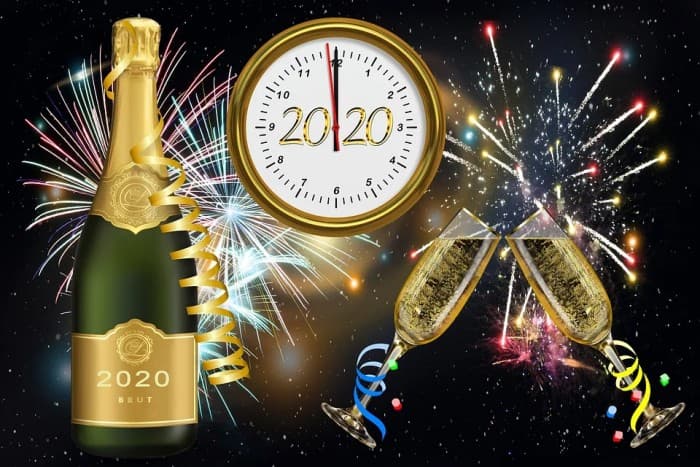 Like any other cities in India. Bangalore also has a rich heritage and culture of its own. But what brings it to the limelight is its alter ego as a silicon valley of India, which makes it the third most populous city and a fifth-most populous urban agglomeration of the country. The rise of the IT sector with a large number of job availability has changed the entire landscape of the city with a modern vibe. And with young enthusiastic minds around the city has become a great place for chill out and entertainment.
If you are wishing to switch your corporate life with an electrifying rave party to end this year in a better note than Bangalore is the best destination. From high-energy grooving to exciting party themes and with exotic places to taste the delicious foods, if you want to end the year with a kick and alive approach then Bangalore has its all. So going through this article will give you a better perception of what New Year 2020 parties in Bangalore is all about.
6 Offbeat Places to Rave Up The New Year 2020 Parties in Bangalore to Start with a Blast
Bangalore has a unique celebration style of its own where it projects its nature and cultural eccentricities through its partying. Be it a rooftop bar to beat the crazy minds with the winter breeze, a stellar party or a rustic vibes of a resto-themed party it's all about the celebration of making a fresh start. Here is a compiled list of 6 offbeat places to kick of with a bang for the New Year in Bangalore.
Kankapura, Bangalore – Kankapura is best for its scenic beauty. It is covered by the lush green population of trees and crystal water bodies. The location contains a wide variety of animal and colourful birds. The package of Christmas and the new year 2020 parties in Bangalore will give you a delightful memory of great adventure.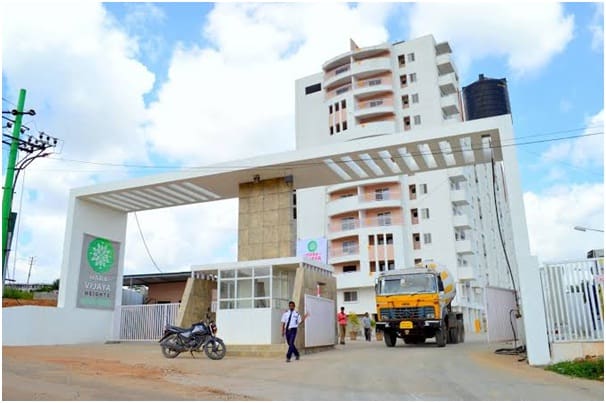 It also comes with the facility of indoor and outdoor games. Then there are facilities like delightful rain dance and swimming pool session. Besides, you can also get to enjoy the fireworks and DJ party on 25th Dec and 1st Jan. Overall it will cost Rs 2,500 per person for 2 days and 1 night.
No Limmits Lounge & Bar, Bangalore – This place is best for lit parties. With the New Year around, this place is jamming with blockbuster live sessions of DJs. NoLimmits Lounge & Bar has arranged dual dance floor for partying all night with an open arena. Besides, it has arranged a delicious and lavish buffet dinner with a wide range of drinks. It is one of the best places for celebrating the new year. The main event to look out for is the Blockbuster New Year Bash 2020 and per person will cost around Rs 2,800.
Icon Premier Hotel, Bangalore – If it's all about celebrating the grooving of the EDM beats with desi music then visit Icon Premier Hotel in Bellandur. This place is popular for its desi DJ vibe which is played by DJ Manz and DJ Viduyth. Another significant fact about this place is its partying on the rooftop with firecrackers to celebrate the new year in style. Overall this will give an enthralling experience. So make your booking and head for Icon Premier Hotel. It will cost Rs 2,499 per person.
The Ottera Hotel, Bangalore – Want to experience how partying at Las Vegas feels like, then visit at Bangalore's Ottera Hotel in Electronic city. The hotel is getting itself prepared for their 10th edition bash of new year celebration. Watch out his place for its royal casino set up, amazing fashion show, international dance performance, fire jugglers and Bollywood music party by Dj Arun and Dj Jiten. Even that's not all as they have the facility for kid's entertainment. Interestingly all this will cost per person Rs 1,499 and onwards. So if you are someone who is looking for multiple choice for entertainment then head for Hotel Ottera.
Marathahalli Village, Bangalore – If you want to party hard and celebrate one of the best new year 2020 parties in Bangalore with utmost vigour then Marathahalli village in Bangalore is the best option for you. It offers you the delicious taste of its best food recipes, amazing firework display, belly dance and has a rave party with 8 DJs. All this will cost per person Rs 3499 onwards. So celebrate your new year in a bold way at Marathahalli Village in Bangalore.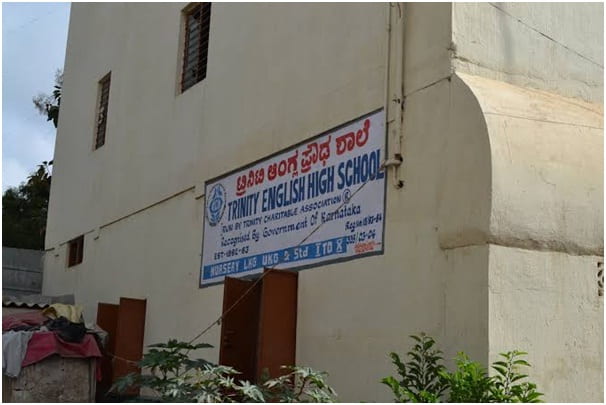 Ramanagara, Bangalore – Some people like to make an indoor celebration while others opt for enjoying the vista of the outer world. Celebrate your new year in the heart of nature at Ramanagara in Bangalore. It is one of the prominent places for rock climbing and adventure. Besides, enjoy a pleasant bonfire session with DJ parties and fireworks.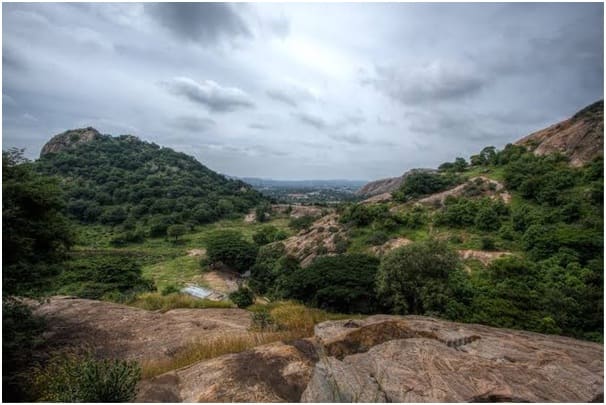 Whether it's about celebrating the new year indoor or outdoor, Bangalore has it all. There are endless option to start your new year and Bangalore is waiting for how you will be going to start the new year?