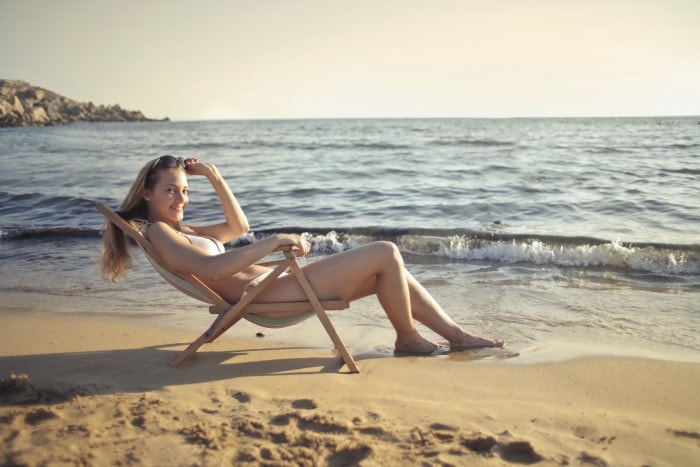 Thailand is one of the best vacation hotspots in the world. With a rich traditional legacy, exotic beliefs, amazing climate throughout the year, beautiful forests and warm beaches, it is truly all in one package for all inquisitive travelers. With packed and busy cities, this Kingdom features a unique countryside life with tiny villages in a blend of rice paddies, tropical rain forests, and historical landmarks that are best to visit for a peaceful trip.
Thailand is a country where the majority of the people practice Buddhism. The country is represented by hundreds and thousands of eye captivating golden statues of Buddha, shrines, colorful and vivid festivals that are celebrated all over the country.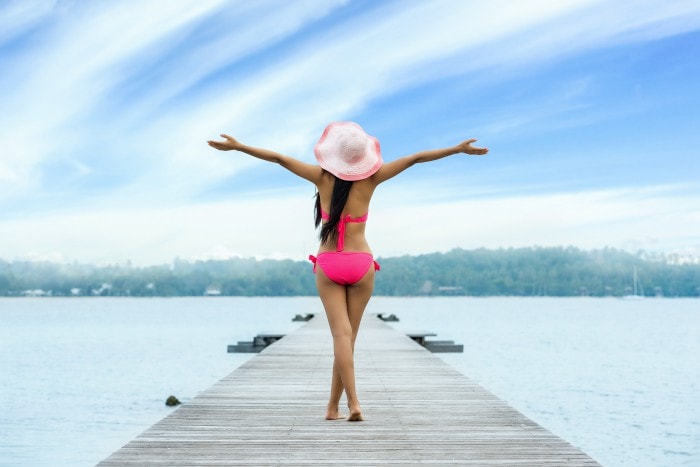 Organizing a Thai tri on your own
If you are thinking about organizing a trip to Thailand on your own without involving any travel agency, but you have no idea where to start, what aspects to take care of and which places you want to visit? Let us tell you that some features of planning a trip on your own can be very easy and inexpensive. However, there are certain features that need some research and planning. With proper homework, you can plan a Thailand getaway very easily. Sometimes all you need is the right motivation and willpower to take the first step, which is also the most important, to decide and make up your mind. The second step is to decide which places you need to visit. Thailand is full of beaches, islands, forests, national parks, and historical landmarks, so you may need some research and personal preference that which places you want to visit.
Thailand has a lot to offer to every visitor. It has beautiful beaches with crystal clear water and white sand, delicious local cuisines, happy and friendly people, palm trees and everything that helps you achieve the state of nirvana. In this article, we are going to discuss how you can plan a Thailand trip on your own.
Ultimate traveling tip to help you save
Before we move on with our article, we are obliged to share one awesome traveling tip that can help you get flights to Thailand from UK. Although you don't want the useful services of any travel agent for your trip, we recommend you to book your tickets with the help of an online travel agency.
How to get Thai Visa?
Unlike any other country, Thailand's visa is easy to acquire. Some nationalities can get it upon arrival at any Thai airport, however, we recommend you to get it in advance. You can easily get a 30 days visa if you belong to any country that is a part of Association of Southeast Asian Countries. If you want to stay a little longer, you can apply for up to 6 months visa at Thai Embassy in your country of origin.
Getting a visa in advance can save you time and energy, and when planning on your own, it can easily stress your mind. So plan your every move in advance, starting from the visa, to exiting the country.
Travel Insurance
The second most important feature to pay attention to for any traveler getting a travel insurance. Although it is not required, we recommend it as it can come in handy sometimes. Thailand offers some of the best adventures to its visitors. But with adventures come health risks that one put himself/herself through. For example, Thailand is the home of scuba diving and it requires you to swim in deep seas to witness the beauty of nature. Although it isn't dangerous, care is always better than being sorry later. So travel insurance can help you focus on the fun part, and if any trouble or misfortune hits you, you will be covered. Make sure your traveling insurance covers all the important aspects.
Planning an itinerary
Before heading out, you must plan a traveling itinerary. In this itinerary, you need to add the plans that you may follow on your visit to Thailand. Although we recommend you to make a flexible itinerary with certain points that can be left out, or some places that can be added later; it is important that you develop a strong plan and follow it. Sometimes there are external factors that are beyond your control, such as natural disaster, flight delay, and etc. So a flexible traveling itinerary will help you navigate your problems easily.
Budget
When you are planning a visit to Thailand, it can cost you over a £100 a day, or even fewer than £30. All depends on your traveling style, expenses, and creativity. If you want luxurious accommodation, transport and other high level traveling details, you must have a healthy budget to spend. However, if your budget is low, we recommend you to stay at guest houses, travel on public transport and avoid dining in expensive restaurants. To enjoy traveling in Thailand and spending even less, try backpacking.
Time of your visit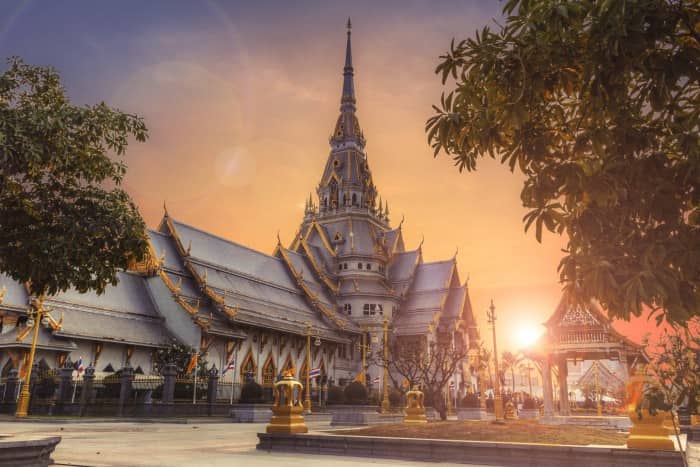 The best time to visit Thailand is from October to April. Weather is perfect in this season and with little rain, beaches are even more attractive. Although this season attracts the most crowd and it can be a little more expensive than your trip in off season. However, you should always plan your trip according to your priorities and preferences. You can plan in summers, but Thailand experiences monsoon rains, and sometimes it rains for days, so it will definitely affect your trip.