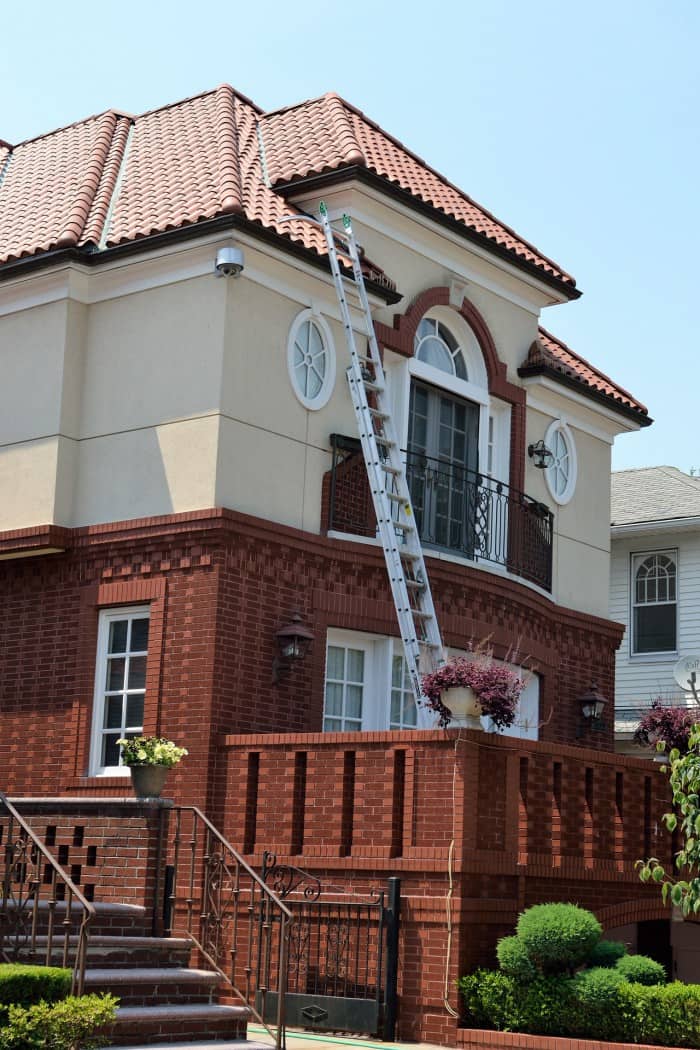 A lot of homeowners are looking into increasing the value of their home with renovations and home improvement projects. It's considered one of the best ways to invest in your home and everyday life. However, not every renovation is going to give you super results in terms of ROI. You have to know what people want when looking for a home. If you aren't sure where to start, some of these home improvements might be worth looking into.
1. Cook up a new kitchen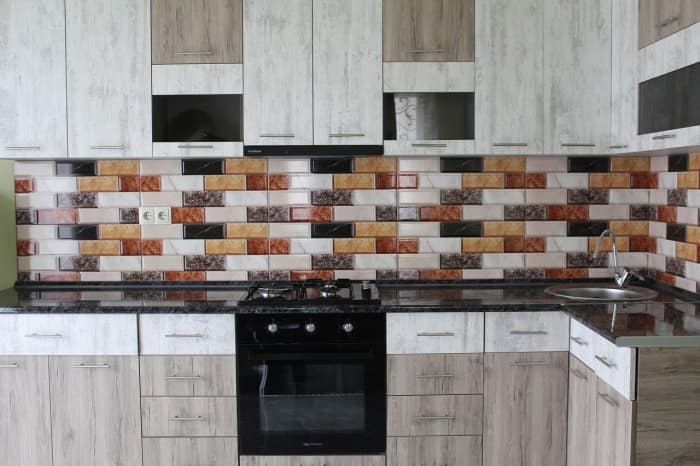 Kitchen remodels are some of the most popular renovations right now. People like seeing a brand-new kitchen when they walk into a home. However, they might not be as efficient as most other home improvement projects. While you do get to enjoy the benefits of a gorgeous and practical kitchen before you sell it, a complete remodel only returns half of its price during the sale.
This is why a lot of homeowners choose to instead do a partial makeover of their kitchen. A partial renovation focuses on improving workflow in the kitchen. The positions of the "golden triangle" elements are changed to make for more efficient cooking and cleaning up. The cooktop, the refrigerator, and the sink are positioned so that the homeowner can easily maneuver between them without causing spills. Making the kitchen more efficient can net you around eighty percent of your investment back.
2. More bathrooms couldn't hurt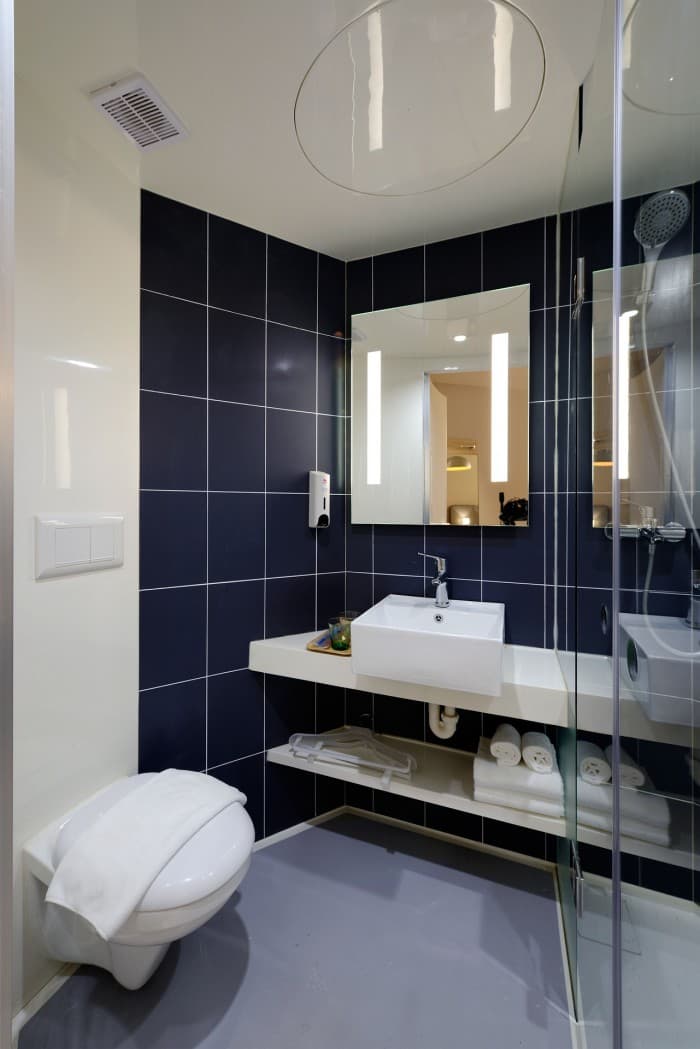 If there's something people value most in their homes, it would probably be their privacy. Everyone wants to be comfortable in their homes and increasing this kind of comfort is going to make your home look all the more attractive.
An extra bathroom would let any family moving in the know that they won't have to wait in queues every morning. The extra bathroom would practically pay for itself the moment you sell your home, which is why it's such a worthwhile investment.
3. Create a new and improved deck
If your front porch or backyard deck are looking pretty run down, that isn't a good look for your home. It's not uncommon for the deck to lose a few boards here and there over the years. Some parts might be damaged or covered in mould, which warrants a replacement. A complete renovation might be just the thing your deck needs.
Since your deck is constantly exposed to the elements, you need to make sure that you put a lot of effort into making it tougher. Add weather-resistant finishes and make sure that moisture can freely seep down below it. If outdoor living is a part of your region's normal everyday life, you can be sure that potential buyers will be checking out the quality of the deck. They want to be able to enjoy some coffee on their backyard deck, which is why they'll put a lot of value on a brand-new one.
4. Add blinds and shading options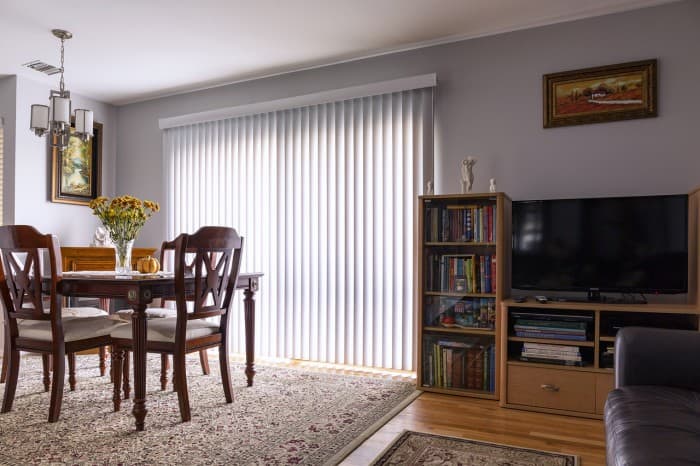 Light management is a very important part of your home. Being able to shut off the lights is just as important as being able to turn them on. You can't really turn off the sun on a summer morning, so you're left with shading solutions to help you out.
People look for quality blinds and shades when they're purchasing a home. If it's hard to block out sunlight, sleeping won't be nearly as comfortable or satisfying as it could be in the morning. Installing some good shades or blinds would quickly pay for itself, and it would make your time in the home all that more comfortable.
5. Get the roof in order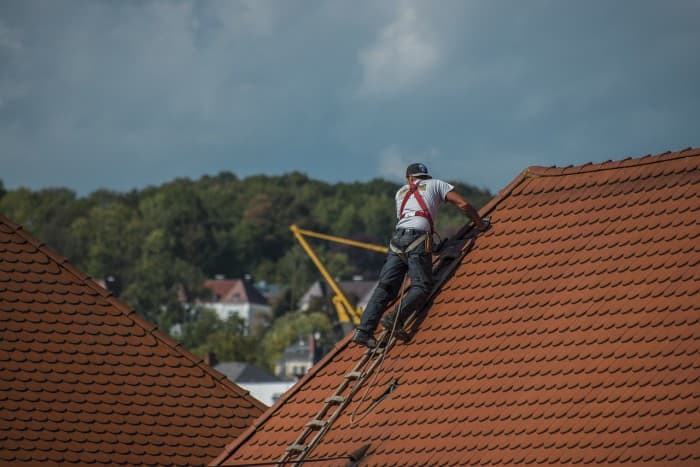 The roof is one of your home's most important elements. It gives you shelter and prevents harsh weather conditions from damaging your home. A good roof should last you twenty-five years, but that doesn't mean it won't show some wear and tear from time to time.
The occasional shingle can buckle or break, leaving your roof vulnerable to the elements. It's not uncommon for entire groups of shingles to slide off, due to damage from mould or mildew. You must keep the roof in top condition, as it's one of the first things potential buyers will look at. Nobody wants a leaky roof, after all. Improving it would net your more than the cost of the renovation, which is a pretty good deal for something as important as roof integrity.
Conclusion
Everyone wants to increase the value of their home. It's a good investment in your future and your current living situation. Making these changes isn't all that difficult, but you need to know where to start. Consider any of these ideas for your home improvement projects and you're going to get some good results from it. If there's anything potential buyers want, it's increased practical use in their new home.
Author Bio: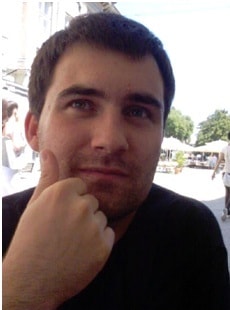 Liam Smith is a young and aspiring Australian blogger with a passion for everything related to home, design and lifestyle. He has a B.Sc. in Interior design and is an avid reader.