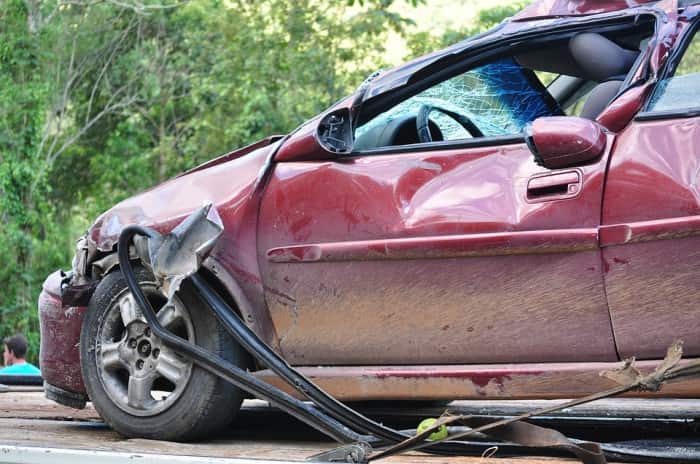 The ability to drive yourself wherever you want to go is exciting and liberating. Nevertheless, car accidents are on the rise, which means that you should be careful as you navigate the roads. No matter how careful you are, you cannot control the actions of other drivers, especially truck drivers who are stressed with traffic and rushing to beat the deadlines. According to San Antonio trucking accident lawyers, driving at high speeds to beat deadlines leads to accidents.
Here are some tips that will help you to heal faster after being involved in a motor accident:
Limit Movement
If you like to move around, you are going to have a hard time staying still for long periods. However, you need to do what your doctor tells you – if he says that you should stay off your feet, you should limit your movement for faster recovery. If you are wearing a cast, you might be tempted to start moving around after a few days but doing so will just slow down your recovery process. You should only start moving when your doctor allows you to exercise.
Drink Plenty of Water
Although you already know this, it is important to hydrate because water is great for healing. Your body will heal faster when you drink lots of water. If you have a muscle or bone injury, your body will use up many resources in the healing process and water will encourage optimal tissue regeneration.
Get the Right Nutrients
As your body recovers, it will be using up more nutrients than usual. This means that you need to keep track of your food intake during recovery. Proteins, Vitamin A, and vitamin C speed up tissue regeneration. You should consume citrus fruits because they are rich in vitamin C: oranges and tangerines.
For some vitamin A, you should eat sweet potatoes, spinach, and carrots. Vitamin A helps in the generation of white blood cells, which are helpful in fighting off infections and speeding up the process of recovery. You also need to increase your omega 3 intake because it reduces inflammation and reduces pain.
Make sure that you eat foods that are rich in zinc, as it helps your body to process proteins. Chicken, pumpkin seeds, and nuts, are all rich in zinc. If you suffered a major injury, you need to increase your protein intake because protein helps in the repair of damaged tissues and broken bones. Keeping all these recovery-aiding nutrients in your diet will not only speed up your recovery but also help you to lead a healthier lifestyle.
Physical Therapy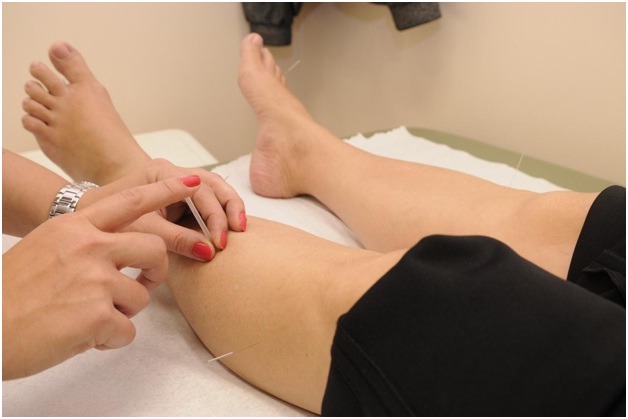 You will need some physical therapy to recover from serious muscle and bone injuries. Although doctors usually prescribe weeks of bed rest after an accident, you will attend some physical therapy sessions once you start healing. If your doctor thinks that physical therapy will be beneficial, he will recommend some good therapists.
When doing some physical therapy for major injuries, you should know that re-injury is quite common. You need to be patient and give yourself time to recover.
Keep Your Mind Focused on Healing
If you want to heal faster and avoid stress, you should keep your mind geared towards the recovery process. Being in the right mindset will enable your body to experience the ideal conditions for recovery. If you have some mental stress, you need to work on it because it will slow down your recovery process.
Stress usually causes high blood pressure and hinders your body's ability to allot resources properly. On the other hand, anxiety will change your brain chemistry and this will slow the healing process. You need to start practicing relaxation techniques to expedite healing. You also need to ensure that you get enough sleep.
Educate Yourself
If you are like most people, you might experience symptoms immediately after getting into a car crash: whiplash, blurred vision, lost range of motion, and dizziness. This means that you will not have to guess whether you have suffered injuries in the accident. However, you can also sustain low-grade stiffness and feel a bit of pain.
At first, it might seem like your injuries are not that serious but if you leave them untreated, your body functions could change and get worse over time. To avoid this, you should visit a doctor to have your injuries checked out after an accident. You should also do some research online to find out about different types of injuries and how to treat them. This knowledge will prepare you for the recovery road ahead and keep you from doing activities that will worsen your injuries.
The above tips will come in handy if you need help to heal faster. The most important thing that you can do as an injured person is to take it easy.