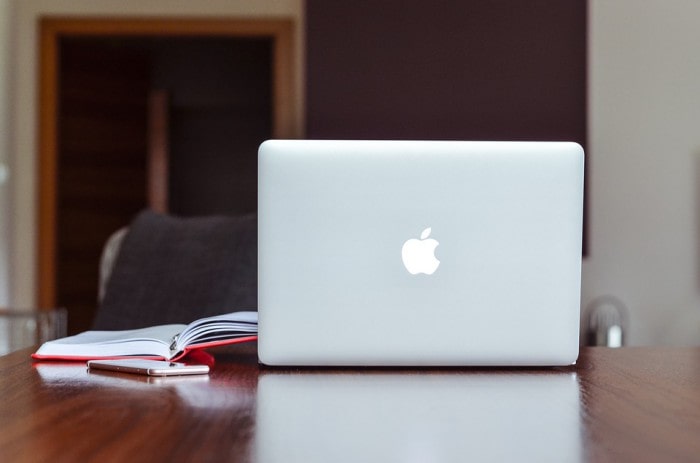 "Designer knows better" – this is how most companies approach rebranding. And that's very wrong. The image of your brand, and logo in particular, shape the first impression about the company, which subsequently impacts sales.
According to Entrepreneur, if you analyze purchase choices in association with logo design, there's a clear connection between the two. For example, a female audience better reacts to curves and circular lines than to squares and rectangles.
While a designer is the one to make magic happen, the process of creating a logo should involve many areas of expertise. We've made a list of the main points that lay at the core of logo design:
Use collective knowledge to describe your brand. People who work at the company as well as those who buy from it regularly have certain associations that they assign to it. To ensure your logo represents these associations, brainstorm ideas with your team. If possible, ask your regular clients to step in – you can create a short survey or ask them to complete a mind map in exchange for a reward.
Create sketches. Based on words and ideas you've collected, sketch the first concepts for your logo. This is the point where you start experimenting with colors and shapes, but don't set any strict standards just yet. The main goal here is to represent ideas.
Test sketches with your target audience. Select a few sketches that work the best and A/B test them. The best way is to ask people who fit your buyer persona image evaluate the effectiveness of logo concepts and share their feedbacks with you.
Bring it to digital. Once you have the winner, use design software like Adobe Illustrator or Logojoy to create a layout. We recommend to use a professional photo-editor to hone your logo. Saves time and leaves less space for future modifications.
Select color and fonts. You can test the color palette and fonts separately with your audience or have a designer pick what fits best.
Adapt for different channels. Logo is used across tons of platforms – from social media to print materials. Therefore, a perfect logo sits well anywhere where you might potentially use it. Before implementing the final version, create a list of channels where you want to showcase your logo so that a designer ensures cross-platform compatibility.
Logo redesign doesn't happen for no reason. It's a strategic move that helps companies refine their brand stories, reach new audiences, announce important news like merging or acquiring new products, etc. To reach your goal, consider combining logo modification with other related campaigns like the launch of a new newsletter or site redesign – this will help you drive maximum attention and tell more about the purpose of redesign.
From Apple to Spotify, you've definitely witnessed lots of logo transformations. Each of them has a story, but not every company makes it clear to a buyer persona. We've collected those that do. Check out the infographic on famous brands evolution below and try to guess what stands behind each of the transformations. We'll love to hear what you think!