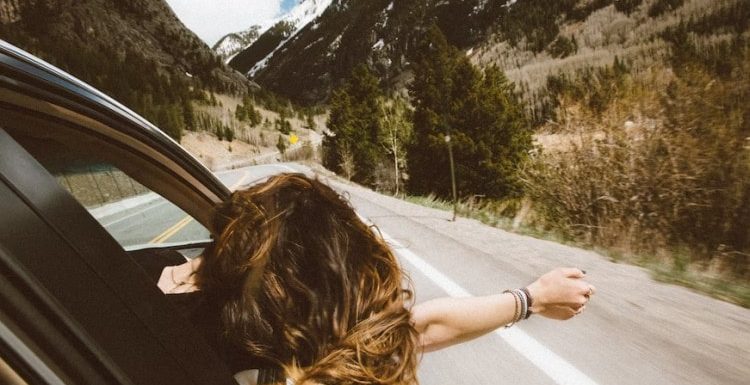 Having a successful road trip depends mainly on adequate preparation and proper organization. And much of that comes down to the specific supplies you bring on the trip.
In this article, we highlight the five essentials you need to stay organized on your next road trip.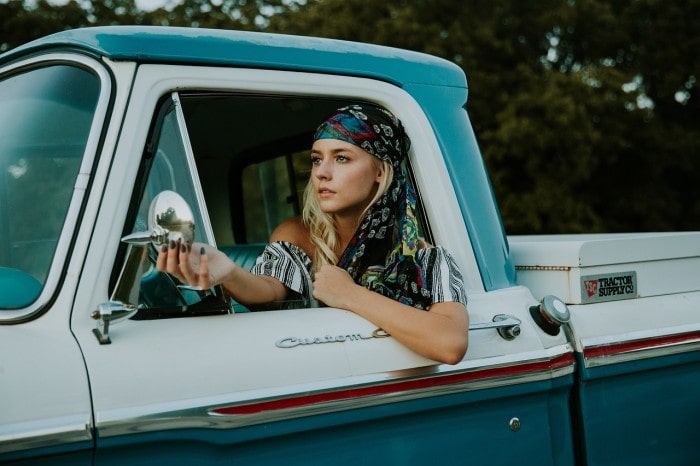 1. Storage Drawers
Drawers serve the same purpose on a vehicle as in the home – allowing you to stay clutter-free.
The right storage drawer provides an ideal way to organize your other materials in your truck or SUV while traveling, thereby elevating your experience. These accessories are especially important if you're road-tripping with smaller items that are easy to misplace, such as chargers and power banks.
Proper truck storage drawers also provide easy access to your stuff. You only need to pull out the drawer to retrieve a mobile charger or water bottle.
Besides, getting storage drawers installed in your SUV comes with an extra layer of convenience while traveling. It prevents you from getting on and off the vehicle to pick up essential items along the way.
While these stopovers may be useful for taking a break from the wheel, they can significantly slow down your progress not to mention the fact that you could endanger your own safety by pulling up in insecure areas.
2. Spare Tire
It's unfathomable that you'd plan a road trip without sparing some thought for a spare tire. That's regardless of the expected distance or duration of the trip.
But how does an extra tire keep you organized?
Well, for starters, having a spare tire ensures your trip is on schedule. It prevents undue delays caused by a flat or punctured tire.
Just remember that there's a specific duration you can drive with a spare tire. After getting a puncture and changing into the extra tire, it's important to drive to the nearest garage or gas station and have your punctured tire fixed. The fixed tire then becomes your spare tire.
Besides ensuring your trip is on course, a spare tire may help keep you safe from danger. It ensures that you don't have to remain stranded in the middle of nowhere waiting for help to come along.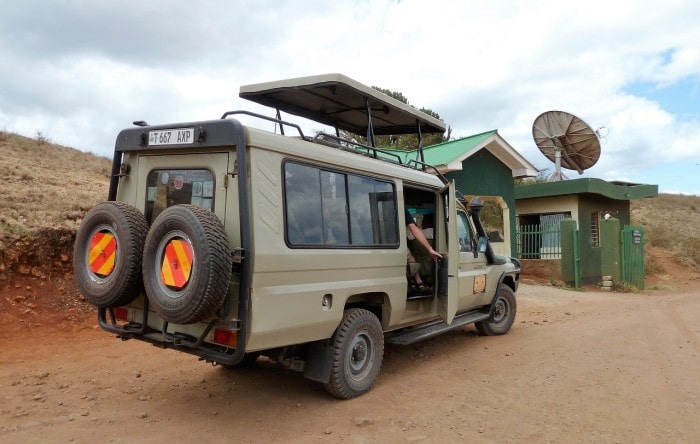 3. Roof Rack
A roof rack was once considered a preserve of large trucks and SUVs. Not anymore. These items can fit on pretty much any vehicle regardless of its size and specifications. So, it's prudent to make sufficient provisions for a roof rack if planning your next road trip.
A roof rack offers numerous benefits.
Most importantly, it allows you to stay organized by providing extra storage space for stashing your travel essentials. The space is most suitable for keeping bulkier items, such as camping tents, camping mattresses, blankets, and clothing.
You should also consider having a roof rack mounted on your SUV if you're going on a game drive. The rack provides a safe observatory where you can take in the sights and photograph wildlife without disembarking from your car. This can go a long way in averting deadly wildlife confrontations.
Last but not least, a roof rack serves as an extra bedroom. You can retreat to the rack to catch an afternoon nap or marvel at the idyllic beauty of the setting sun.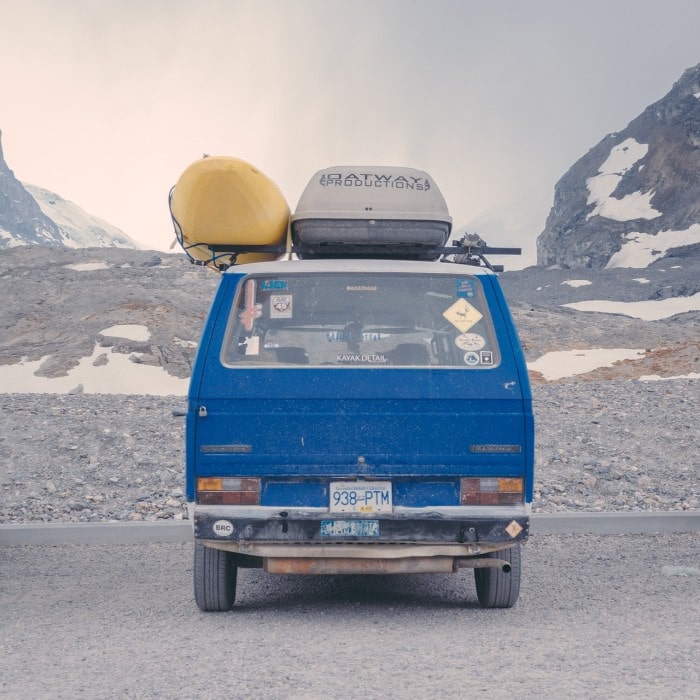 4. Snacks and Water
Bringing snacks on a road trip is another ingenious way to stay organized.
Enough snacks reduce the time wasted pulling up at grocery stores. It also ensures you're continuously nourished behind the wheel. Remember that hunger-induced fatigue is a leading cause of road accidents.
Fortunately, there are numerous portable snacks you can bring on your road trip. Noteworthy mentions include baby carrots, celery sticks, cherry tomatoes, canned edamame, dark chocolate, and sliced cucumber.
As you pack adequate snacks, remember to stock enough water too. Dehydration while road-tripping is even worse than hunger, as it can quickly slow down your mental concentration.
You might also consider investing in water cooler boxes to refrigerate your water. These boxes are essential when road-tripping in the summer heat, as they make water more palatable.
5. First-Aid Kit
First-aid kits are generally considered travel essential for remote campers. However, they're equally helpful for off-grid travellers, including road trippers.
You'll require a first-aid kit even if your trip doesn't include off-roading. As the saying goes, the idea is to hope for the best but prepare for the worst.
A first-aid kit can be helpful if you suffer injuries requiring urgent medical intervention.
And contrary to what you may think, injuries suffered by road trippers aren't necessarily caused by getting involved in auto accidents. They could also result from sunburns and fatigue-induced pain or inflammation. You could even get a splinter lodged into your skin while driving through thickets and wooded areas.
But perhaps the most important thing to understand here is the items a first-aid kid should have. At the very list, the kit should contain the following;
Needle-nose tweezers for dislodging splinters
Gauze and various bandages for dressing cuts
Antiseptic solutions for preventing wound infections
A pair of scissors for cutting ropes, etc.
A pair of gloves for handling contaminants 

Final Word
The above-listed tips can go a long way in helping you stay organized during your next road trip. Some of these strategies are aimed at uncluttering your SUV, while others ensure your trip is on schedule by giving you access to all travel essentials.