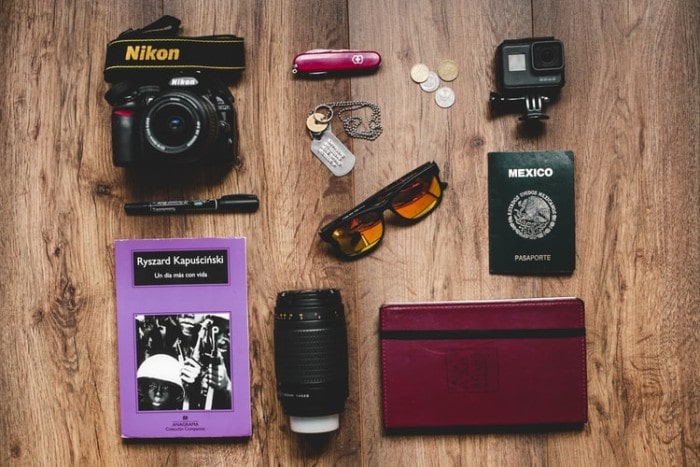 Traveling is one of the most fulfilling human experiences, particularly if your trip follows uncharted paths. In addition to the thrill and excitement of sighting unfamiliar landmarks and meeting new people, traveling also carries some therapeutic benefits.
However, every trip, whether undertaken for business or leisure, requires adequate planning. A huge part of that planning includes determining the right items to pack.
This post shall uncover the eleven travel essentials you should always carry.
Documentation
1. Passport
A passport is undoubtedly the most important travel document that you need to travel abroad. A valid passport is your primary proof of identity. The document is particularly useful if you experience problems during your foreign trip that require urgent identification, medical attention, or extradition.
When traveling with your passport, one golden tip is to always have it by your side wherever you go. You never know when you'll be stopped and asked to identify yourself.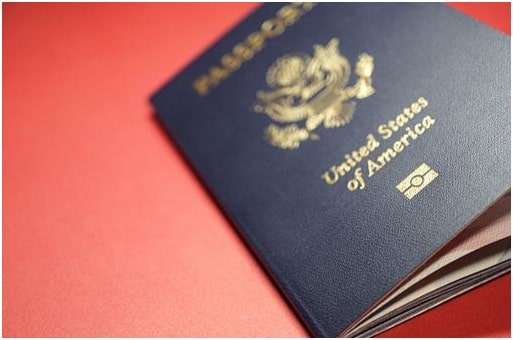 2. Visa
Unlike a passport that's issued by your country of origin, a visa is issued by the country or list of countries you intend to visit. Depending on a country's policy, you can either obtain a visa at their local embassy or upon landing at the country's airport.
The good thing about visas is that they're not always a mandatory requirement. For instance, you can travel visa-free throughout various countries in the European Union, provided that you come from any of the member states. Also, tourists from Japan, Singapore, and other countries with powerful passports can travel to hundreds of foreign destinations without a passport. Or at least, without needing to apply for the document in advance.
3. Travel Itinerary:
It is one of the most frequently forgotten essential travel documents. A travel itinerary is a detailed list of all the places you wish to visit and activities you intend to take part in. You can slot the dates you'll spend at the beach, on game drives, etc.
Unlike a passport and visa, a travel itinerary is an unofficial document. You can prepare it yourself or liaise with your travßel agent.
In addition to the above travel documents, you may also require medical documents, such as a vaccination certificate against yellow fever.
Clothing and Related Accessories
4. Clothing:
When it comes to carrying clothing to any trip, the convention is to pack light. Generally, the amount of clothing that you carry will depend on your airline's carry-on luggage capacity. So, when packing clothes in your suitcase, only carry what you truly need. That will mostly depend on the prevalent weather conditions in your travel destinations.
The nature of your travel should also determine the kind of clothes that you pack. For instance, dirt-colored clothes are ideal when you're going on game drives across the African plains. Besides concealing dirt and saving you on laundry costs, dirt-colored clothing also offers perfect camouflage when trying to sight wild animals in their natural habitats.
5. Clothing Accessories:
You may easily discount the significance of a pair of slippers or sandals until you're booked in a hotel that doesn't offer them. Similarly, you won't realize you need a face towel until the one offered in your lodge facility leaves you with an allergic reaction.
Besides sandals and face towels, other clothing accessories you should consider packing include pairs of socks, scarves, caps, and extra undies.
Camera and Related Accessories
6. Camera:
A camera is the only travel item that will help you to immortalize your memories. If you already have a camera, good for you. High-quality travel cameras don't come cheap though.
But don't let that dampen your spirits, as you don't need to shell out thousands of dollars buying a travel camera on an impulse. Not when you can leverage your average Smartphone. By tweaking your phone's camera settings, you can still capture amazing pictures.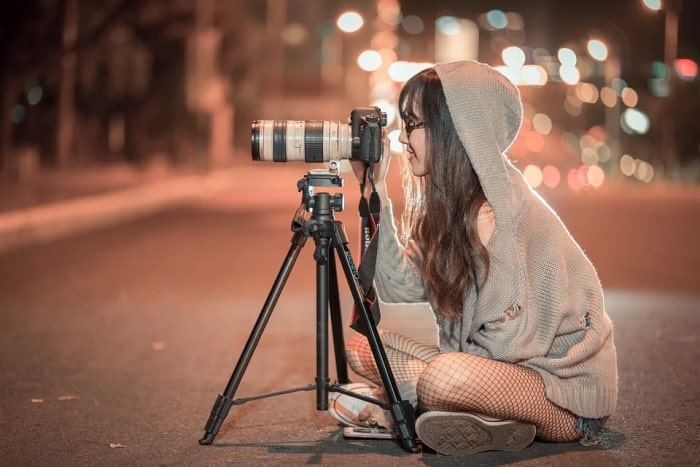 7. Photography Accessories:
Taking stunning photographs is easier said than done. Even if you have the best travel camera and exceptional photography skills, you still can't pull it without the requisite accessories.
Some of the photography accessories you'll need include a camera stand and strap, additional lenses, extra memory cards, external hard drives, to mention but a few. And while you're at it, carry your camera/phone charger, extra batteries, portable adapters, power bank, etc.
Travel Organizers
8. Packing Cubes:
Packing cubes helps you pack your clothes and other travel items into your suitcase in an organized manner. You can designate some packing cubes for your fancy clothes and others for your workout clothes, dirty clothes, wet clothes, etc.
When purchasing packing cubes, always insist on strong and elastic ones. The cubes should also be transparent enough so that when you want to locate specific items from your suitcase or backpack, you'll know exactly where to look.
9. Electrical Cords Organizer:
Packing cubes help you to compress as many clothes as possible while keeping them neat in your suitcase. However, the cubes can only be effective if you combine them with the right electrical cord organizer.
The two items collectively help save significant luggage space while also keeping your suitcase or backpack clutterless.
10. Medications:
Cases abound of tourists who had their trips ruined by something as seemingly trivial as a mosquito bite, a nettle sting, or a runny stomach. To avoid being part of the statistics, always carry your prescription meds…all of them.
Besides your prescription drugs, also remember to pack some antimalarials, antihistamines, antiseptics, antidiarrheals, mild laxatives, etc.
11. Noise-canceling Headphones:
If you've been on long-haul flights or road trips before, you must already appreciate the role of noise-canceling headphones.
These headphones can make you drift off to sleep in a rather chaotic environment, such as in a metro train.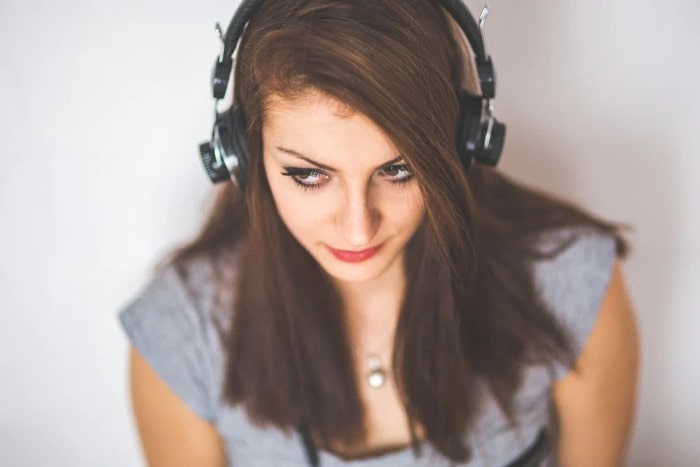 There goes our list of the travel essentials to consider carrying on your next trip. Bon voyage.
Author Bio:
Amelia cooper is a full-time content marketing specialist. She has been closely following the Travel industry trends for quite some time. She has dabbled in various domains before the Travel industry But currently focused on Travel roof top tent. On Her off days, She likes to spend her time at the nearest animal shelter, lift weights or be nose deep in a novel.