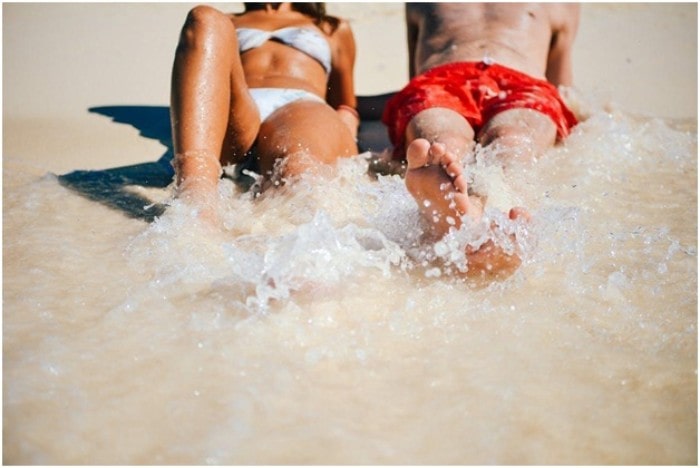 Can you still recall and tell when was the last time you had a chance to got away from the norms and have alone time with your partner?
If you can barely remember when and where you took your partner out on a special and romantic date, one thing's for sure, you might haven't done it yet or it must be a long, long time ago, right?
That sounds seriously alarming to think because even couples need some time to unwind and rediscover love and romance from time to time.
This is regardless if you're already married, already have kids running around from here and there, or unmarried couple who are on the verge of taking your relationship to the next level.
With all that being said and if you're wondering how romantic getaways can impact your relationship, you better get along with the next pages and find out the answers for yourself.
● Romantic getaways take away the stress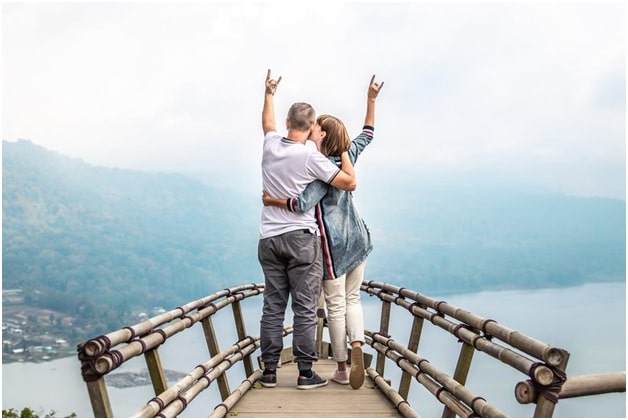 It's always beneficial for your mind and body to take a quick vacation or a short break from a busy life.
And that's why for couples who are always exhausted working for their future together, take some time to grab a chance to have romantic getaways even once or twice a year.
Of course, there's no better way to relieve all the stress than spending some intimate and romantic time with your most lovable behalf.
That's why don't hesitate to unplug yourselves from your work and start finding the perfect place to nail you romantic getaways!
● Getaways help keep the intensity of love alive
Having alone time with each other greatly helps to keep the intensity of love in a relationship very much alive.
As it offers both of you a chance to take a break from all your responsibilities and just have fun together under the glistening sun.
That's why if you feel like love and intimacy are slowly getting washed out of the picture, you might just need some time away from the busy life and more time to spend with the love of your life.
● Getaways contribute more precious memories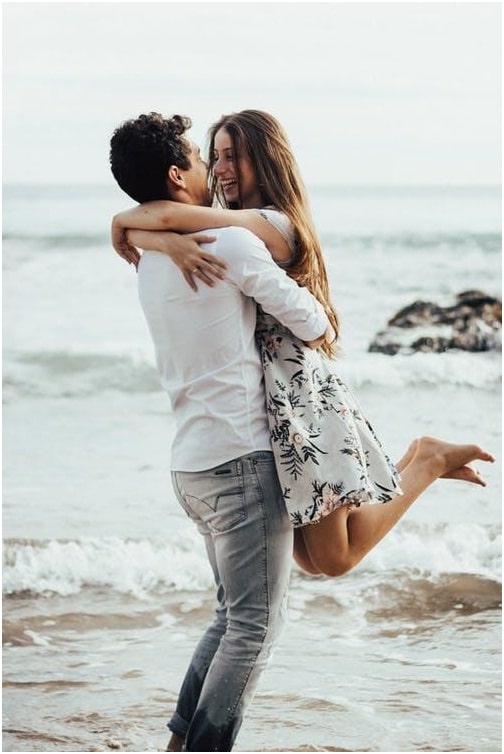 Staying in a relationship for too long or longer isn't enough to retain the affection and intimacy between the couple.
You must know that as you build the foundation of your relationship, it's also necessary for you to have some happy memories which you can look back on to as you grow old together.
With romantic getaways, you'll have a lot of chances to make more precious memories with the love of your life while also having an opportunity to build a stronger foundation for your relationship.
● Getaways rekindle love and affection
For some love stories, couples tend to give their love a break thinking that the presence of love and affection aren't already there – which can be true somehow.
But do you know that you can still do something whenever you feel like love and affection took their time out of your love story?
Well, you can always take a chance to rekindle love and affection one more time by just spending some time together on a romantic getaway.
While you're away from all the responsibilities, you can have an intimate time and serious talk with your partner as well as having a great time together on a romantic getaway.
● Getaways offer relaxation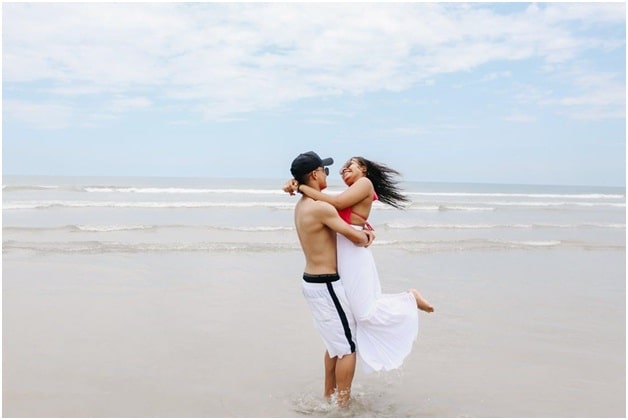 For some couples, it's always a necessary factor to always work hard to successfully build their dreams together.
Well, don't take life too seriously and grab some time to go on romantic getaways even for a while.
Your mind and body need some time to relax and unwind too. So give yourself and your loved one a gift of relaxation and alone time to spend with you by going on a quick romantic getaway.
Final thoughts:
Romantic getaways don't necessarily need to be a luxurious stay on one of the city's grandest hotels, dining in an expensive restaurant, or visiting a country or two in a month.
So, call on your partner and start planning for your most-anticipated romantic getaways for this year!
AUTHOR BIO: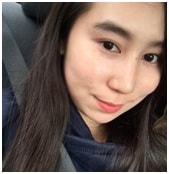 Kath Ramirez embraced the dream of being a writer since she was in 4th grade. She took it seriously and she now writes for Kims, and absolute beachfront tropical location in the northern part of Sydney. Aside from writing, Kath also keeps herself busy spending time with her family, cherishing the role of a mom to her fur babies, reading random books, and diving into the world of photography. She's not even a pro to whatever she's engaged into right now, but one thing she knows, she's happy and that's more than enough.