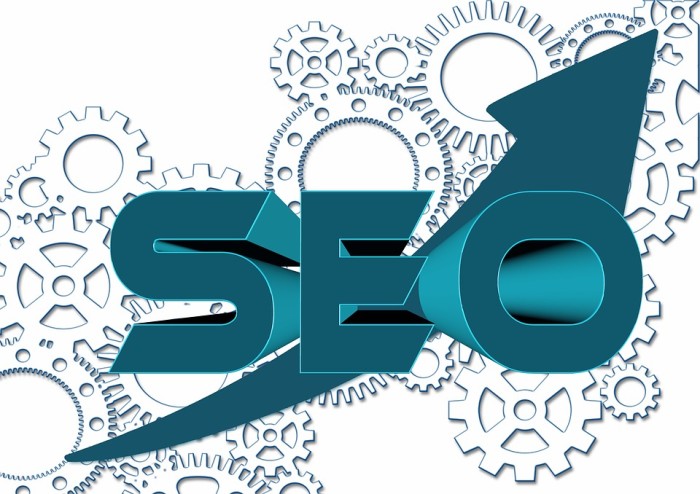 The year 2020 was an eye-opener for all of us. We had to adapt ourselves to random changes to conduct our businesses. Covid-19 pandemic has created a greater demand for advanced collaborative tools and Software as a Service or SaaS.
Virtual businesses such as SaaS offer several services ranging from cloud infrastructure to authentication technology and many more. This makes 2021 the best year to hone the SaaS marketing strategies so that you can catch the bigger fish of the ever-growing market. Many SaaS companies especially Webinar software and remote working software have witnessed huge surges in customer acquisition since the beginning of the lockdown  and it is expected to gain steady momentum in 2021.
Marketers have already been focusing on the current experimental trends since the last year and this calls for urgency for those who have not yet considered any SaaS marketing strategies. So, if you have not started already, it is about time to select your SaaS marketing strategies right now.
Start with Content Marketing
Content marketing is the most important SaaS marketing strategy. Today's potential customers focus more on features rather than outcomes. SaaS, as a marketing platform, is used by many marketers who create relevant content, answering the questions or queries of their potential clients.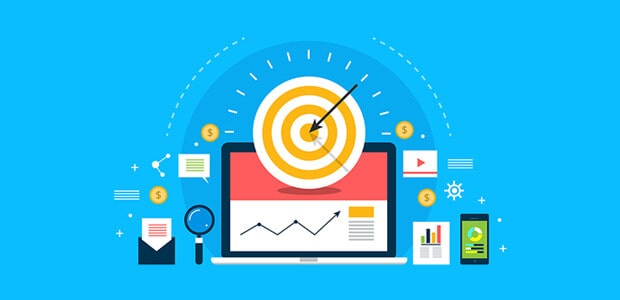 However, creating content is quite a challenging task since content marketers have to compete with a huge crowd with equally above par quality content driven by extraordinary personas.
While developing the marketing strategy, consider the acquisition costs, conversion rates, and other on-boarding processes of your SaaS clients. With the help of content marketing, you can transform your potential clients into qualified customer leads.
Provide Free SaaS Trials
Free trials provided by SaaS marketers can bring in new customers, thereby raising your recurring revenue. Based on the products you are providing, you may have to incur a negligible cost for letting a potential client check out your product for free.
With SaaS client acquisition, there is negligible or no cost of shipping or returns, hence, you do not have anything to lose. Take this chance to exhibit your product as well as your client support & service.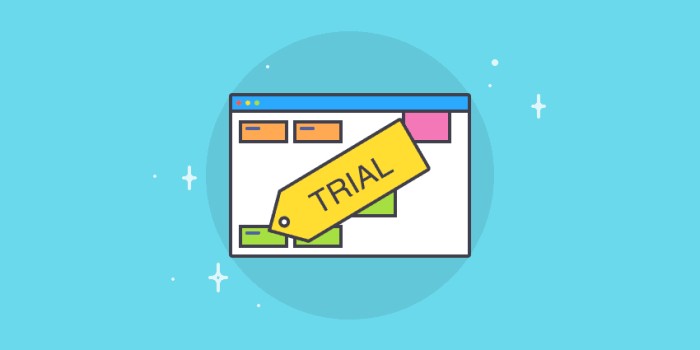 If your clients are satisfied with your free trial product, expect to see some of them converting into paid SaaS clients without any hassle-free or extra cost and effort. Even if they do not convert into potential leads, their feedback or reviews will help you improve your strategy. So, this free trial is just like a test for your SaaS product.
SEO is the main element
To optimize the content or posts, use keywords that are relevant and of high-value. Evaluation of the entire blog or website content for SEO is extremely essential. SEOs will help you convert your potential leads to clients.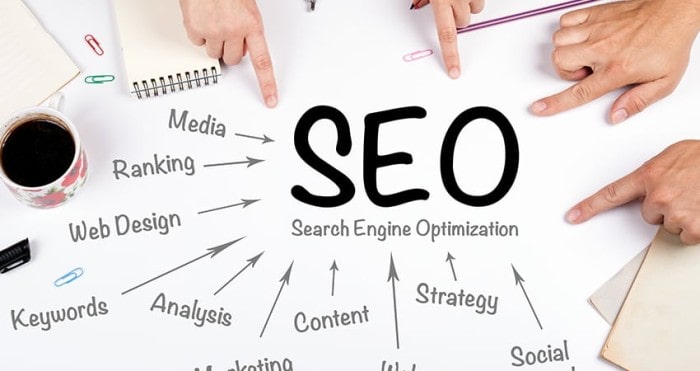 The objective of using SEO is to raise your rank and to get to the top 3 positions on Google search. This makes your SaaS product stand out and you do not require any additional costs for advertisements.
For better SEO, first, you have to understand your basic audience and carry out research keywords. Review those keywords and make necessary changes in your content by incorporating those keywords. Remember to do the same with your meta-data for improving your rank on Google search.
Review PPC campaigns
If you think that your SEO ranking and content marketing strategies are not fetching you adequate organic traffic or leads, you can take PPC campaigns into consideration.
Pay-per-click (PPC) will again require you to conduct research on the right keywords, long keywords, and to bring them out for the right audience at the minimum cost for every click.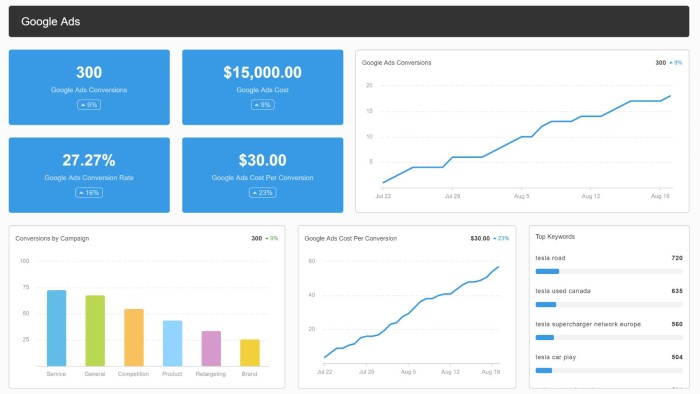 Here, as a marketer, you have to compare PPC with SEO and determine which element would support your strategy to achieve the top rank. Remember to check the quality score of the ads.
Keep track of SaaS review sites
As more and more clients show confidence in your product, your SaaS review sites will continually grow. You are aware that your potential clients are visiting your site in search of a solution to their software requirements.
Hence, the solution you are providing must be well presented on these sites. Without this essential SaaS marketing strategy, you may not witness the fast growth of your SaaS product.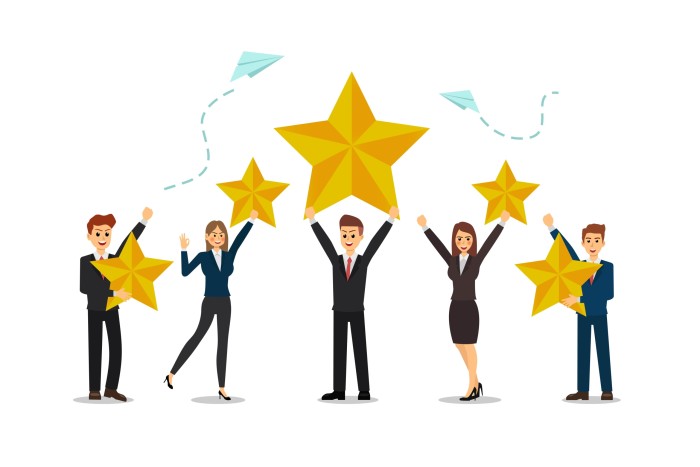 You may also take the help of certain sites that provide additional features, spotlighting your SaaS product's value propositions and how it is going to benefit your clients.
Motivate referrals
It is quite surprising to see how far SaaS clients would go for a free trial service that includes referring a friend. Referrals are a great way of reaching out to new clients. In fact, it is extremely effective.
Generally, if you already have a permanent client who is addicted to your SaaS platform, he can be easily motivated to refer your product to other clients.
Incentivize them with free premium features, discounts, or a SaaS referral scheme. This helps in increasing the coverage of your clients as your current customers refer your product to their family and friends.
Simple Sign-ups
Remember sign-ups should be easy and fast, especially if you are providing free trials to your customers. If the signing up has several upfront pages to be filled, it can potentially derail the process and may disappoint your customer.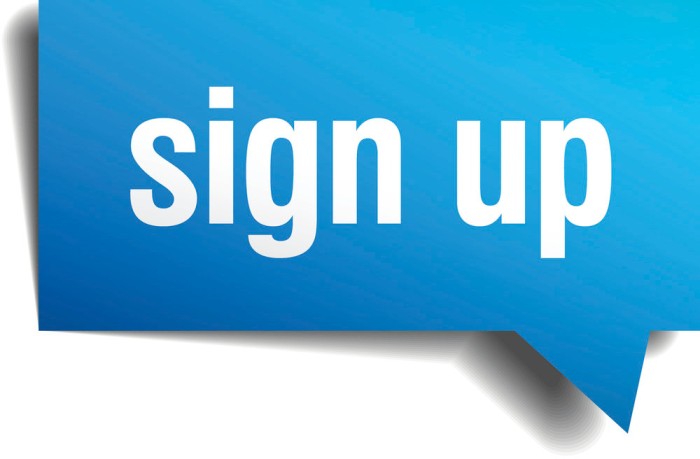 Keep reviewing the sign-up process to check for ways by which you can reduce the time spent on signing up.
Conclusion
There is no doubt about the fact that SaaS companies are quite adapted to technical and technological changes. SaaS marketers in 2021 are seeing new brands connecting with their clients in improved ways and the catalyst was the pandemic. The marketing strategies mentioned above should not be executed without proper planning if you want to see better results.
It is worth mentioning that one of the most essential things is to strengthen your company's presence online and to explore new ways to convert potential customers into leads through intelligent SaaS marketing strategies.
Author:
Ankit Thakor is a marketer by trade and a football player by passion. He is a Saas Marketing Specialist @ softwareworld. He specializes in using compelling content to capture consumer dollars for world-class SaaS brands, including Zoho, Freshworks, ClickUp, and more.