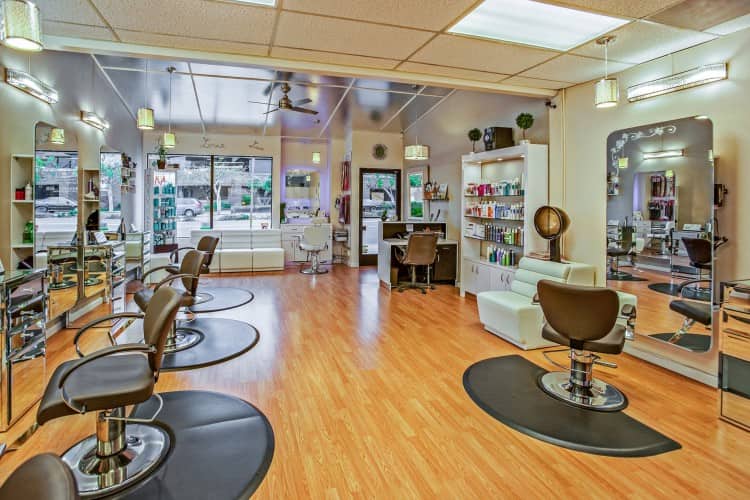 In this day and age, a business needs the help of technology to be able to get past the competition. The same principle applies to business owners of a salon.
Given the fact that salons rely a lot on being up-to-date on trends and always being able to catch up with technology and salon techniques, it is no wonder that a lot of salons have already begun to use salon management software in their operations.
If you're unaware of what it is, a salon management software is a tool that provides salon owners the capability to manage their business with all the help that technology is able to give. There are lots of aspects of the salon business that a salon management software can help with.
Don't know what those are? Well, below are a few of the features that any salon management software worth their salt should have in their system. Read on below to find out what they are.
1. Appointment Scheduling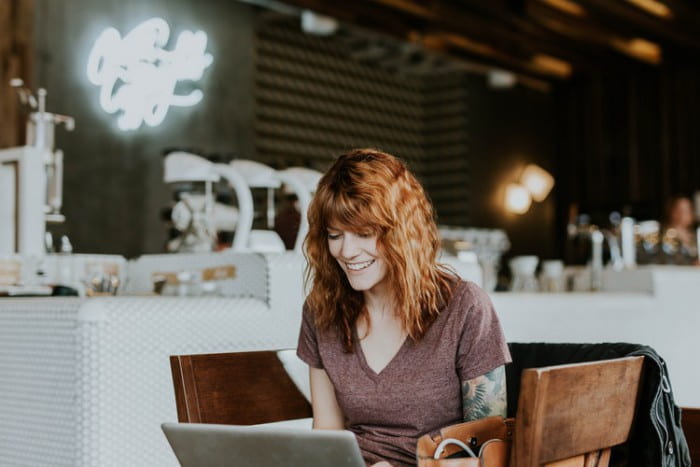 Appointment scheduling is a huge part of a salon's operations. Scheduling customer appointments and reservations is a task that the staff does on a daily basis. Otherwise, they can end up with disgruntled customers.
Since it is such an important task, it can take up a lot of people's time, especially when people still do this procedure the manual way. With that said, a salon management software goes a long way into easing up this process for not only you but also your customers.
Customers will be able to set an appointment online and when they do, the salon management software will notify you immediately. Aside from that, you can even set up alerts and reminders for customers who've already made reservations so that they don't miss their appointments.
2. Tracking of Supplies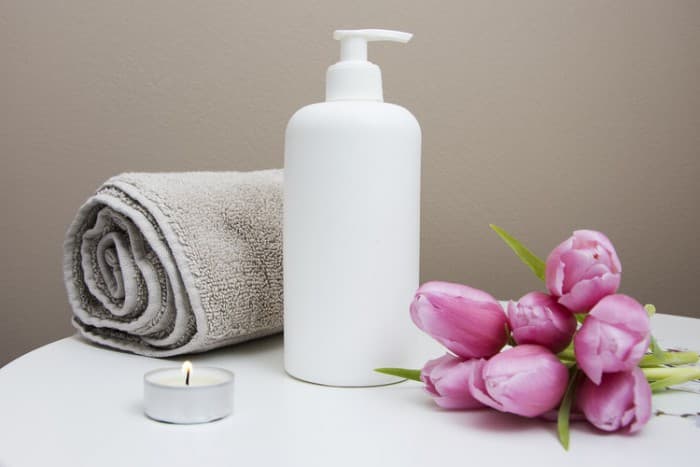 Another part of the day-to-day operations of a salon that can take up a lot more time and effort than is warranted is the tracking of supplies.
A salon uses up a lot of products every day, from hair dye to shampoo and many, many more. These products can deplete much sooner than you think.
With that in mind, having constant updates on the level of your supplies is an important feature that prevents you from suffering from stock-outs plus being overstocked too.
When you prevent stock-outs, you won't lose the opportunity to sell products or services to a customer. Also, when you avoid being overstocked, you don't overspend on products that will end up spoiling in your storage room.
Any salon management software should be capable of tracking your supplies since they are an integral part of salon operations.
3. Staff Management
You might not think that staff management is something that software is capable of. However, salon management software is capable of keeping tabs on your staff.
Staff management no longer has to rely on the paperwork that can get lost in the hustle and bustle of daily life.
You can schedule your salon specialists' times so that they know how much reservations they have in a day. Aside from that, partnered with the scheduling feature, you won't have to lose money and the time of your specialists with unwarranted cancellations from customers.
Also, you can keep track of your employees' attendance with the software. Some software can also remind you when to pay your employees' salaries so that you stay a responsible employer and not miss it.
4. Marketing Campaign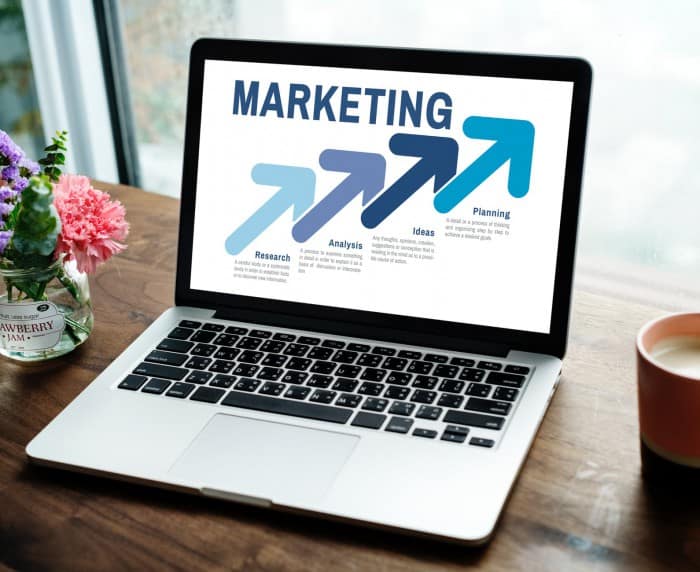 Technology is capable of doing so much and is much more effective and efficient than the traditional means of achieving goals. On that note, not only are salon management software capable of managing overall operations of a salon, it can also help you market it too.
Depending on your software, you can create email campaigns with email templates for old clients. You can encourage them to invite a friend and get discounts or you can notify them of any sales that are on offer that they can claim.
Aside from that, you can also send SMS to new clients and notify them of their discounts as first customers or you can send them reminders of reservations they have made. You can even connect your salon's social media accounts and manage them all in one place.
5. Security Features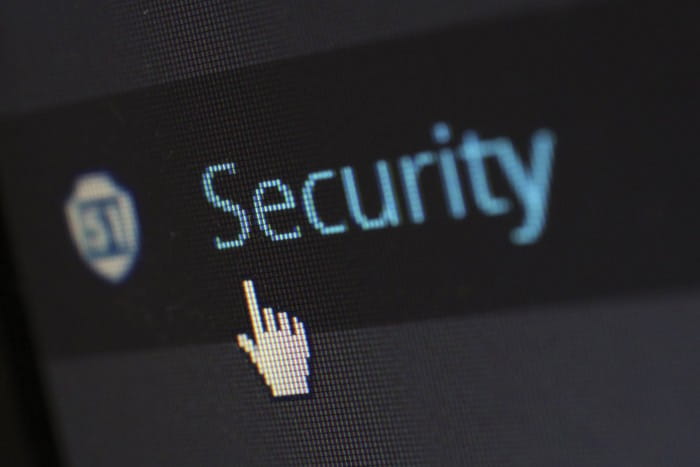 Due to the fact that your business information is stored on cloud-based storage, it is thus crucial that you invest in data security details. There is a lot of sensitive information that could be vulnerable to an attack so it is crucial that you research your chosen software and know their security features.
Make sure that they create backups of your files so should you suffer from data loss, you wouldn't have to worry as much. Aside from that, make sure that you limit access to important data by modifying staff access in the software.
There are plenty more steps you can take in the software that can significantly help in securing sensitive business information. Get to know your software first so that you know which features will be there to help you when things get rough.
6. Operation Reports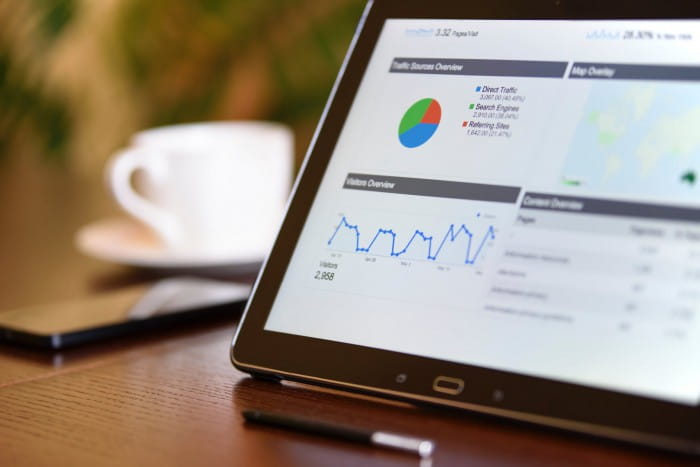 A business, no matter what type of industry it's from, must continue to look for ways to improve itself. Otherwise, customers can forget them and they will get swept away by the passing of time and trends.
You can start finding points of improvement just by looking back at history. With salon management software, you can track historical data and create reports about how your business has been operating. It can give you important insight into aspects of your business that may need more of your attention or not.
Some software can give these reports in real-time, which is useful during times of crisis when data and information is your ally. You can adjust business operations on the fly with this feature and you are less likely to lose opportunities because you were too late acting on them.
When shopping around for the salon management software perfect for you, look around for these must-have features. These features of the software address key parts of salon business operations so they should be your minimum requirement in a salon management software.
About the author: Paula Gonzales is the Business Development Manager at ZenSoft Philippines, a salon management software that empowers spa and salon businesses to sell more. Learn more on how ZenSoft can help your spa or salon business manage bookings, inventory, and more.