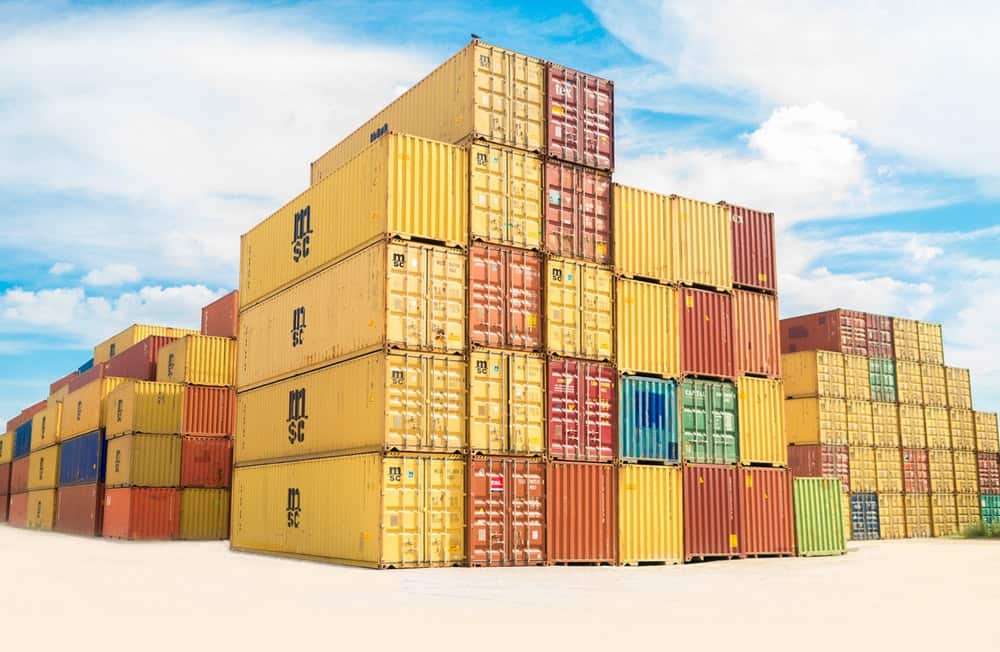 Ever thought of living in a shipping container? If not, then let's envision it together, shall we? Imagine, a dope looking building with a small kitchen and bathroom to suffice your needs, and don't forget the luxurious yet simple master bedroom to help you get a relaxing and sound sleep every night. Isn't it all that we need in our homes? Well, if you are willing to give different living situations a shot, then read on the following post to get some fantastic building and space usage tips to build a gorgeous home for you out of shipping containers.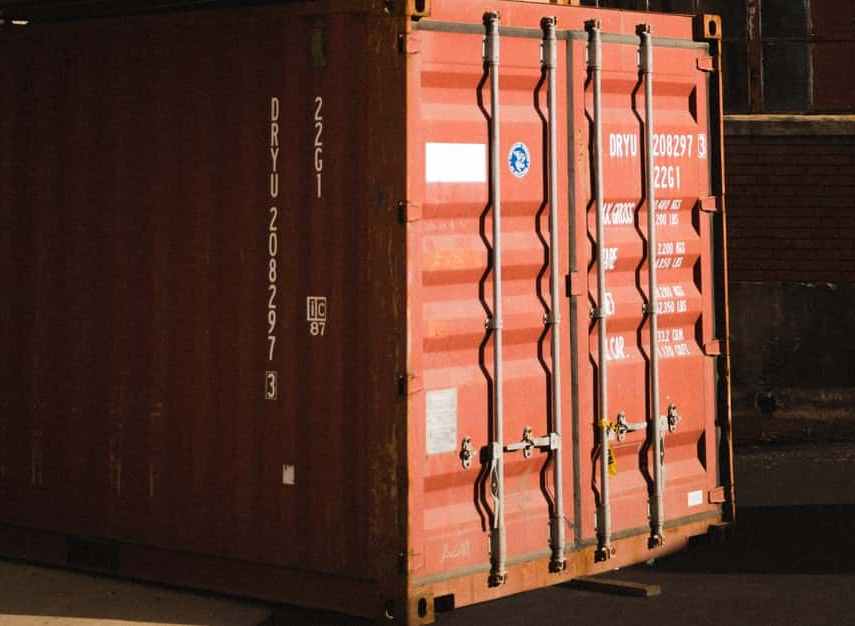 We understand that building a container house in Hong Kong could be one of the biggest goals in your life which lead us to a general mindset where a person might believe that doing it all on his own is the best option. However, this point does not hold true always. When you are engaging in such an endeavour for the first time, you will have a million questions every day which only an expert in the field could answer for you. Even if you start out alone, there may arise circumstances when you come around the idea of working with an expert. To ease out the stress, get in touch with a shipping container builder expert who could be your guiding light every step of the way.  
Choose the right container
Since a shipping container is the basic structure of your home, make sure you pick the right one. While there are numerous considerations to be undertaken to make the right choice, the first thing you need to sort is the kind of container you need. What container size Hong Kong do you need? Should it be used or a new container? What are the various steps involved in choosing the appropriate container and other such questions need to be answered before you make the final call. Keep your requirements as a family in mind and be particular about every detail, especially if it's a used container, to find the right fit.
Before you install your humble abode on your property, level your ground. Levelling will ensure that the container gets a smooth and even surface to reside on which is important for its maintenance in the long run. Once you are done with the levelling, move on to the second step. Keeping your location in mind, you can opt for steel plates, concrete piers or strips to place your house, instead of direct ground. Such a step will ensure that the flooring does not heat up and rainwater does not enter your front door.
Now that we have the container in sight and its ready to be worked on, create a design structure with your hired expert. You must have a vision for your home and ideas about the colour, the room structure, window placement and door placement, right? Make sure you share your requirements and vision with the expert and help him refine it into a structure which will solve all your purposes and meet your standards. Also, bear in mind that designing is a long process which demands dedication, brainstorming, constant efforts and time to produce satisfying results. Such a mindset from day 1 will help you stay patient which is highly essential if you want excellent results.
The most exciting part of the whole house building and installing process is decorating, so once you are done with the heavy lifting, it's time to relax and start furnishing your home. Irrespective of the fact that it's a container house, you can pick out the trending colour schemes, decor statement pieces, accessories and more to give it complete home feels. Use this opportunity to show your creative side and play with the little space that you have at your disposal. Add a touch of your personality in the home, and you are ready to move in.
Few tips to get you started on the right foot
Keep yourself open to change. Instead of being rigid on the one plan that you drafted in your head, be open to possibilities of a better structure and work with your architect as a team to get the desired results.

Think thoroughly about where to spend your money. Don't lay back on the essential structural components, but when it comes to amenities, take a step back and think it through.

Visit a demolition site or a wreckers garage to get a hold of some of the best-salvaged materials which can save you big bucks and work effectively to meet your needs.
Why people prefer to opt for shipping containers for homes
Since building a home out of a shipping container is cheaper than doing it with actual cement and bricks, converting shipping containers to tiny houses seems like a sensible choice.

It is a durable and weather-resistant option for people looking for smart housing solutions.

With shipping containers, you already get the basic structure ready for further building, so it takes less time to get your house ready.

Every person has a different vision for their home and if you wish for yours to be cool and desirable then converting shipping containers is a great option.

Shipping containers are portable which means that you can change your location anytime and move your home along with you. For travel lovers, building such a house is quite advantageous.

With time, if you feel the need for expansion, then you can easily add on another shipping container to make your life easier and enjoy the latest expansion.
Now that you have gone through the whole post, you have gained considerable knowledge about shipping containers which is enough to get you started on your home project. Keep the tips mentioned above in mind and create a fabulous home which is high on style as well as comfort.