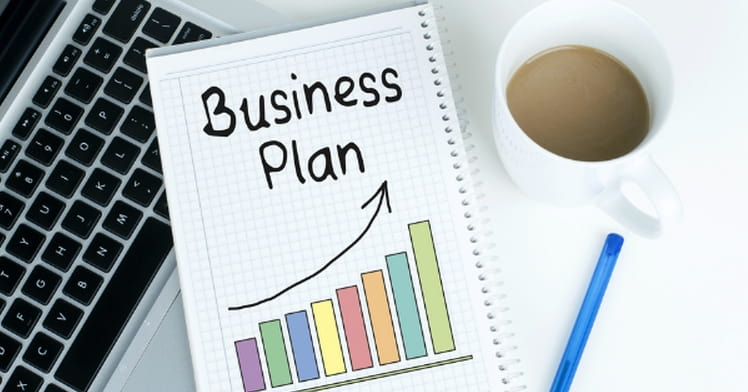 Nowadays, most people have no choice but to begin to learn the ins and outs of the online world. You can now access almost everything that you need via any device that can connect to the internet, and this ease-of-use has made many people's lives a lot easier. You may be someone who is a pro at navigating your way online and as a result, thinking about how you can monetize these skills. The good news is that there are several ways that you can do so. In light of this, you're going to find five business ideas for people who are online savvy below.
Digital Marketing Agency
When thinking about a business idea that could thrive with your online skills, why not toy around with the idea of starting a digital marketing agency? It would be an ideal business to start if you're an SEO guru and have knowledge about things such as online marketing as well as brand building. Some ways to start a digital marketing agency include sticking with one serviceto begin with, knowing your numbers, putting the right processes in place, having a strong marketing plan, hiring the right people, and effectively branding yourself. Being able to build a network is also critical as that's how you could get many of your clients, especially at the incipient stages of starting your business.
Drop Shipping
Another business idea for those who are online savvy is a drop shipping business. In case you've never heard of this type of business before, it's essentially about selling items to customers without needing to stock the items yourself. This is an ideal business if you're talented in the area of sales and marketing as well as enjoy liaising with customers. Some key aspects of starting a drop shipping business include choosing the right suppliers, choosing products that have a relatively high demand, ensuring you market your business effectively, and investing enough time into your business.
Social Media Consultant
If you find you're pretty good at getting new followers, making friends online and getting interaction on your content, then you should think about starting a business as a social media consultant. It is an ideal job for those who understand the backend of social media and have the potential to help individuals and businesses meet their objectives on social platforms. Some pros of starting a business as a social media consultant include that there will likely continue to be an increasing demand for such expertise, startup costs should be relatively low, you don't need a physical office space, and you can operate from anywhere. On the other hand, some cons of being a social media consultant include needing to educate clients on social media, having to be available 24/7 and needing an in-depth understanding of your client's business.
Starting a Blog
You will understand the value that blogs can give because you're presently reading this article on a blog! If you're able to write a good blog post, offer useful information, and engage an audience, this may be a great business idea for you.Starting a blog is also relatively easy and not capital intensive. Some steps you may need to take to start a blog include registering a domain, picking a layout, choosing the right niche, creating a content plan and marketing your content effectively. You may also need to build your presence online as well as guest post as a way of getting your voice heard amongst your target audience. You should know that this process typically takes time,so it isn't something that you will make money from overnight.
Coaching
Another business idea for people who are online savvy is coaching. If you happen to be good with people and are able to encourage and inspire, then this could be something that you enjoy. It's a chance to be creative, interact with people from different walks of life and learn about their challenges. If you want to become a coach, you need people skills, a computer and a good network of people. Getting certified could also help increase your credibility as well as marketability as a coach. Seeing as you'll be based online, you're going to likely spend a lot of time video calling and on conference calls. You should also be able to use social media as a way of branding yourself and attracting your customer base. Overall, it can be a fulfilling job and conveniently operated from the internet.
Being able to find your way around online is a necessary skill in the 21st century. Seeing as many businesses, services, forms of entertainment and communities are based online; it gives you easy access to them which can be convenient. Above all, this creates an opportunity for businesses and individuals to make extra money online. Hopefully, you've been inspired by a few of the ideas that have been mentioned above.