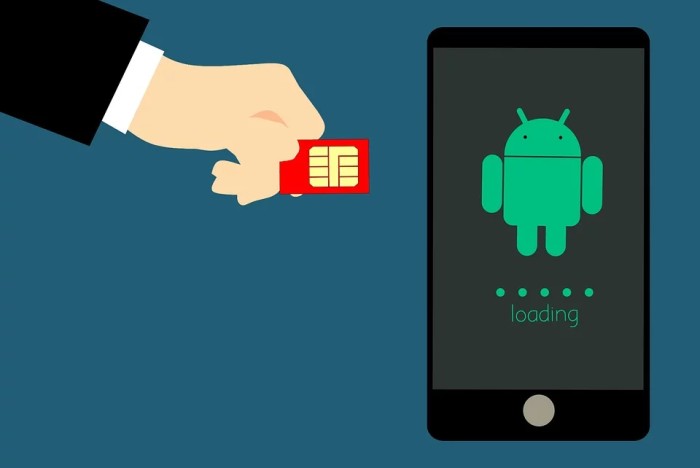 You can use your existing mobile phone to get the best sim only plans. This mainly applies to those who love their current mobile phone and would not like to pay for a new product in their monthly package. Most users who prefer sim only deals usually go for 12-month contracts. Voxi, Smarty, and Vodafone provide the best of these services. 
Let us look at some of the main reasons you should consider sim only plans. 
1. They are Flexible
With SIM only plans, there is no need for you to commit to 24-month contracts because they are highly flexible. The best sim only deals will always let you choose the 1-month plan or a 12-month plan so that you only opt for what would serve you conveniently. 
You are also free to move from one tariff to the next, just as long as you can cover the charges. This is done by users as their need for stable internet connections change over time. You should be careful when switching your tariffs since some of them might incur unnecessary charges. 
2. Sim Only Plans are Affordable
Most of the time, companies like Smarty, Vodafone, and Voxi, will only have you pay for the sim card plus the tariff. Since users do not have mobile phone cost to add to their monthly bill, they find this option very affordable. 
If you use sim only plans, you will get the same amount of data as someone using contract deals, but yours will be way more affordable. However, you will need to have a phone to insert the line into and get connected to the internet. The luxury of carrying your bundle with you on the phone makes it an easy way to upload and download data regardless of your location. 
3. Sim Only Plans are Convenient
You will not feel the financial burden that comes with a Pay As You Go Plan. The plan comes with text messages, call minutes, and a data plan. Consider sim only plans, and your calls and data will always be available whenever you need them. To add an extra layer of convenience, the plans allow you to change the amount of data, text messages, and minutes whenever you wish. Just pay attention to your usage and you should be able to determine your preferred type of plan. 
4. Sim Only Plans Retain Your Current Number
You do not have to lose your number just because you have migrated to sim only plans. You can retain your old number by making contact with your current network to get a Port Authorization Code (PAC). After you have received the new sim card, contact your existing network and give them your temporary phone number (it comes with the new SIM). 
They will ask you for the phone number you would like to retain. After you have given them the phone number you want to keep, make sure to provide them with your PAC. From there, they will sort the rest, and you are good to go. 
5. Sim Only Plans Still Have Network Perks
You still get an excellent internet connection even with sim only plans. You will always get double speed 4G, WiFi, and mobile tethering. This means that you will still connect your other devices such as PCs and enjoy flawless internet connection at affordable prices. 
Conclusion
You will then be able to purchase a modern one. Make sure to do your homework before selecting a service provider. You can always switch from one tariff to another until you are happy with the nature of the services you receive. Most sim only plans are recommendable for individual internet users rather than companies.