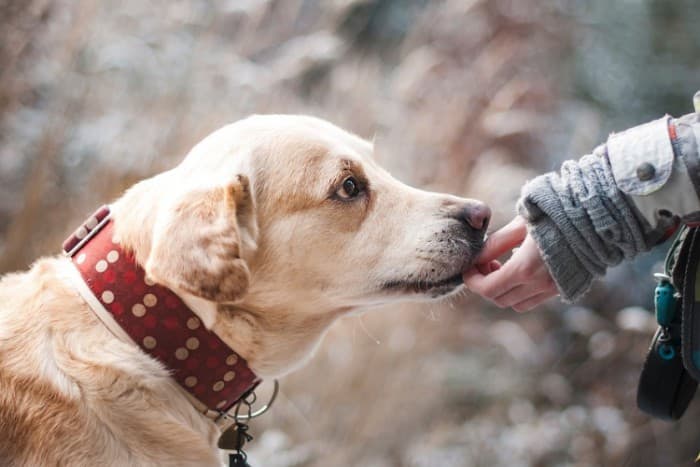 Planning for a perfect vacation to enjoy and spend your time to relax with your friends and family, then it does not only involve searching destination to spend your time but also involves choosing a pet sitter to take care of your pets while you are away from home. It allows your pet to stay in a pleasant and comfortable environment with great quality care, foods, and activities from well experienced and trained professionals. Nowadays, there are some hotels and resorts that allow bringing your pet with you, but sometimes it is not just possible because of some restriction and difficulty in traveling. If you have a dog that has health issues or it doesn't like traveling, becomes scared in new places as it feels more comfortable staying at home in his familiar surroundings. So choosing a pet sitter can help your dog to be happy, familiar, safe and healthy when you are away from home. But how to choose the person to take care of your beloved pet animals when you are away? After all, you are going to have a relaxing time with your friends on the vacation knowing that you have found a good and responsible person to take care of your pet. Here are some tips to choose a pet sitter that will help you take the right decision and selection.
Check out all the online resources to look for a pet sitter. There are many websites available online, this can give you an idea and the list of pet sitters and companies based on your location. You can also ask other pet owners near your area so that you can get a referral from them which can be more reliable than an online list. You can also try asking your friends and family members who have used pet sitting services from a particular service providing company or pet sitter. This will make easy for you to get the details of the pet sitter and to know about their quality of work.
Before looking for a pet sitter, make a clear note of the things that you expect and fulfills all the requirements of your pets.
Find the names of the pet sitter and make sure that they have proper training and liability insurance. See to that the pet sitter also works or has contacts with a veterinarian so that emergency services are available whenever your pet needs.
Make a list of all the pet sitters who meet the specific needs of yours like:
Pet sitter having experience working with older and ill pets.
Availability of the sitter during night time.
Experience of the sitter with various types of animals.
Looking for sitter having experience with only dogs or cats.
Compare the prices of the pet sitters that you have shortlisted and find someone within your price range. You can check the rates of the sitters online or ask your friend and neighbor who has already used their service to get a fair idea about the prices.
6.Prepare with a list of questions:
Are the pet sitters insured?
Do they deliver medications?
Do they provide overnight service?
How many number of visits per day?
Do they provide playful activities for the pet?
Do they have a pet first aid certification, any special training during an emergency?
Do they provide any additional service like pet boarding, pet grooming, etc.?
Their experience in this job and their approach with different types of pet.
Before hiring a pet sitter, set up a meeting with the professionals so that you will get to know about them and also you need to ask about their experience. This will help you to assure that you are hiring someone who is competent and can look after your pet with great care.
Select a good professional and expert pet caretaker from a reliable pet sitting service so that you can trust and rely on the quality of service provided by them. Look out for some well-known pet sitting company so that your pet will be safe and be in a good healthy condition which can make you build trust and long term relationship with them. Inquire about all the safety tips of the pet sitter so that your pet will be taken care in a proper manner in any kind of emergency situations and you will not have to take much stress about anything related to your pet safety.
If you think that your pet requires special care, for example, your dog is old or has some health issues then take some extra steps when hiring a pet sitter. See to it that the pet sitter has a good amount of experience and training to meet the needs of the pet. You can also take some suggestions from the clients who have used the service previously facing the same kind of situation. Before hiring the pet sitter, discuss thoroughly about your pet behavior, health, and food preference to make sure that the pet sitter is comfortable handling your pet.
Create a very detail plan and make sure that the pet sitter meets the needs of your pet like daily routine, foods, meal time, walks, play activity etc. Provide all the supplies your pet needs and take contact information of pet sitter, emergency contacts, veterinarian contact and his clinic location details.
At last, make your final decision and Sign a contract with your pet sitter that indicates everything agreed with the fees. Get a copy of the contract with you and once you have taken all these steps, you can happily leave for your vacation knowing that your pets are in the potential hands of a professional and well-trained pet sitter.