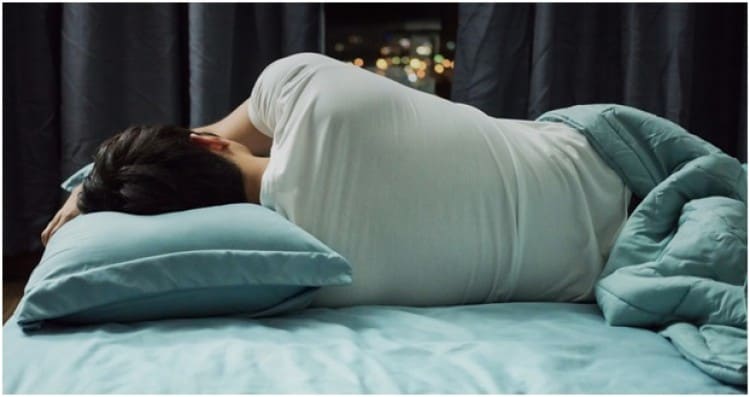 You go to bed every night, but have you ever thought about how your sleeping position affects your health? Here are some sleeping positions you may not realize are wrong for your health and wellbeing.
Every night, you go to bed, but chances are you never put much thought into the position you sleep in – whether it is your stomach, side or back. If you have a roommate though, they may inform you the next morning that you were snoring like a bear the whole night and making them lose sleep, or you begin to notice that you are waking up feeling stiffer than you were when you went to bed.
If you did not know, you actually spend a third of your life asleep. This puts the point of getting a good sleepingposition in a new light – if you are spending so much time at something, you need to get it right. It can seem strange to start thinking about your sleeping positions, but it is important to remember that poor sleeping habits will cause many health problems for you in the future, if not now.
Those are indicators that you need to change things during your bedtime, not necessarily sleeping on a bear mattress – for the sake of your long-term health. Here are some advantages as well as disadvantages of common sleeping positions. 
Sleeping on your side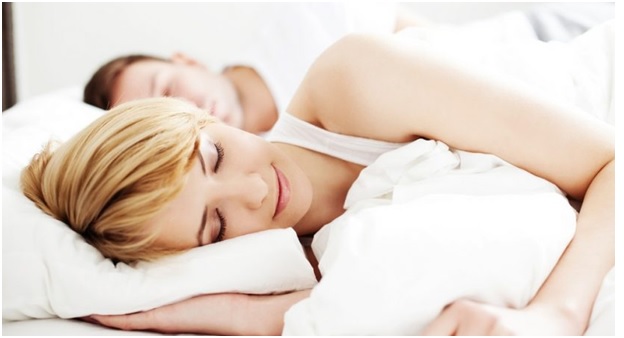 The advantages
Very many people sleep on their side – it is the most popular sleeping position, in fact. There is a good reason people prefer it so much, as it carries many benefits to your health.
This is the best position for people who have snoring issues or breathing problems such as when you catch a cold, as it still allows your airways to remain open, therefore helping you breathe more comfortably as you sleep. Even medical research confirms these reasons.
In addition, it holds various benefits for your spine – making it good for people who suffer from pain in the lower back. In fact, when you curl up your knees in the fetus position, it recreates the natural spine curve you were in before you were born, and before you held your head up or walked and sat down – activities that change the curvature of the spine and put stress on the lower back. Sleeping on the side literally gives your spine a break from all the tension it undergoes when you are awake.
You may not know this either, but curling, especially on your left side, might be beneficial for your brain. A study done on mice found that it can reduce your risk of developing neurological diseases such as Alzheimer's and Parkinson's. This is because the position allows greater efficiency of lymphatic systems that flush out waste products from the brain.
Another advantage of sleeping on your side is that the movement of blood into and out of your heart is more efficient, particularly when you sleep on your left side. Anything you can do to assist your heart will ultimately be beneficial for your health. This is also very true for pregnant women, as the fetus pushes their organs upwards and makes the heart work harder to support both the woman and the baby.
 The drawback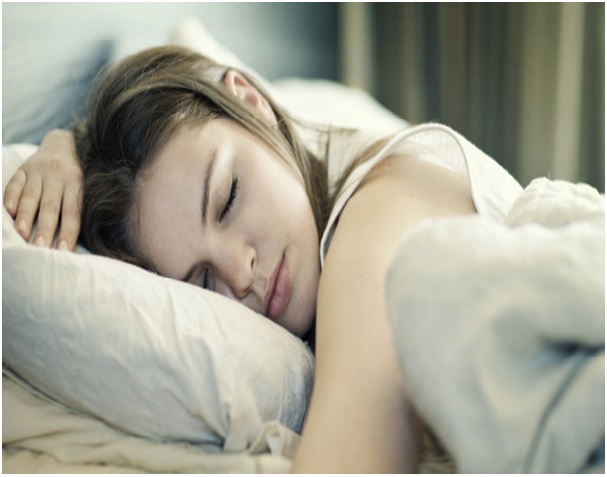 Chances are high you will wake up with a feeling of stiffness on your left side, known as the infamous 'pins and needles'. This is a result of capillary crush, since pressure is being placed on your blood vessels. Eventually, it forces you to wake up and roll over. In addition, if you have a frequent problem with indigestion, it may be better to choose another position because it increases heartburn and acid reflux tendencies.
Sleeping on your back
The advantages
This may help you feel very refreshed when you wake up in the morning, as it is the best position to get sleep of high quality. It also happens to be the only position where you do not need to change your positioning.
It allows for even distribution of your weight across your skeleton, which means you do not get to wake up feeling stiff as a log because of poor circulation in the legs or arms. In addition, if you suffer from lower back pain, you can sleep on your back while your knees are propped up by pillows. This will imitate the natural curve your spine has even when you are not sleeping on your side.
  The drawback
Even though the position is the best for many, not everyone can use it. First of all, if you have a problem of snoring or sleep apnea, this position is not for you because your upper airways are blocked and they are not stable. That can be annoying if you have a roommate or sleep partner, and it can also be harmful to your health.
Sleeping on your stomach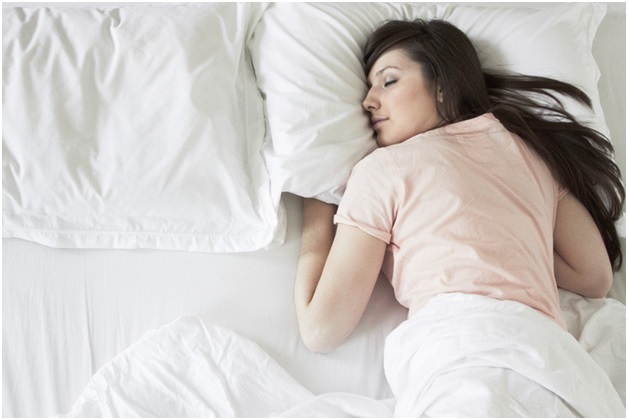 The advantages
If you snore while being a back sleeper and you find it challenging to sleep on your side the whole night, then stomach sleeping might be a good compromise for your case. It can help your airways stay open for some time. However, this is a position you cannot sustain for long, which is also why not many people prefer it.
 The drawbacks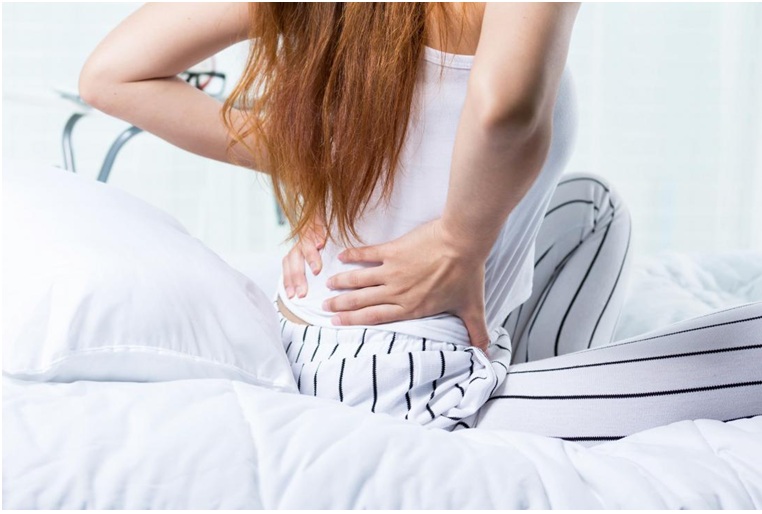 It will give you pain – for real. This is actually the worst position to sleep in, simply because you have to turn your neck at an angle of 90 degrees to your body, while the head and neck are raised to pillow height. That guarantees you a date with neck pain in the morning.
In addition, the position is not good for your back at all. The curve of the spine is opposite to that of the fetal position, which guarantees you low back pain – thanks to the direct pressure that is being put on the lower region of your vertebrae.
 Final thoughts
If you are used to sleeping in a certain position on bear mattresses and find it is working for you, then you do not need to change it – unless it is damaging your health. If it is, then it is better to try something else entirely.