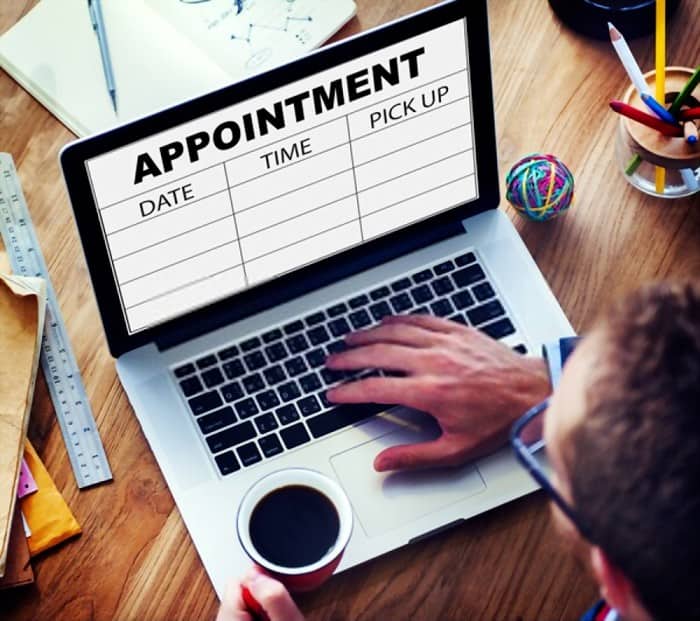 Managing spa is a quite complicated task with lots of task at the same time. You have to perform all kind of task at the same time. This can be hectic sometimes very challenging. But being an owner, you can never resist and ignore a single thing. there is no major and minor category of the task if you are owning a spa business.
Every single thing you have to consider in managing the business. as this is the era of technology, you can manage your spa task easily with the help of spa appointment software. Whether you are having small set up of salon or larger, the software can make your job easily being a spa owner, makeup artist, hairdresser or any kind of feature included. Now the point is what kind of features you must own is a runner of spa:
Scheduling of Appointment:
While managing the spa, you can never consider every call, and this is so much time-consuming. As you are doing any kind of work, you will miss calls and this can lead your business under the lack of professional category and at the same time, you will get lost in professional. That's why the best thing in this situation is booking software. Because you don't need to worry about anything regarding missing of call, email or texts.
Customer can easily make online booking according to their own choice with the help of this software. You can manage all kind of this in simple manners. You don't need to take any stress and no need to take a complex path. With this smart platformer, you can take orders and customers will prefer this because no one has enough time to make long calls. Even though this can offer customers a big positive point, they can make the booking online anytime there is no time boundary.
Package And Offers Management:
As people always consider offers and package. Deals always attract customers. You can place multiple deals and packages on the spa appointment software. Consider the season like its party, wedding or whatever the season then make adjustment of packages. Packages and deals will ultimately increase your sale.
Retention Of Clients:
Retention of clients should be a major priority of you while handling the business. Because a customer is a building block of your business, if you are running any business the only customer is who can give you profit. That's why make your customer permanent with the best service. Associate your software with the social profiles because you can get many customers through these platforms. Make special deals with your regular customers, this is the best marketing strategy through which you can make your permanent clients.
Staff Management:
This is a very difficult thing to assign and manage tasks of your staff. But you don't need to panic now, as the software now can manage easily staff duties. You don't need to memorize the duties of your staff because you have each and everything safe and defined in the software.
Analyser:
Salon booking software own dashboards through which you can analyse every happening of your salon in one software. You don't need to make check and balance by your presence, you can easily dictate everything from anywhere. through this software, you can analyse everything, ultimately this can make your spa secure from many things.
 Bottom Line:
These are some features which you must consider while going for software. This can lead your management strategies in the best manners. You can check wellness wellyx for having all these features in one domain. Make your spa management easily and fine with the help of spa appointment software.