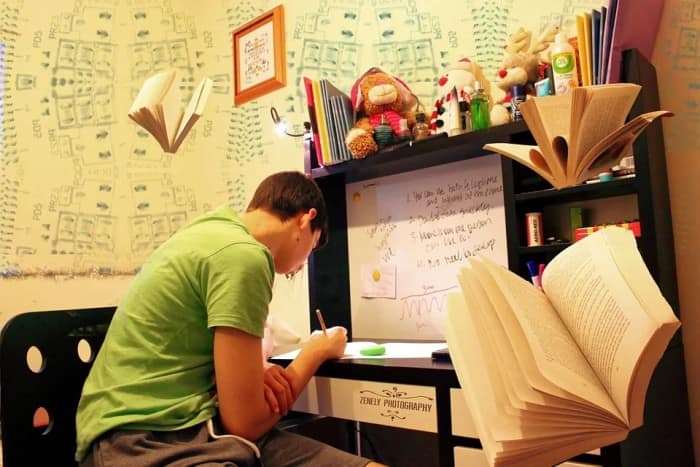 SSC exams are known as Staff Selection Commission Examinations which aim to recruit staff posts in all the ministries and several departments like income tax, excise, bureau of investigation and many more. Mostly B and C grade government jobs are been conducted by the SSC.  For applying this job online or offline, one must complete its Graduation or must be in the final year of graduation as this exam is conducted at the national level.
The one applying for this exam has to wait for the online application process to begin. You need to download the particular app and apply and sign up for free SSC practice material in order to receive the updates and SSC notifications for the same. You can download the SSC admit card from various regional websites.
Below are the 10 tips and methods that a candidate must apply in order to get chosen for SSC examination:
Understanding SSC exam pattern:
Syllabus is a must for any examination to be passed.  This is the foremost stage of preparation. You must know the syllabus and pattern of the exam. You can even go through the previous SSC syllabus in order to grasp some knowledge of pattern, and also about the different types of questions being asked in the exams. You will come across several questions that are repeated from some particular topics. Before beginning to study look out for your strong and weak areas so as to prepare them accordingly.
Assembling Study Material 
To make sure you get success in the exam, it is important to assemble desirable and convenient study materials. Reputed writers and publication books are advised to be referred. SSC generally ask queries from general academic subjects, and if you are best in mathematics and English then collecting of study material is not a big deal for you.
Executing a Well Organized Plan:
Being the most essential part of the SSC exam preparation, candidates must understand it and focus mainly on general studies. The basic focus is on English and Maths. If you need to succeed this exam, you foremost have to master in Maths and English with good marks. It is recommended to go through the previous question papers so as to evaluate the whole syllabus.
Keep Practicing
One of the best tricks to succeed in any of your exam is to keep on practicing. It can strengthen your grip on the object, technique and tricks which will result in progress your chance to crack it. If you are planning for online exams, it is recommended to go through various online test and online test series.
Going Through Time table 
This is the most adapted and systematic way to accomplish the preparation and attain the success in any appearance of your life. One should make effective use of time as it is a shortened resource. Every candidate who is appearing for the exam whether a repeater of the one who is selected have 24 hours a day to make a big change in their life. While planning a timetable you should give sufficient time to each subject according to their topics denseness and intricacy. Go through your timetable regularly and make necessary change time to time according to the needs.
Study Accordingly
In order to study smoothly you should first start completing those subjects which are most difficult and imperious in exam. After completing the tough topics you can switch to the topics which are the easier ones. To make this n process you must organize a list including topic and enquired queries in the previous SSC exams so as to start your preparation.
Acknowledge Online Help
You can also include online assistance for your SSC exam preparations. Almost everything which is necessary including study material, guidance and many shortcut tricks for succeeding in exam is available in a single click.
Get Rid of Stress:
If you take over stress than it is obvious to get severe influence on your nerves. All you have to do is to relax and stay cool. Do not be over taken by others or else all effort sand preparations will go in vain.
Create Short Notes
It will get easier for you to study well by preparing short notes on each and every topic which you find essential and revisable before attending the exam, as it is impossible to read and go through every chapter of the respective books.
10. Testing Knowledge
One can go through two methods of testing and gained knowledge; one must attempt the unconsidered questions from your book and secondly keep practicing the series of online tests. It will help you gain experience of an actual online exam and will keep updating you about your progress so that you can do the necessary improvements.
We hope all the above tips would be helpful for all those who are willing to appear for the SSC online exam. If selected and getting successful in exam you will be posted in various Central government departments and offices and would be given joining letters which will be issued within a month or two after the completion of entire process of examination, including the verification stage of documents.
Author Bio:
Garvit Bijawat is a professional writer and blogger with 6+ years of experience in different industry verticals.  If you need any kind of help regarding SSC online exam, feel free to share your views in the below mentioned comment section.