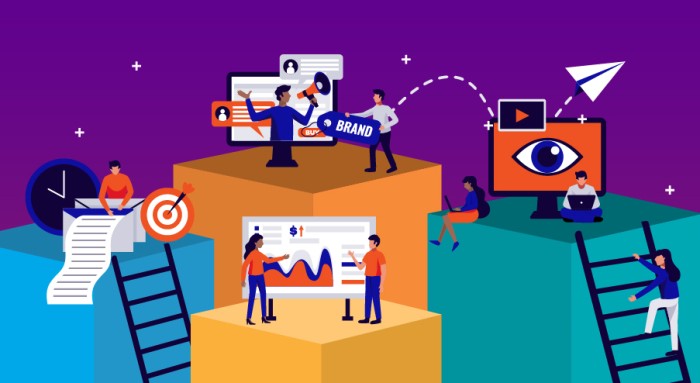 Any expert social media marketers know that learning or adapting new social media trends and strategies can deliver valuable results in a long run. Social media marketers must adapt to any unexpected events scenarios comprising climate, politics, celebrities, events, health, and more.
Last year in 2020 when the world was struck with a coronavirus pandemic, marketers had to cope with the pandemic as well the worldwide protests.
The new year has brought us all a new beginning and it is the best time to revise your marketing strategy. In this blog, we have curated 9 social media stats that states how it is benefiting the medium.
Improve your Marketing Strategy 2021
1. Social Media Crowd Follow Brands for Product/Service Update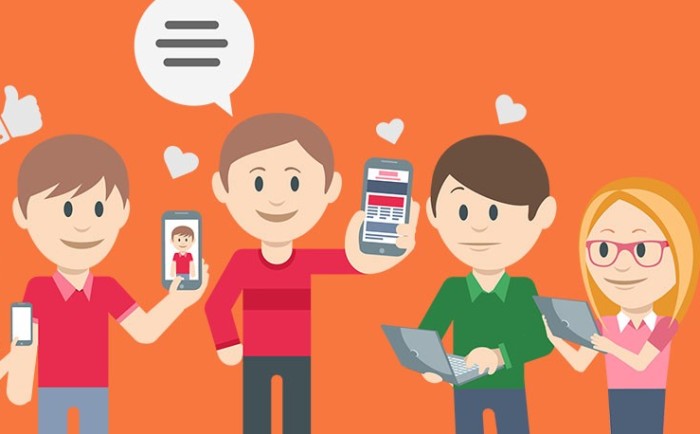 People like and follow humorous and entertaining social media accounts, but as far as brands and businesses are concerned people follow them to get an update on new products and services. Over 57% of consumers scroll select accounts to learn about new products and services.
For instance:  Xbox the gaming computer system made an unintentional release of "Xbox Series S" on its Twitter page consisting of 14 million users. The action spikes the excitement of gamers worldwide so much that it received 184000 likes within 24 hours.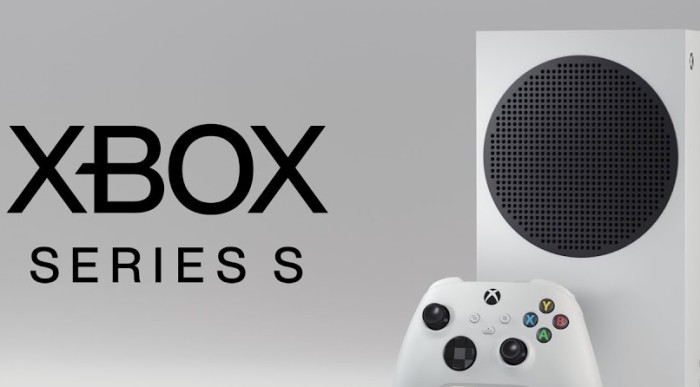 Along with product launches, consumers also expect valuable content updates from the brand. After the Covid pandemic users are more likely to follow the brand for valuable information and regular updates.
2. Good Customer Service Will Keep Customer For the Long Run
As a social media marketer, your goal should not only be to have followers on your account, but also to make them stay with your brand for a longer run. One of the best ways to approach that is having strong social customer service. Over 49% of social media consumers have unfollowed brands on social media because of poor customer service.
Hence as a marketer, you must highly value the questions of your consumers and do not fail to interact with them even if it is a minor query. However, before you go straight on answering their question, spare some time for evaluating how and when your team will handle customer inquiries and support.
Answer minor questions directly and make sure you don't leave any messages behind using social listening tools. Pointing someone in the right direction goes a long way.
Also, it is important to focus on your response speed. As per Sprout Social's report, over 79% of consumers expect a response within 24 hours from brands.
With quick response time, you will be able to streamline your work better and also contribute to building customer loyalty. According to Gartner's study users stay with the brand online if their service expectation is fulfilled.
3. To find new accounts to like and follow, Consumers look to the suggestions in their feed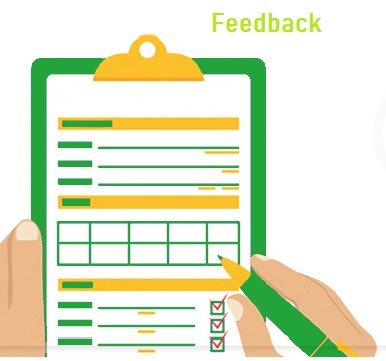 Establishing a community of followers on social media posts is not a piece of cake. You have to compete with a lot of similar brands and constantly make an effort to grab users' attention by brainstorming content for users.
The first step to getting more attention from users is to get aware of how your potential audience search profiles online to follow. Over 45% of consumers depend on the suggestion to find new accounts.
It is so much more than targeting consumers based on their insterest, it enables marketers to build and promote built communities of advocates.
The best thing about using a hashtag is not the ease of use but the fact that a single hashtag can be used across multiple platforms. And because of these, you can share your message across a plethora of campaigns providing your users where they interact with your brand.
Leading brands of the world like Nike, Coca-Cola, Netflix, Zomato, etc are excelling in hashtag marketing and effortlessly online social media community.
4. Organic Traffic Through SEO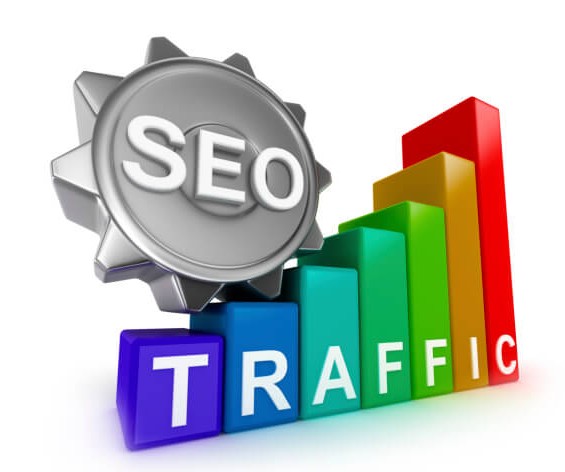 Search Engine Optimization is a highly impactful marketing strategy. Although it is more difficult than the rest of the marketing tactics, it is worth investing your time and effort in the long run.
SEO marketing is a comprehensive term that involves several marketing tactics, incorporating and mastering the following aspects that can help achieve with targets in a long run:
Optimize custom images for your website
Content that encourages high scroll through rates
Insert links on website pages that can generate interest of viewers
Publish content that can increase scroll through rates
5. Get into Email Newsletters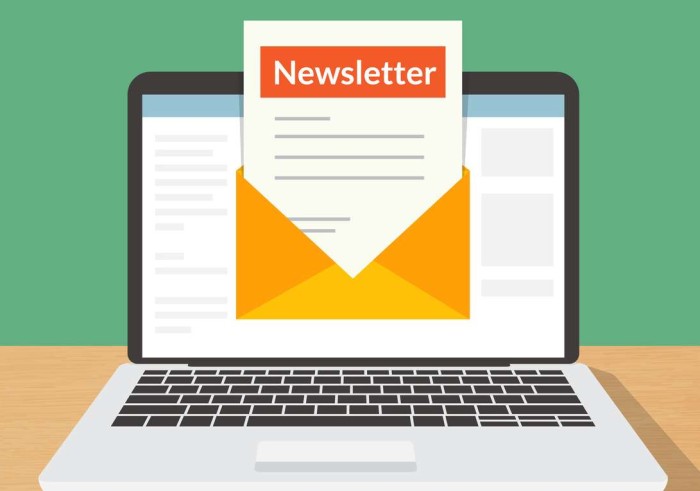 Email marketing is an efficient return-providing marketing strategy that not only helps you market your products to new customers as well as to retain your old customers. As per Cooper Chronicles over 89% of marketers believe that email is the primary and most effective lead generation medium. Also over 20.9% of internet users check their email at least five times a day.
With email marketing, you will be able to target potential customers with personalized messages and therefore build meaningful relationships with your customer. Email marketing will also assist in increasing response rates to your direct marketing campaigns.
Although there are significant benefits of email marketing, make sure not to overuse it because if it's too frequent and irrelevant, it can irate people and you may end up receiving more unsubscribers.
Conclusion:
It is not possible to predict social media's future, so the best thing to do is to implement result-providing marketing strategies from our experience of ours as well as yours. Follow the strategies mentioned here as well as monitor the strategies that are useful for your competitors within your industry or niche.
Author:
Ankit Thakor is the SaaS product marketing manager of SEO & Content at SoftwareWorld. He is often asked to contribute expertise in leading publications. Fun fact: he was a competitive dancer for 10 years.