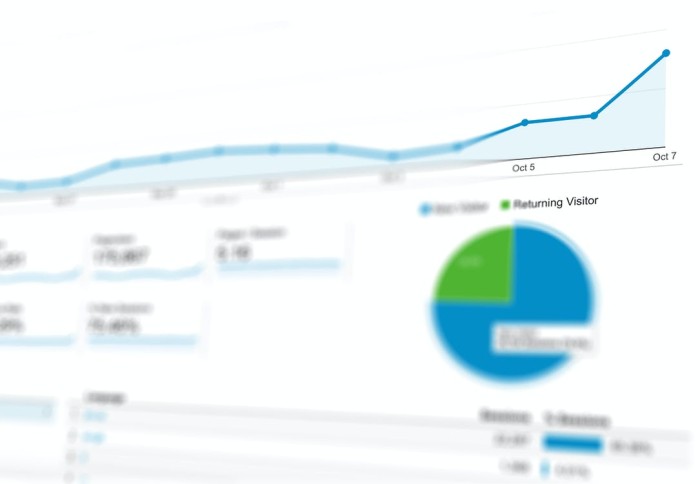 Pandemic was the time when new and untested ideas and perspectives turned into lifestyle and livelihood for people. Recipes like Dalgona Coffee, Banana Bread, Mug Cake and such got lucky and attained midnight fame trembling all social media platforms. This gave birth to home chefs and brought them to the internet-world of blogging.
Many people turned to cooking and baking, not just for fun but to fetch that extra penny for keeping their house running. That's when the internet got flooded with a humongous number of food bloggers striving hard to create their spot.
Good recipes are not enough for a food blogger to keep their account hot and brewing. Running a blog is not a cakewalk and it requires thorough planning, technical know-how and continuous time and effort.
To make the life of novice food bloggers a bit easy, here are a few tips to drive traffic to your food blog.
1. Be Omnipresent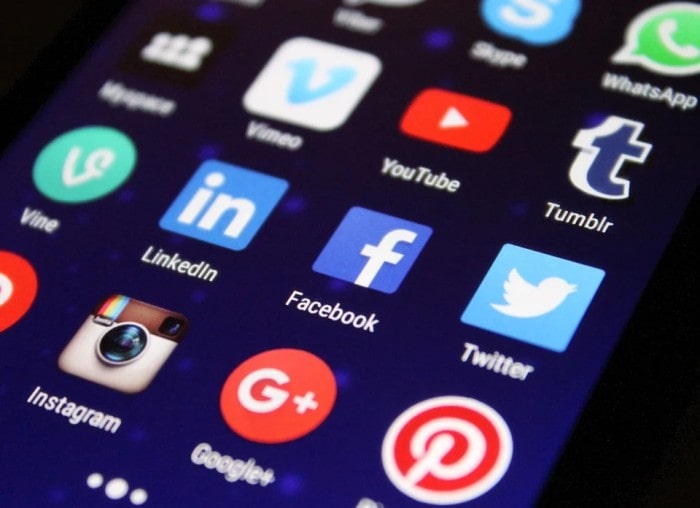 Ours is a digital age. From searching for jobs to finding a counsellor – today there are platforms for almost everything.
Each platform has a genre of followers. For instance, Twitter is known to attract people who are more into seeking national and international information whereas Facebook has become a thing of people in the 40s and 50s age group.
Food is common to all and so your presence across all platforms be it Instagram, Facebook, Twitter, or Pinterest at the same time is crucial. Of course, it gets overwhelming to stay up-to-date and maintain several accounts, but you will have to go that extra mile for your blog.
Of all, maintaining an active Pinterest profile is a must. According to Sprout Social, more than 70% of the Pinterest followers are women and guess the most pinned category? Yes! It's Food and Drinks.
Simply put, Pinterest has the capacity to feature your posts in front of millions of people. Therefore, having an active profile is mandatory.
2. Aesthetics is everything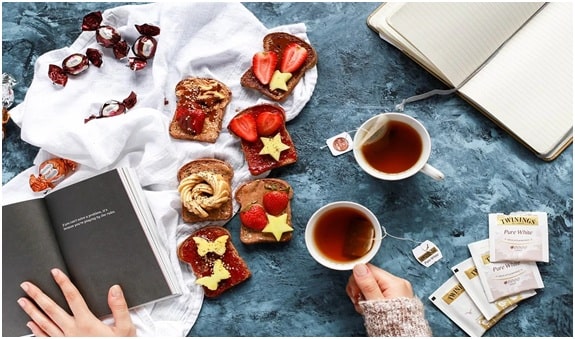 Look and feel are the heart of any blogging website. The shareability of your content increases manifold if the content is A+ quality and with that, the image or pin is equally as appealing.
Your photography and editing skills must be better than most.
3. Hashtags Game on Point
It is not rocket science to comprehend that hashtags make it easier to discover posts around a specific topic. Hashtags aggregate all social media content with that same hashtag.
The key here is to use the most appropriate hashtag. The more accurate, long and specific your keyword, the lesser competition and the higher chances of it ranking on the top.
For instance, a post on your blog that explains the recipe to make "peanut butter home-made cookies" is common and ergo it will face greater difficulty in ranking at #1 on Google.
Try tweaking it and name it "gluten-free vegan home-made peanut butter cookies" – the chances of this name to reach to rank #1 on search engines will definitely be much higher.
4. Time your Post Wisely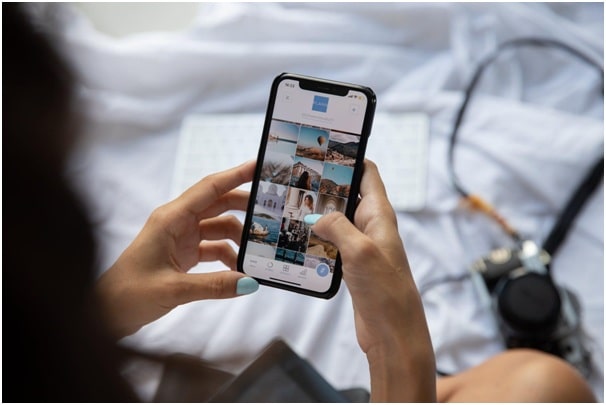 Blogging is not a seasonal activity. Frequency and regularity of your posts are directly related to the interest and dependency of your followers.
The most optimum option is to post twice a day i.e. once during peak times and the other during non-peak times.
You can take help of the "insights" section on your Instagram and Facebook page, observe your reach and plan accordingly.
The pluses of posting at peak hours are known but by posting during the non-peak hours, you can accelerate your organic reach.
This is because not much is being published at that time by other people and pages so chances of your content standing out are higher. Strategise wisely.
5. Content is the King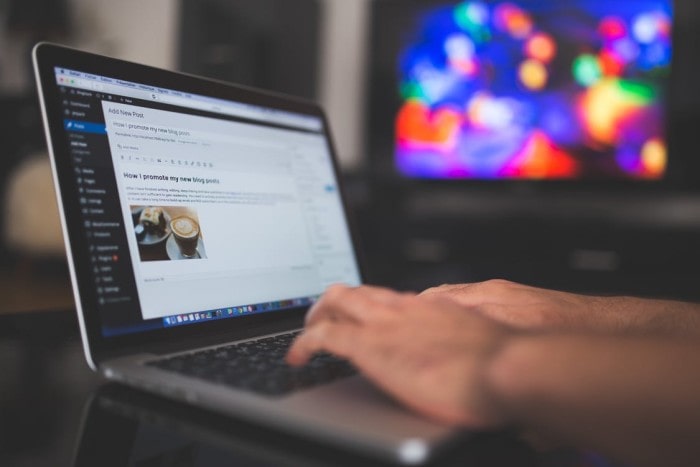 Good content is everything.
Take inspiration from industry experts but don't copy everything as it is.
In order to grow your blog, cover topics from your point of view, using your ideas and expertise.
Before making a content marketing strategy, understand two basic things: (1) What your followers want to see; and (2) How can you add your special touch in that recipe.
Try to find the gap in the market by assessing if your food blog topic is oversaturated. If yes then find the unique angle that will separate you from the millions of food blogs out there. Let your innovation and creativity scream through your content to be ahead of the herd.
6. Emotional Connect with your Followers will go a long way
We are all social beings driven by the power of emotions. You can use this in your content to develop a connection with your followers.
For instance, connect your recipes with the festivities and time it appropriately. The chances are higher for content that triggers an emotional connection to get more shares.
The ranking factor of Google also takes into account social shares. That's why it is altogether more important that you take care of the emotional quotient in your articles and recipes to increase its shareability.
7. People's Power
These days every niche has numerous online communities. The members of such communities ensure that they aid in the growth of other fellow members.
There is no lack of food blogger's pages on all platforms. Join these communities that can help your recipes and food posts get more exposure.
8. Having a mobile-friendly blog is not a choice but a compulsion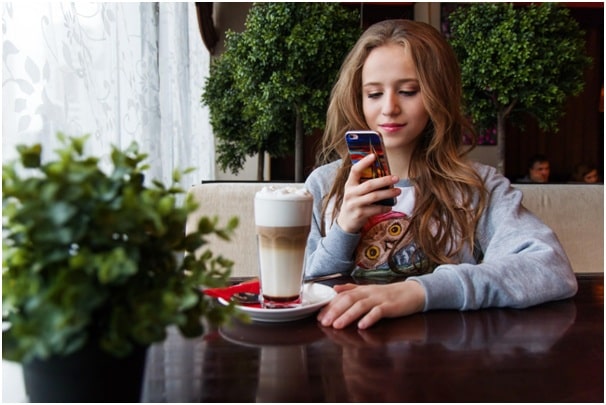 Smartphones have substituted laptops to a great extent. Plus, a maximum amount of surfing is done via mobiles. So, you need to have a mobile-friendly website.
Besides this, the websites which aren't mobile-friendly are pushed down by Google and at times it even takes stricter actions like penalising such websites.
Be meticulous while designing your food blog and keep it in mind to have a responsive theme that is mobile friendly.
9. Celebrity Touch
Did Amitabh Bachchan make you believe that if you apply Navratna Cool Oil it is going to make you feel at ease during scorching summers? So is the influence of celebrities.
Humans have biases for anything promoted by public figures. You can use this bias to your advantage. Reach out to elite food bloggers and get them to promote your page or any particular recipe.
If this is out of budget then guest blogging is also an option. This can also help build your brand awareness while also bringing visitors to your site.
Ensure that your guest post is incredibly current, informative, well-written and helpful.
10. Create a Subscriber Catalog
Collecting the email addresses of the visitors and creating a database is one of the most preferred and easy ways to promote your content.
You can start by sending a weekly update or a monthly newsletter of all your posts to such subscribers.
The Takeaway
Digital marketing is as deep as an ocean so it's almost impossible to know everything about it at a go. But for starters, these are good enough inputs that will get you ahead of the rest in this race.
There is no rule book that assures a guaranteed increase in traffic and this article is no exception.
Originality with a mix of creativity added with a tint of these pointers will fetch you desired results over a period of time. Well! We do learn many things from social media. One such is the virtue of being patient.
Be patient and consistent in order to grow your food blog.
Author bio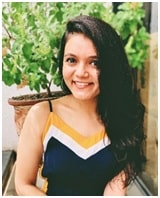 Payal Gajiwala is a Company Secretary by profession who wishes to bring a positive change in this otherwise distorted world via kindness, empathy, soul healing, transitions counseling and through the beautiful and primitive medium of literary writing.