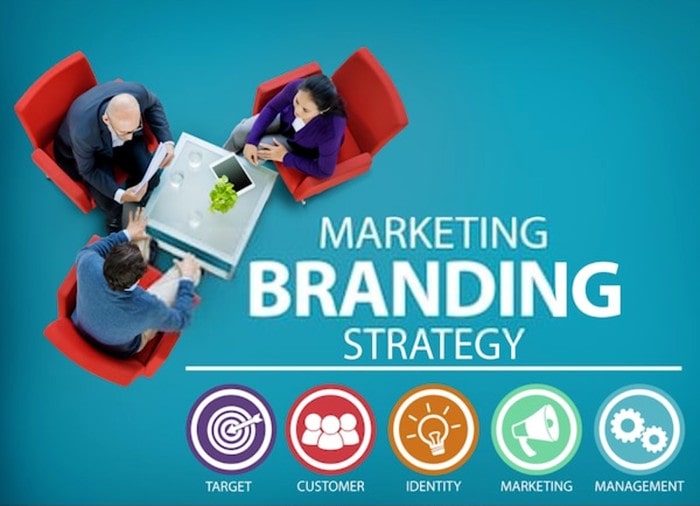 If you like to keep an eye on the status of the global market, you must have seen how particular brands strive to gain competitive advantages over their rivals. This is where a well-executed branding strategy comes into play. Below-mentioned are a few ways by which strategic brand management works to revitalise your brand and skyrocket its growth at the same time!
Making efficient purchasing decisions

A well-strategized branding strategy makes it easier for customers to make thoughtful purchasing decisions about your products and services. It will allow all customers to have a clear idea of the performance, benefits and quality of products and services that your business offers. The confidence that is built around your brand minimises customers' risk in purchasing your product. This sense that your business will continue to meet their expectations, helps you build long-term relationships with your customers and in turn a strong brand.

Strengthen your presence in the distribution sector

Retailers feel confident in stocking products with a strong brand. This is because they know there is a strong consumer demand for that particular product. A well-executed branding strategy will enable your organisation to sell into retailers and build retail sales by stimulating the demand for your products and services in retail outlets. This can encourage distributors to implement your branding material in their business communications, which further aids in building your business by increasing customers' trust in the service they receive from the distributor.

Introducing new products gets easy

Having a strong brand strategy facilitates the introduction of new products and services that carry the brand name of your organisation. This may include products that are a range extension, such as a different size, colour or packaging of an existing product. The purpose is to instil in the minds of customers, that the new product offers the same qualities as the existing range because of its association with the brand in existence.

Enhances brand value

It is a general trend among customers to continue buying from companies they trust. So, it is important to continually reinforce and revitalise the brand values that are important. Strategic brand management ensures that your organisation is making an effective contribution to profitability through increased revenue, improved distribution and development of new products. Furthermore, this can create greater value for shareholders, making it easier for your organisation to attract investment and fund for future growth.
So, as we can observe the measure of a well-constructed branding strategy can channel immediate recognition by your target audience with a consequent impact on the sales success of your organisation. Are you are preparing to launch your business or are interested in a career that will allow you to place the products of your favourite company on the top charts? Then studying Brand Management short courses for effective growth of any organisation under the sky. Apply soon.