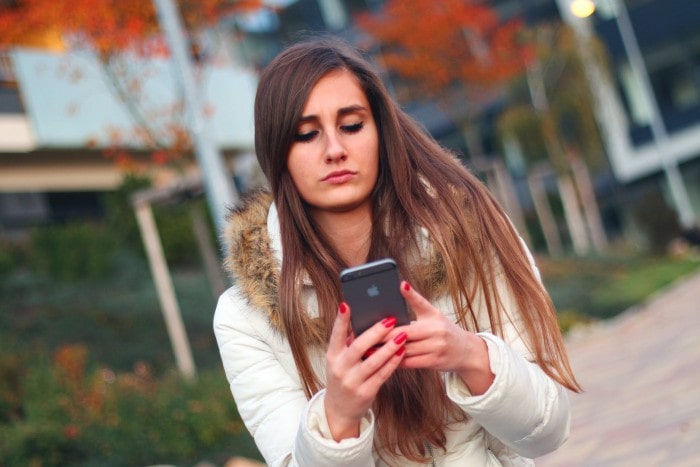 Apple products are beautifully designed and work very well. Besides, there are some hidden features of which Apple never talk about and these are:
Apple iPhone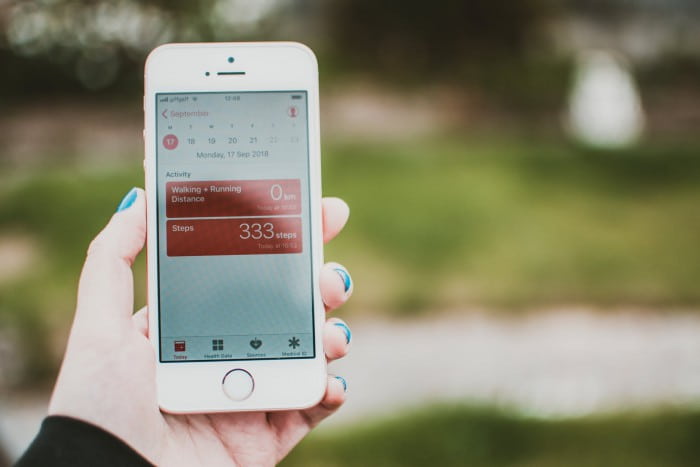 iPhone has a number of pretty obvious features. There are so many features that Apple iPhones have which you may not know. Have a look at the following:
See Location on the Map without Opening up Apple's Maps App
Rather than opening up Apple's Maps or Google Maps app and manually typing in an address somebody sends to you, use this technique for saving your time. Click and hold the address in your iMessage for seeing a menu of options. Or else, you can press for seeing the address on Apple's Map app and swipe up on the screen for the menu options.
Make Custom Vibration Alerts for Texts, Calls, Alarms, Calendar Reminders, Tweets and More
For setting up the custom vibration alerts, you can simply tell what kind of notification you get without picking up your iPhone. Merely go to the Setting Option < Tap Sounds and select an alert for you need to create a custom vibration, such as 'New Mail' or 'Text Tone.' After that, click on the 'Vibration' and under 'Custom', click on the 'Make New Vibration.'
Click and hold for creating a pulse and after that lift your finger for entering a pause between the pulses. Click the 'Stop' button when you are all done. Ensure to 'Save' your custom vibration.
As To the Command+Z or Ctrl+Z for your iPhone, shake your iPhone for Undo Typing
This feature is particularly very beneficial if by mistake you delete the long paragraphs of text. For turning on or off, you must Go to the General < Tap Accessibility < Click the Toggle next to the 'Shake to Undo.'
See and Edit Drafts across all your Different Email Accounts with the Click of a Button
Don't waste your precious time in checking out the draft folder for each of your mail accounts. Instead, you must click and hold the 'New Message' icon in the button right to the Apple Mail app and you will see out every draft which you have saved.
Double Tap the Space Bar for Adding Up a Full Stop
Rather than tapping the '123' button while typing to enter a period, double tap the space bar for inserting a full stop. For turning on and off this feature, go the Settings App < Tap General < Keyboard and click the toggle next to the '.' Shortcut.
Replace the Four-Digit Passcode with More Secured Alphanumeric Code
Go the Setting option < Tap the Touch ID and Passcode. You can either click 'Turn Passcode On' or 'Change Passcode.' Then, click on the 'Custom Alphanumeric Code.' For making your Passcode even more secure, you can add on the symbols on the keyboard instead of just numbers and letters.
Apple iPad
These are the appreciated features of iPad:
Add On Favorite Sites as Links on the Home
If there are some sites which you might visit regularly, just click the 'share' button to disclose the option of adding on the page to your home screen. As a result, your favorite website will appear as an icon on the homepage.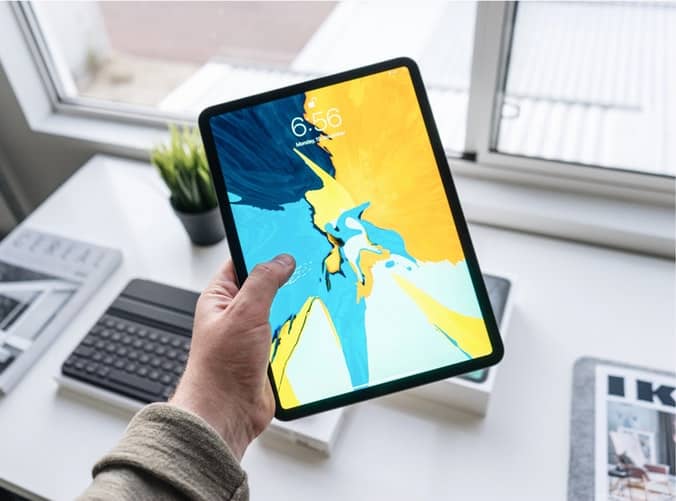 iOS 8 has come up with a new feature which enables you to view the usage of battery of every single app on your iPad. For this, you must Go to the Settings App < Click General < Tap Usage < Press Battery Usage. You rapidly will be able to tell that what's worth it and what is a battery corner.
iOS 8 provided the iPad, an ability to call Siri with just the voice command, described as 'Hey Siri.' For this, the only thing you need to do is connect your iPad to a power source when making use of this feature.
Apple Watch
Apple Watch has a wide number of features which are not talked about. These are:
You Can Take the Screenshots
Do you need to show someone what an app appears on your Apple Watch? You can take the screenshots on the watch by clicking down the side button and digital crown on the watch at the same time.
There is no need to use a button for launching Siri. The digital assistant will reply back to you if you just say 'Hey Siri' when the face of the Apple Watch is activated.
Notifications can be Cleared All At Once
Are you fed up clearing out the notifications on your Apple Watch one at a time? But, you can clear out all the notifications which your device have once holding and pressing on the notifications screen. A button will appear enquiring whether you want to clear out all of your pending notifications. Click on that button and hence, they will disappear.
If your iPhone is lost, you can make use of your Apple Watch for tracking it down. Simply swipe up on the display of your Apple Watch and after that swipe to control panel screen. For this, you must click on the iPhone icon if you want that your smartphone must make dinging noise.
Watch Can Be Put on the Silent Mode
When you are all done using your Apple Watch, the screen can be powered off by putting your hand on it for a couple of seconds. Hold your hand over the display till you feel that the watch buzz should be placed on the silent mode even when you are watching a movie or attending a movie. This is an amazing feature in such events keeps the lighting up.
So, avoid missing out these features and use it.
About Author:
Liza Kosh is the senior editor at JemJem; an E-commerce website for refurbished Apple products and accessories in the United States. JemJem is rated as the third largest website by the popular American internet media company BuzzFeed.