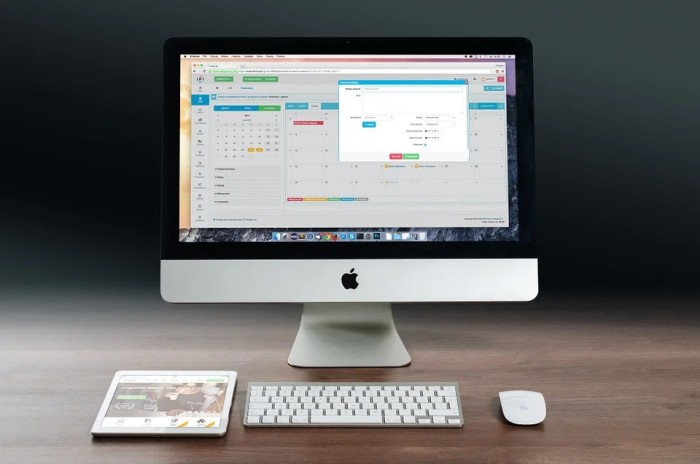 Evolving technology has prompted businesses to improve their processes, workflow, and productivity. Companies that find themselves lagging behind the competition are left struggling with tech changes in software, hardware, digital data, workflow, and integration.
How can your business transition to new tech without causing lost productivity? The answer lies in identifying areas that require improvement and implementing the tech upgrades available smoothly. A smooth transitional process ensures that your business improves on several fronts.
Here are five tech upgrades to consider for your business:
Hardware and Software Upgrades
A reliable IT infrastructure is the backbone of your business. Your hardware and software play a critical role in ensuring efficient and smooth operations. So, there's no room for outdated computers, network systems, and communication devices when it comes to business. Every delay you face potentially impacts your bottom line.
While upgrading business software may be the norm for most modern-day businesses, updating your business hardware is arguably more important. Why is that?
Increases Speed and Efficiency – Upgrading your business hardware, including computers, laptops, printers, phone systems, and other equipment, ensures faster delivery of services and higher productivity for your employees. The latest PCs and laptops operate more efficiently and can run multiple programs and software at once. More efficiency means improved operations.
Reduces Downtime and System Failure – The latest hardware and software will experience less frequent failures, reducing downtime. As technology evolves, issues on previous hardware models get eliminated to improve overall performance. Upgrade your business hardware and software to avoid frustrations that affect your operations.
Ensures Seamless Portability – As the modern business leans more towards seamless work-and-life balance to support remote working, companies have to upgrade to more portable hardware. That means upgrading from desktop computers to laptops to make your business more fluid and dynamic. Employees can carry their devices to meetings and business trips with ease and also enjoy remote work on the go.
Increases Security – Security is vital for your business IT infrastructure and other business hardware. With cyber-attacks being a constant threat to businesses today, most hardware and software programs now come with enhanced security technology to protect your business. Don't forget to upgrade other critical hardware like your security camera system. Consider upgrading from an analog CCTV security system to an IP security system for enhanced surveillance.
Device Mounting Equipment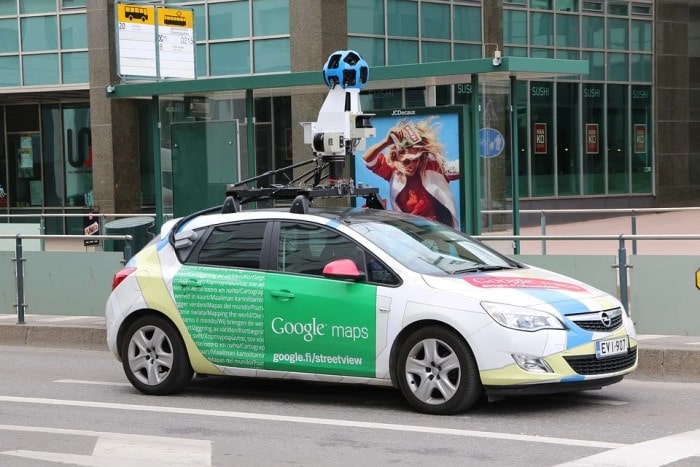 With working spaces becoming more flexible and adaptable, businesses need to think of how they can ensure a more comfortable working environment while ensuring that workers who also spend time outside offices can work effectively and efficiently. Device mounting equipment can be part of the solutions you implement to make this possible.
Think of it – you have a team of experts working in high-impact environments like company vans, boats, and industrial warehouses, among others. They rely on their laptops and tablets to carry out their work. The right device mounting equipment can be a life-saver when it comes to mounting specialized equipment for the job. Upgrade your tech devices and their use with mounting equipment that mounts anything, anywhere.
Even for offices, you can get mounting equipment for laptops used in ergonomic spaces, monitors, tablets, and even printers. Whether your workers spend time behind the wheel or in the office, you need to ensure that their valuable devices remain at their side and easily accessible no matter their workplace conditions.
Adopt Cloud Services
Collaborating on documents and projects is crucial for businesses. If you're regularly sending and receiving documents or handling a lot of paperwork, you could be overwhelmed by your document handling and storage needs. Cloud storage solutions like Google Drive, Dropbox, Microsoft OneDrive, and Box could provide an easy way to access, store, and share your files.
Additionally, if your business still relies on the traditional fax machine to send and receive critical documents, it's time you upgrade to cloud fax services. Adopting cloud services for your storage, backup, faxing, and other needs quickly transforms your business. It also streamlines your workflow while giving your workers a more efficient way to run day-to-day operations.
Automation in Business Operations
Today, words like artificial intelligence, machine learning, and software robotics are becoming common. It's the advances in these innovative technologies and other software developments that allow businesses to redefine their processes through workplace automation. Business automation is perhaps one of the best ways for businesses to streamline operations.
With the right business automation tools, you can enhance business efficiency and profitability in multiple ways. If your business is continuously engaged in repetitive tasks that you can complete without human intervention, consider automating those processes. The most successful companies today rely on automation technology to improve performance and efficiency.
To ensure success, first identify the functions and processes in your business that need tech intervention. Also, analyze the efficiencies and results that automation technology can produce, and the level of disruption the transformation will bring about. Automation will help you reduce wasted time, increase revenue, enhance productivity, improve efficiency, and get key data insights for decision-making.
Business Software Systems Integration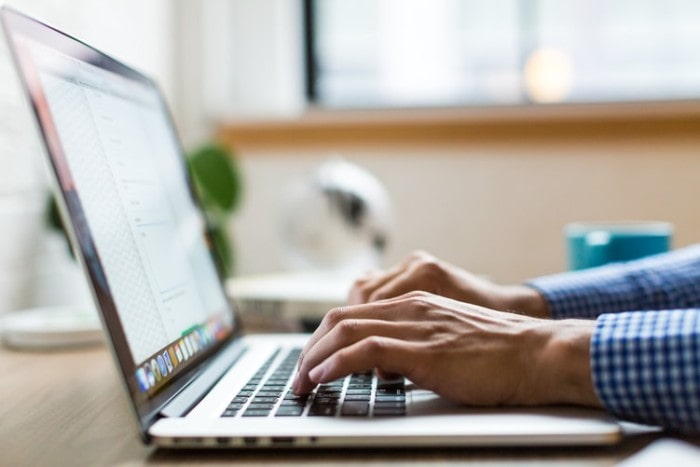 If you want to improve your business performance, it's time you considered integrating the various business software technologies you use. It's no secret that systems integration is one of the key catalysts of achieving business growth. Your business employs lots of applications, business systems, and devices in your daily operations.
These systems gather lots of data, including sales, payrolls, customer information, inventory, and others. By integrating your business applications and systems, you can centralize and manage your data across different systems. From inventory and sales to purchase, collaboration also becomes easier for teams across your business workflow.
Businesses that focus on technology integration can analyze data thoroughly and gain valuable insights to improve their existing processes, maximize their resources, empower their employees with transparent feedback, and stay ahead of the competition.
Integrating business software systems has various benefits:
Better data accessibility that leads to better decision-making
Improved communication across the organization
Increased productivity as employees can work more efficiently
Improved and faster service delivery when everything is integrated
Accelerated growth as collaboration becomes more effective
Conclusion
Whether you decide to upgrade your business network, make the most of the cloud, or replace outdated hardware and software, tech upgrades benefit your business in numerous ways. The right technology for your business can be your biggest asset and allow you to compete with bigger market players cost-effectively.
Author Bio:
Aaron Smith is an LA-based content strategist and consultant in support of STEM firms and medical practices. He covers industry developments and helps tech companies like OC Mounts connect with clients. In his free time, Aaron enjoys swimming, swing dancing, and sci-fi novels.