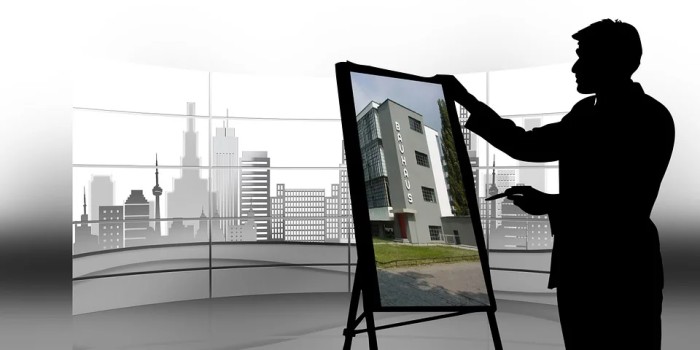 When investing in a property either for commercial or residential, the foremost concern is the material cost that will consume in building a metal structure. Not only the construction but the maintenance cost will also require attracting the buyers and will eventually increase the budget. So what is the best material to choose for your metal structures? With the growing demand for steel buildings, things have changed over the years. Thus, steel frames and panels are in high focus and are designed for ease and durability. With great benefits of steel makes it an excellent choice for industrial as well as for commercial purpose. Apart from this, the upkeep cost is also meager and has a high versatility value.
Owners prefer to create a metal structure that is both energy and money efficient. Serving this need, metal buildings are a cost-effective way for the long term and are an environmentally responsible option. Many companies like Five Starr Builders can construct steel buildings. You can choose professionals for steel building from Fort Worth, Texas.
A variety of options are available for your residential as well as for commercial purposes. You can select your preference for designs and material that fits your budget.
Giving preference to steel metal structures over the traditional way of housing
Due to its versatility and durability, steel has become more prevalent in the construction industry. Technology has advanced over the years and made it easier to erect steel buildings than the traditional way of building houses. There is no limit on the size of the construction of buildings; they are suitable for big or small projects. Steel structures are natural to custom can be easily expanded with your business.
If you are wondering whether the steel structure will be a significant investment, then there is no second thought to its immense benefits. It will be highly efficient, energy-saving, and durable material that will last long throughout time will include less possible maintenance costs. As steel building structures are meant to last long, putting more profit in your pockets. Making steel buildings for a commercial purpose is a smart move that will help you to expand your retail space in the future. It is easy to modify so you can quickly renovate the building for your future tenants.
Energy-efficient way of building
When it comes to building, everyone prefers the energy-saving option that will save them energy costs. Well, metals are the best-insulated option. It will keep the house fresh in the summer and keep it warm in winter. You can also choose reflective coatings to improve the cooling effect for summers. For this, you need a professional who will work on your choice of model and ensure the energy-efficient feature. Prefabrication ensures all the advantages, which means if you are thinking of selling your metal property, then you will make a profit sooner. Investing in a metal building is a smart business you can consider.
You'll discover that there may be a multi-step process within the erection of a steel building. Although the technique is apparently puzzling and tedious from time to time, completing every steps is essential to successfully assembling a metal building. Before shopping a steel constructing you ought to be privy to the erection process.
How to construct a metal constructing 
Step 1: Foundation 
The building basis is one of the most essential factors while erecting your metal building. The anchor bolt places are critical to install efficiently before concrete is poured. Level concrete is prime whilst finishing because of the importance of finding the formerly installed anchor bolts.
Step Two: The Frame
The I-Beam columns and rafters start the first a part of the framing process. As these structures are "pre-engineered," all of the pieces can be pre-cut, punched, and welded for you; this makes meeting person friendly. These beams will be the heaviest & most vital pieces in the erection of your Houston Steel Building.
Step three: Girts, Purlins, and Framed Openings
As quickly as you have the framing assembled, then you're able to start adding the girts, purlins, and framed openings that provide more stability for the walls and roof.
Step 4: Roof and Walls
At this point, the majority of framing is complete. Now you could begin to focus on the insulation, partitions, and roof sheeting. Simply screw the sheeting to the frame utilizing the fasteners provided. After the walls are complete, you may give attention to the roof panels, bear in mind to feature the present day weather stripping.
Step 5: Aesthetics
The final phase for erecting your metal constructing is delivered all the unique features. This consists of special trim and add-ons to beautify the aesthetic fee in addition to the usability of the metal constructing. The trim will not handiest give your constructing a finished look, however it's going to also save you leaks and critters from infiltrating your new constructing. Last but now not least, you'll deploy hinged doorways, windows, louvers, exhaust fans, and vents in order that your constructing is 100% completed.