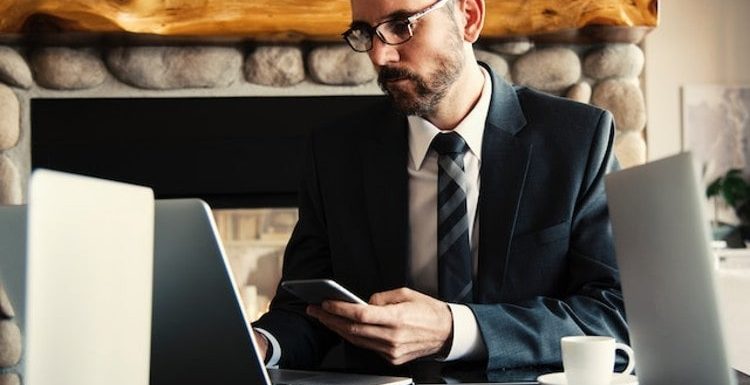 During a slow season, maintaining or increasing sales can be difficult. Many businesses struggle to remain afloat because they don't have the necessary tools to keep things going. Investors should always brace for a slow season by preparing for it in advance by having a plan to either maintain sales or increase them during this time. However, some key strategies can help you maintain sales and grow during a slow season:
1. Keep Your Pricing in Check
During a slow season, it's easy to think you need to slash prices to appeal to customers. However, the move could cost you more money in the end. The best way to do it is to find a happy medium. You don't want to be too high and scare people away, but you also don't want to be too low and lose out on profits.
2. Get Creative With Your Marketing
There are many ways to get creative with your marketing, even on a tight budget. If you're not sure where to start, try thinking outside the box and coming up with some unique marketing ideas that will grab people's attention.
Here are a few ideas to get you started:
Create a social media campaign relevant to the current season.
Get involved with local events and festivals during the slow season.
Sponsor a contest or giveaway that's seasonally themed.
Create targeted email campaigns specifically for the slow season.
Brainstorm some creative ways to package and market your products or services.
Creativity in marketing will help you reach more people and generate interest in your business, even during the slowest times of the year.
3. Set Up an Online Store
An online store for your business will allow you to reach a wider audience and make sales even when your brick-and-mortar store is closed. Remember to promote your online store through social media and other channels. The beauty is that online channels boast millions of users, so you can still reach a large audience and make sales even during the slow season.
4. Offer Discounts and Promotions
Offer customers discounts and promotions to attract them during slow seasons. It could include a percentage off their total purchase, free shipping, or a buy-one-get-one deal. Whatever you decide to offer, make sure it's something that will entice customers to buy from you during a time when they might be hesitant to do so.
5. Create Targeted Marketing Campaigns
Creating targeted marketing campaigns focusing on your unique selling points is the key to gaining sales during a slow season. You can ensure you reach the right people with your message by creating campaigns to attract your ideal customer.
For example, if you are a jewelry store targeting women, your marketing campaigns could focus on the latest trends, special occasion gift ideas, or personalization options. In addition, you can use targeted keywords and phrases to ensure that the right people see your campaigns.
6. Start a Loyalty Program
It's a great way to keep your customers returning, even during the slow season. Try discounts, freebies, or even exclusive access to sales and promotions. Remember to give them attractive redemption options, such as using their points towards future purchases or getting a free product after a certain amount of visits. Also, consider making your loyalty program available year-round so that customers have an incentive to keep coming back even when business is booming.
7. Offer Package Deals
It's a great way to increase sales and encourage customers to buy more than they originally intended. Bundling products or services together makes it more enticing for customers to purchase. Moreover, since they're getting more than one item, they perceive more excellent value in the purchase. Remember to balance your package deals to remain profitable for your business.
8. Automate Your Business
By automating your business processes, you can free up time to focus on marketing and other initiatives that will help drive sales. Besides, you can track your inventory levels, customers, and sales more effectively and make informed decisions about your business.
For example, if you're an investor in the motorcycle industry, you can use Powersports Dealer Management System to manage your dealership, marketing, and customer care. Automating your business brings everything together in one place and makes it easier to detect and solve problems.
Many businesses see a drop in sales during the slow season. However, the above tips will help mitigate the effects of the slow season and even gain sales during this time. Slow seasons occur due to inflation, changes in customer spending habits, or even just because of the time of year. Therefore, taking long-term measures is advisable because you can't predict when the slow season will end.