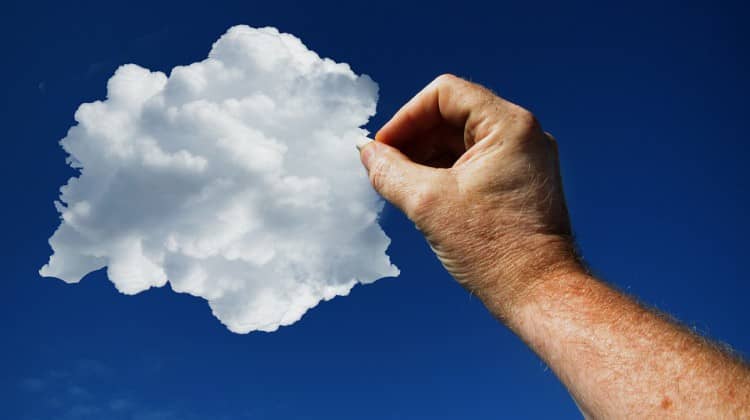 Cloud-based computing, as it was defined by Acumatica.com is a type of service that permits the utilization of some specialized software applications in order for them to be used on a series of shared computing resources like those disk storages, processing power, and memory.
These specific resources are now widely used all over the world especially on separate data centers that require the hosting of other applications from various platforms.
The history of cloud computing originated back in 1969, the exact same year where the Advanced Research Projects Agency Network (ARPANET) was born. It became the main framework in developing the internet that we all know today. Major breakthroughs in the field of computer science continued through the years until some companies selling applications for businesses started to take a major boom in the market. In 2006, one type of such service gained some popularity, and it was no other than the Cloud. Cloud was first planned in 1996 from a research paper made by Erich Schmidt which later brought it to public attention together with his creation's almost unlimited possibilities and future.
Cloud-based software systems currently hold the seed for the most heavily discussed topics among the people of the corporate world. This is perhaps because of its proven effectiveness when it comes to optimizing the chance of success in business. By enabling faster accomplishment of several corporate activities such as day to day office task, cloud-based software systems can pose a promising potential indeed. Moreover, it also has the capability to prevent any omission of unnecessary errors at the same time and is quite affordable due to the fact that it doesn't require the instalment of other unnecessary components that makes other software systems quite expensive to avail.
When trying to amp up the productivity of any business, choosing the right cloud service provider can make a lot of difference especially in maintaining its growth of sales in the long run. As a matter of fact, this has become an accepted norm in companies of some developed countries such as Australia.
In Australia, one-third of its business now uses cloud-based systems. Out of that one-third is the 85% of companies that would opt using cloud for computing software services and 60% wants to have it to store their most important and closely guarded files or documents.
Additionally, there is an estimated statistic from Forbes.com which concluded that more than half of the expenses in the field of information technology have been from cloud-based software last year. Some of the most notable examples of these companies are banking and government institutions.
The infographic below brought to you by Bizprac, software for builders will further elaborate all the pros and cons of using cloud-based software systems: