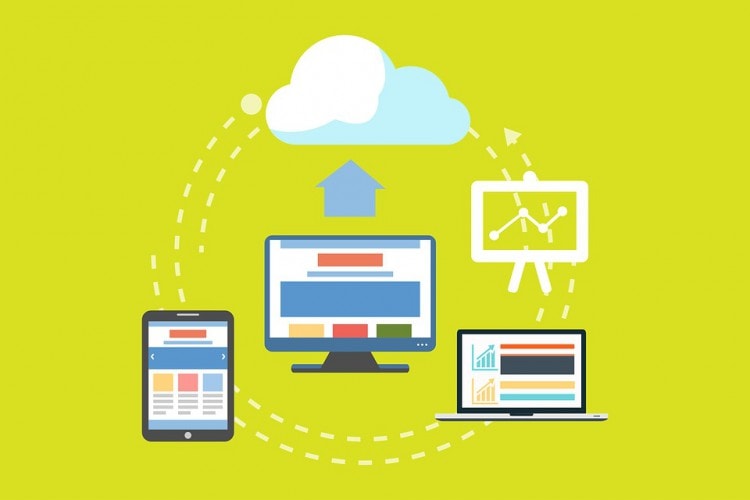 Undoubtedly, Cloud computing is the future of Information Technology. Cloud computing is the reason that businesses that operate on a small-scale have access to processes that were earlier restricted to only large-scale organizations. That's exactly why AWS Solution Architect Certification – Associate, an entry-level AWS Cloud Certification that substantiates knowledge of the certified professional in the application and architecture of Amazon Web Services (AWS) technologies. It will help you learn how to imply principals of architectural design that are in accordance with client's conditions to provide a solution. Develop skills that allow you to guide your organization about the implementation of a project, in accordance with the finest practices.
The course teaches you the core aspects of cloud computing. Learn how to host and set-up your own application utilizing cloud-based platforms.
Prerequisites
There are no preconditions to the course, as such but, if you possess the following, seriously consider yourself for the certification:
Experience in the Information Technology industry
Understanding of one programming language, at least.
Basic skills pertaining to Linux
This is an ideal certification for professionals associated with Information Technology. To name a few: IT managers, testers and developers, system engineers, system architects, and network administrators.
What's more to Learn?
The AWS Solution Architect Certification is one of the most demanded certifications. It provides multifaceted learning. The training approach adopted by the course is a step-by-step and comprehensive one. Some of the principal aspects include:
Essentials: Cloud computing vitals, like
Private Clouds and Cloud programming
Platform as a Service (PaaS)
Infrastructure as a Service (IaaS)
Software as a Service (SaaS)
AWS Systems: Learn planning and executing AWS systems that are glitch tolerant.
Data: Familiarize yourself with the ingress and egress of data.
Shift and Lift: Grasp how to shift and lift an application to AWS
Cost Implementation: Learn assessment of AWS cost. Identifying the cost control mechanism
Syllabus and Examinations
The syllabus covers a wide array of topics ranging from fundamentals of cloud computing to more advanced concepts and paradigms.
Certification Exam Code: SAA-C01. Duration of the examination is 130 minutes, with the format type being Multiple Answer (Having more than one correct answer out of the options provided) and Multiple Choice (Multiple options with only one correct answer). Seventy to seventy-five percent is the passing score, with the number of questions being sixty to seventy.
Blueprint of the examination: Examination blueprint ascertains the topics, aspects, and domains of learning that are going to be a part of the examination. The distribution of scoring varies, of course. For example, Designing Resilient Architectures and Specifying Secure Architectures and Applications cover the majority of the scoring. That doesn't mean you leave out on other domains. Work hard and study well, as clearing the examination will be a milestone in your career.
Benefits of AWS Solution Architect Certification
There are numerous benefits of earning AWS Solution Architect Certification, some of which include:
Credential: The worldwide acceptance and recognition of AWS credential are going to be essential for your career in the IT industry. Due to the high-quality standards, AWS Solution Architect Certification is in very high demand.
Remote Learning: Study everything about the course, online. Check the time scheduled for online, live training. Log in at that time and start learning. It is an interactive session where you can engage in one on one or group study. It is led by an instructor to provide you with the best guidance.
Market Demand: More and more businesses are resorting to cloud-based computing. Hence, there is an increasing need for AWS certified professionals. Doesn't matter where in the world you may be, this certification will always keep you in demand.
Expertise: Master the chief cloud computing elements and their application in the best possible manner. Learn cost implementation strategies, and become cost and time efficient.
Personal growth: Personal growth is an all-important factor that determines your success as a professional. Garner skills that are in harmony with the finest methodologies being practiced.
Better Jobs: Gaining the certification qualifies you for plenty of jobs. There's no doubt that AWS certification opens the path to better job opportunities.
Higher pay: You can expect a hike in your salary package if you gain AWS Solution Architect Certification 
Preparation
There is tons of study material available for the preparation of AWS Solution Architect Certification. However, AWS Certified Solutions Architect Official Study Guide is the official and recommended book to increase your chances of clearing the examination. Choosing the right material can be critical in deciding whether you pass or flunk the certification.
The instructors of the course are going to provide you with the knowledge to help you achieve the best results.
APN (AWS Partner Network)
AWS Partner Networking is a global program for those associated with the AWS certification, like service providers, etc. The objective of the initiative is to build a better networking system to improve business and quality of services. It helps a person in achieving more sales and business. AWS partners can be grouped into two: Consulting Partners and Technology Partners.
Benefits:
It helps you gain access to technical training opportunities like Webcast technical videos, Accreditations and Certifications, and exclusive offers on AWS courses.
Gain more business support by joining the AWS Partner Network. Other benefits like include Funding. Partner Development Managers access will provide you with guidance to build a better career.
Joining the program will help you in achieving better sales. Participate in marketing related campaigns. Attend webinars, work on case studies and a lot more.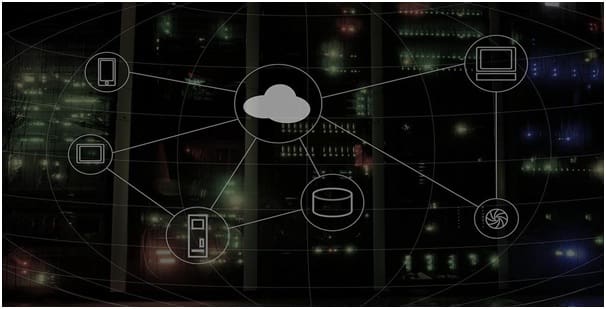 With more and more major organizations and companies resorting to cloud-computing, a career in the field looks promising. Some of the companies include: Google, Microsoft, Netflix, IBM AWS Solution Architect Certification – Associate is an ideal course for professionals in the IT industry looking to outshine the competition. The course will also help you build a network for learning and developing the best solutions by implying architectural design principles. Learn the essentials to earn the credential!