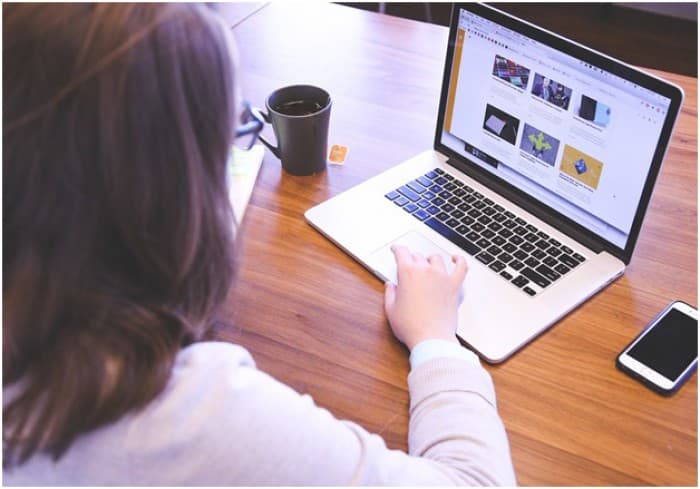 As important as it is to have a website for your brand or company, not everyone has the resources to hire a website developer. Luckily, there are many website builders available on the internet that comes to rescue at this time. But selecting the best building platform might be little tricky. But, don't worry! We have got you covered.
Here is a list of questions you need to ask yourself before choosing any website builder.
Is Your Website Builder User-Friendly?
The first point you should look for is whether the website builder is user-friendly or not. Not everyone is a closet hacker, so you need to opt for the easiest web page builder.
Select a platform that is easy to understand and use. Many website builders involve no coding, so it will be helpful for those who are not tech savvy. Before getting started, study the platform and ask yourself whether you will be able to do it or not. Also, the platform you are choosing must be flexible enough so can change the basic features like height and width of the template with ease.
Is The Web Builder Under Your Budget?
The primary motive of having a website builder is that the web developers charge more. So, before choosing your web builder, decide your budget. See if the builder is cost-efficient and in your budget. If it is, go for it. The price range may vary according to website needs, so you must do some research before buying.
Can You Make Mobile-Friendly And SEO Friendly Website With Your Builder?
It is incredibly important to have a mobile-friendly website nowadays. The number of mobile phone users is higher than desktop users. So, make sure the web builder can create responsive websites.
Also, a rank on Search Engine Result Page (SERP) is also significant for every business. If you want to be found online by Google or any other browser, your website should be SEO-friendly. Start by looking for a website builder that will cater to all your SEO needs such as edit title tags, Meta descriptions and tags. Also, you can increase your search engine ranking by making a mobile app for your website. You can look for free website builder for mobile apps online to create mobile apps effortlessly.
Is Your Web Builder Offers Various Internal Functionality?  
A website has a lot of internal functions that you might not know about. So, you need a platform that allows you to integrate plugins and functionality whenever you need. Plugins can make your website development a lot easy, so make sure your website builder has ample plugins for tagging, social media marketing, SEO etc.
There are various things in website developing tool that are not easy to do and need coding so it would be great if you have plugins for the things like photo gallery, uploading videos, adding newsletters or blogs, attaching Google maps etc.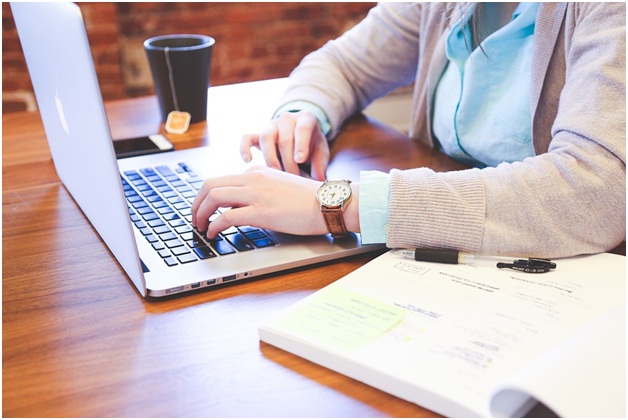 Does Your Website Builder Offers Free Or Trial Package?
Most web page builders offer free trial packages that enable you to try their services before purchasing the package. You need to sign-up to try their demo version. Most web builders provide the main functionalities and features in the trail version which allows you to test them. So, try as many builders as you can and see what works best for you.
Is Your Website Builder Has Multiple Templates To Work On?
Templates are the basis of any website developing tool. So, before getting started, check whether the website builder has a large number of templates or not. Also, make sure to see if they can be customized or not. If you cannot customize them according to your need, it will not do you any good.
Is your web page builder trustworthy?
You usually purchase a package that includes domain and hosting. By making this purchase, you are giving your website builder all the hold on your site. So, if anything happens to that website builder, your website is sure to affect. It can automatically disappear if something goes wrong with the web builder's server.
To avoid this kind of situation, research about the web builder and see how long they are in the business and their reputation by searching them for in search engines. You can also read the reviews to find out if they are genuine or not. But, to find whether your web page builder is trustworthy or not is very important.
Is Customer Support Available?
Lastly, make sure that the web builder you are selecting has one-on-one customer support. Even if you are familiar with website building tool, you never know when you would need the support.
So, select a web builder that has dedicated customer service representatives.
Lastly, make a list of your requirements, do some research and take as many free trials from different web builders as you can. In the end, you will have the best website builder for you.