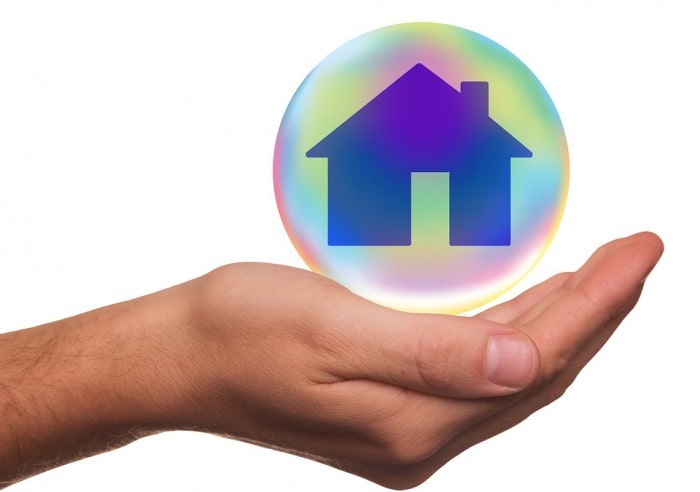 Most mortgage companies will require you to have your home insured if you're going to be making payments through them. Once you own your house in full, it's pretty much up to you if you want to dole out the cash up front to ensure you're covered if disaster strikes. Choosing a policy can be tough because of all the difficult-to-understand language that insurance companies use in their contracts. You also want  to be aware of the area you live in. For example, if you live in a flood zone, you may need to purchase flood insurance on top of your homeowners insurance.
If you do have insurance that covers your home and property, there are steps you need to take when things go wrong. Whether a tree fell on your house during a storm, a guest got hurt, or a burglar steals you TV, every claim is processed with the same steps. After going through the proper procedures, you might find that you're unhappy with the settlement the insurance company offers you. In this scenario, you can hire public adjusters to re-evaluate your property loss and damages. They work as the middleman between you and your insurance company to maximize your payout fairly. Before you jump to that, check your contract to see what steps you have to take to help the process run smoothly.
Report crime to the police
If someone breaks into your house and steals or damages something, you must be sure to report it to the police before doing anything else. You should ask for a copy of the police report at the conclusion of the visit so that you can site the police officers and details the insurance company might need to know about.
Call your insurance company
If a crime has taken place, report it to the cops and then to your insurance company. If there was no crime but there is damage to your property, phone your insurance company immediately. You're going to want to know if your policy covers you for what had happened, if you have to file a claim, if the claim will exceed the deductible, and how long it will take to process. Occasionally, avoiding going through your insurance company can be cheaper than repairing the damage on your own.
Fill out claims quickly
The quicker you get a jump on the situation, the quicker your money will be back in your pocket. If you find out that you do need to make a claim, make sure you send in the necessary forms with all the correct information as soon as possible.
Have an insurance adjuster come
The insurance company will send their own insurance adjuster to examine the damage and how much it will cost to repair back to what it was. They'll probably interview you and go around your house a few times to get an accurate read. This is where you could hire your own adjuster if you felt necessary.
Take pictures and keep a list of lost or damaged items
If your home is unlivable the way it stands, you're going to have to make temporary repairs. You should take pictures before you make the repairs just in case you file it lost and there is no proof of the damage. You should also keep a file of items you lost in the accident. With this, keep your receipts and records of purchases you needed to make the temporary repairs. If you're going to ask for money from the insurance company, you better have the proof to back it up.
Don't be scared to ask questions through the length of the process. For someone who doesn't work in the insurance industry, understanding what the contracts are saying can be tough. Move swiftly through the process to avoid delays, but take your time in order to prevent mistakes.