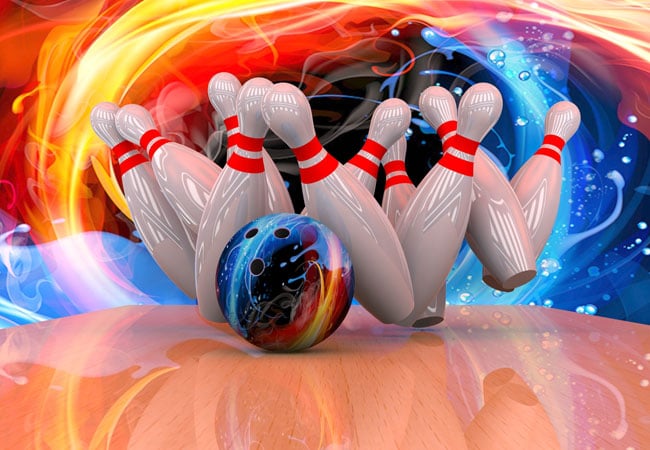 Do you love bowling to such an extent that you can't get enough of it? Seems like this is the reason you are here to see what you need to ensure before getting a bowling lane installed at your home. There are so many people wanting to have a bowling alley at their home, and luckily, they have enough space for that.
If you are one of those serious bowlers out there, you can actually install one at your home to enjoy it for whatever time you want. However, there are a few parameters that you need to be aware of before paying for such a sophisticated thing. You don't have to stress yourself; we are here to explain to you what it will entail.
Planning is crucial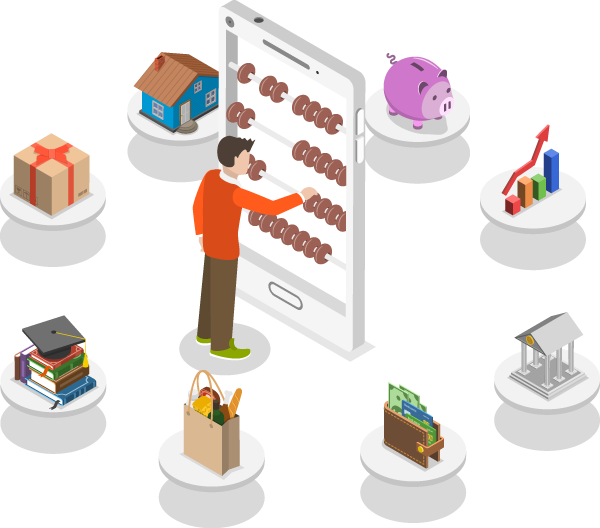 Although there's no need to mention this point, people generally go on with a new project without planning adequately in advance. And it sometimes ends up being a failed one. You need to first understand everything before you get it installed.
The most crucial thing is to finalize what you desire to have at your home; whether it's a single-lane or a multi-lane bowling alley that you want to install there. Do you want the entire set or bells or just the basics would suffice? These are the questions that you have to answer yourself.
Enough space is required
If you finally decided to add a bowling alley at your home, you must have enough space for it. Not just for the lanes, you need to think of the people who are going to play the game as well. If you want a bar or some other additional features, you need to manage the space accordingly.
When adding something like a bowling alley at home, you must take into consideration your family members and neighbors. It can get noisy over there, so you must have some buffer space to reduce the disturbance that those people will have to bear.
Think of your Budget
When you want to build a bowling center at home, you need to be practical about the expenses that you can bear in the end. If you don't plan adequately, chances are, you might end up adding a lot of cost for the project. Select the features that come under your budget, so you don't overspend the money.
Installation of a single lane can cost thousands of dollars, so you need to plan the project according to you can actually pay for it. If you are on a budget, you can save some money by getting a used gear instead of brand new equipment.
Get ready for Maintenance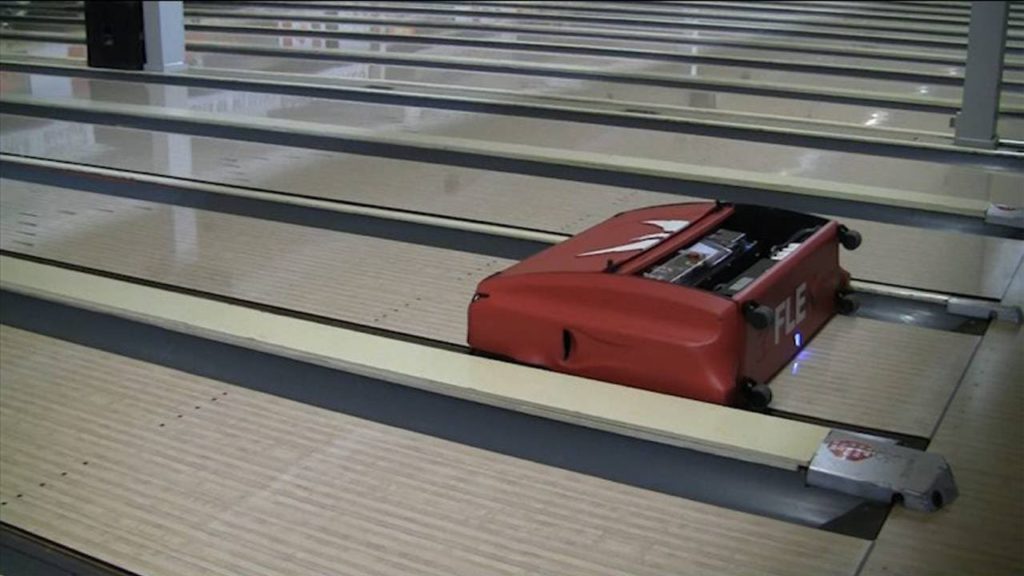 Any bowling lane requires to be maintained properly so that you can enjoy it for a much greater time. Those who install it on commercial places have the equipment to keep it maintained. If you can spend, you must spend to keep yours in good shape.
The maintenance equipment can be expensive, but you need to buy it to make sure that the bowling alley at your home works just fine. But if it undergoes minor wear and tear, hand cleaning may be sufficient to keep it in good condition.
Final Words
Remember, you're going to spend a lot on this, so must hire a professionally experienced bowling alley builder to make it for you. The residential bowling alley can be fun for so many people. Hence, it needs to be properly planned before being installed and then it has to be adequately maintained, so it does not get into a bad shape early on. Keep these points in your mind, and you'll not face any problem at any step.