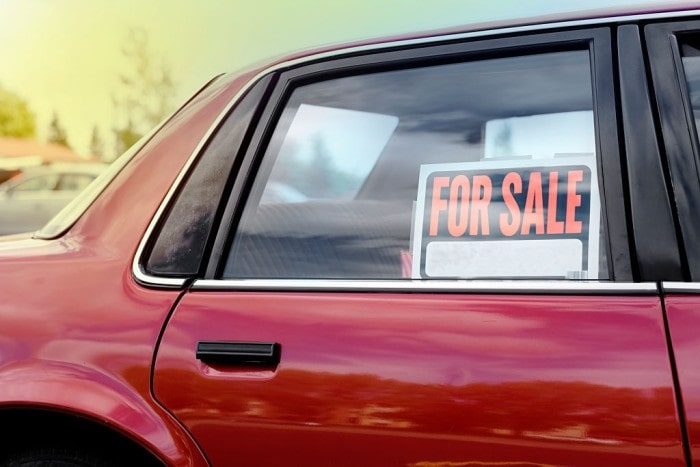 Present-day cars are manufactured to function for a long time. Thus, investing in a used car for travelling to your favourite location or even your office is a wise decision. Unlike new cars, you don't have to shell out serious money for the same features.
In India, second-hand cars have a massive market and give tough competition to new car sales. There is a high demand for used cars in Bangalore particularly. But before you zero down on a vehicle of your liking, here are a few things you need to check before buying a used car:
Condition of the Car
Even if you consider buying a used car, the vehicle's running condition should be satisfactory. Always opt for a test ride to ascertain that you will get your money's worth. If required, get the vehicle checked by a known mechanic and focus on wheels, engine, transmission etc. This will make sure whether the claims by the seller are correct or not. You must also check your vehicle before taking the delivery to ensure no replacement is done afterwards.
In case, scepticism still hovers in your mind. You could go for an online alternative i.e. Spinny. The platform offers a 200-point inspection, 5-day money-back guarantee, 1-year warranty & home test drives that will address any possible concerns there are in the vehicle. The thorough inspection provides assurance on quality and the warranty provides peace of mind for the near future. So, you can focus on just making a selection.
Registration Documents
Second-hand car's papers need to be checked thoroughly to escape any fraud. Check the seller's own credibility and whether all statutory dues for the vehicle are cleared or not. Examine the engine and chassis number and match it with the registration papers. One should also inquire about the times the car was resold and make sure it is the first time. Obtain original invoice from the seller along with NOC given by the loan provider and road tax receipt. Used car dealers facilitate all these measures, making the cross-checking of information a breeze.
Car Insurance
Before diving into the market for used cars in Bangalore, one must understand the concept of insurance. Always make sure that you get the used car's insurance transferred in your name within fourteen days from the date of transfer. To begin with, check the value of insurance in the policy for price negotiations. Access car's no claim bonuses for the past three years and note the NCB percentage. Recurrent claims may indicate frequent accidents implying a higher need for repair and maintenance. You can even get the insurance renewed for used cars, keeping all worries away.
Clean Up and Quick Fixes
Get your car's exterior and interior steam cleaned and sanitized. It does not matter whether it is a new car or a used one; it must shine sparklingly. A car's life also depends on regular maintenance, and changing oils and fluids is an integral part of it. So get your fluids changed from your dealer. If there are any quick fixes left, get them done before you take your car home. Dealers of used cars in Bangalore provide a complete facility before your first drive.
For fun and comfortable experience of buying used cars in Bangalore, keep these tips in mind. Select a vehicle that goes well with your needs and taste. Never compromise on the quality for a few extra bucks. Also, if you buy used cars in Bangalore from a trusted Bplatform such as Spinny, you need not worry about anything.