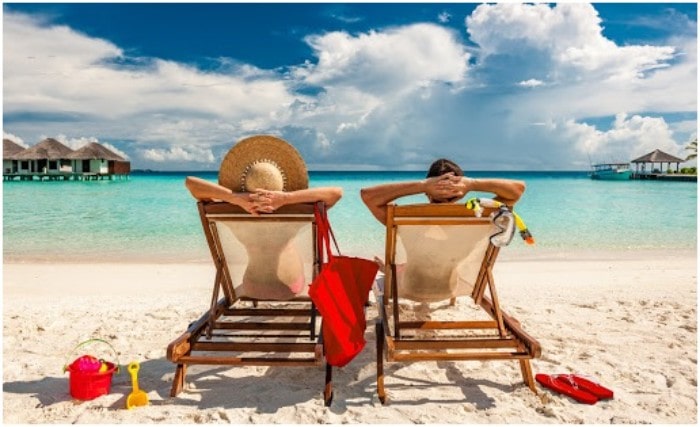 You have stayed indoors for quite a long time and yearning to venture out and see the world and the beautiful sceneries that nature has to offer. But before you Book hotels and flights to your dream destination, it's imperative to take time and plan your vacation to make your experience memorable.
Establish your budget
Long before you decide where you want to spend your holiday, it is crucial to ascertain how much you intend to spend. Setting a budget helps in planning and allows you to enjoy your holiday within your predetermined limits.
Shop online and find the estimated costs for your destination. What kind of travel experience do you want to have? Whichever you pick etihad airways flights have got you covered.
Additionally, there are relatively cheap destinations, while others require you to spend a little more bucks from your account. Settling for a budget helps you to avoid disappointment and put your expectations in place.
No matter what you settle for, there are always ingenious ways to cut down your expenses and save. For instance, you can travel off-season because the charges are at their lowest. And to be safe, allocate a little more cash above your expected expenses.
Decide on your destination
Now that you have set your budget, it's time to make your pick on your destination. The world has several pristine destinations and varies with your personal preference. Do you want to enjoy water sport and experience a massage on natural springs? Or maybe you want a combination of traditional sprinkled with some elements of the 21st modernity.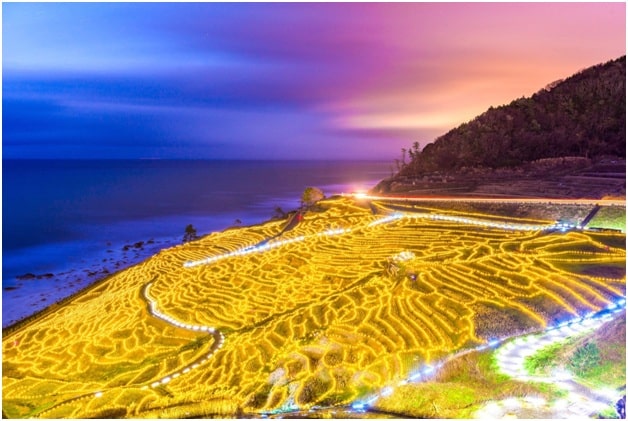 Well, based on the predetermined budget, decide on a particular place, you would list under your must-see sites and fill in your itinerary.
Settling on a specific destination gives you a sense of focus and will be fulfilling once you visit. It also makes the rest of the planning easy.
Organize your travel documents
If youtake a flight, you'll need some crucial documents with you. Apply for a passport at least two months before the vacation because it takes between four and six weeks to receive it.
If you have one, confirm the expiry date and renew its validity. Check to see whether your destination country requires a visa as an additional travel document to the passport.
Secure a travel insurance
There's more to travel insurance than just covering your medical expenses. Some travel insurance cover eventualities such as:
Delayed departure
Cover for accommodation
Failure of scheduled airline
Cutting short your holiday and canceling it
Loss of personal belonging and luggage
Expenses on legal obligations
Loss of money, travel documents, and passport
If you already have a medical cover, ask your provider if you're covered while abroad. In case you're not, source for a medical insurance cover in case of emergencies during the vacation.
Book your flight
Your flight is the most expensive detail in your budget. So book it in time to save some money. It also allows you flexibility on your schedule.
Once done with these preparations, pack your bags, and have fun!