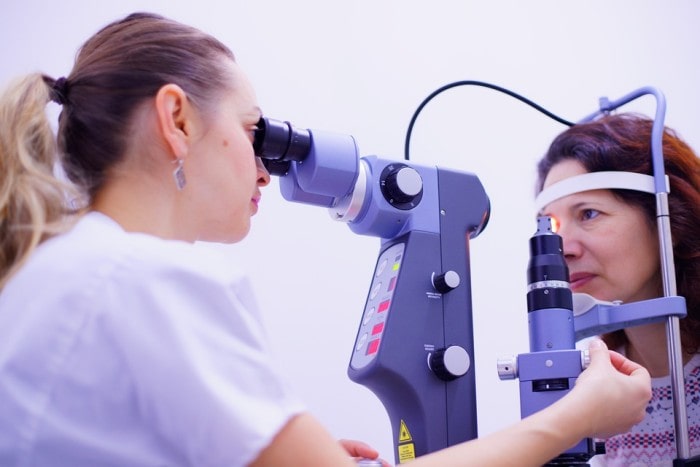 Finding the right eye hospital is a crucial task to undertake when you are struggling with vision problems. Sources suggest that around 40 million adults in India are visually impaired or blind due to uncorrected refractive error. With such increasingly fearful statistics of vision problems around us, it is wise to consult an eye specialist and prevent any eye irritation urgently.
If you have been facing eye problems but do not know how to opt for the right eye hospital, this blog is all you need!
Reputation
Any reliable hospital will feature a standout reputation that speaks for its potentiality. Thus, look for the best eye hospital with a top-class reputation to count on. The hospital's reputation massively contributes to analyzing how effective the treatment can be here. You can find out about the same by tapping into their website on the internet or consulting a few regular eye patients nearby. Success rates are equally significant. Thus, do not forget to check up on them in need.
Application of tools and technology
Tools and technological devices put to utilization in an eye hospital have a lot to say about their treatment effectiveness. A hospital that uses outdated tools and technology may not be able to help you ideally. That is why you should look out for the machinery and technological devices used to identify your eye problems. A reliable eye centre will indeed feature advanced tools and technologies to detect your vision problems instantly. Keep in mind to see the speed and efficiency of the mechanisms put to work. That has a lot to say about the same.
Certification
A NABH certified hospital adheres to all customer demands and meets the benchmarks set forward for the hospital industry. The best eye hospital will thus be NABH certified if it caters to these objectives. That is how one can make the right choice for themselves when selecting the perfect eye specialist.
Experience
The years of work experience or expertise of an eye hospital are equally essential to keep in mind. A reliable hospital will boast several years of expertise as eye specialists. Such a factor speaks for the skills, practical measures, and successful clients the hospital has dealt with. Thus, you can get yourself tested under them with complete safety and care.
Consultation
A hospital that charges a lump sum for minor eye check-ups may not be feasible for you at all times. Since eye problems require regular check-ups, you may have to consider this one essentially to ensure it suits your budget. Search for the best eye hospitals that are cost-effective for you on the internet. You will find them in variants online.
The takeaway for a better tomorrow
With these essential factors in mind, searching for an ideal eye hospital won't be an uphill battle for you anymore. The next time you are looking for the same, you know how to choose the right one!