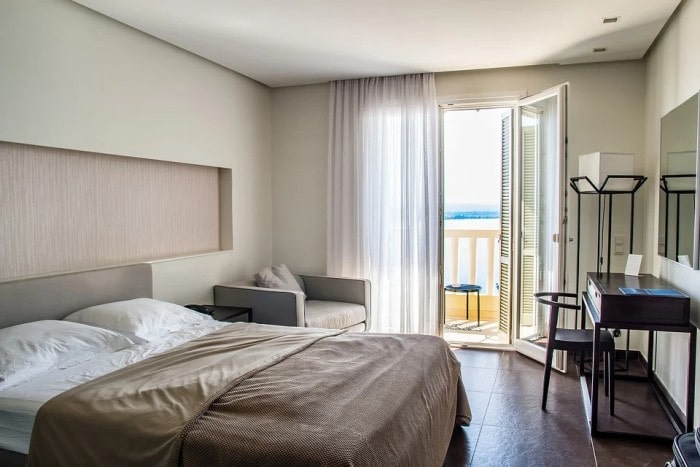 Be it an international, regional, or local student, it is sometimes a hassle to find affordable accommodations, especially near universities. Every year students from all over the globe enroll at RMIT University, which has three campuses in Melbourne.
Once you have a seat at the university, you have to plan your stay for the year. Though it may seem heavy work, it doesn't have to be stressful. Here are some of the tips to find affordable accommodations near RMIT University.
Living Preferences
If university accommodations don't suit you, you have to look for places around the campus, maybe just a walk or a bus ride away. Think about what type of accommodations you would prefer. If you are sharing a room, you can look for shared spaces.
If you are someone who wants a private space, you can look for private halls. They offer studios and shared flats. Affordable accommodations like Iglu offer even suite rooms with all facilities, for single as well as a shared living.
Budget
When you start to look for places, make sure you have a well planned out budget list. Be honest with how much you can really afford for the place. When it comes to areas around RMIT University, you will surely not run out of options for affordable accommodations.
RMIT University is located in a central part of the city with accommodations like Iglu-Melbourne City just five minutes away. You can cut costs for travel as well, as the university is well connected with different transport routes.
Place
It can take time to decide where to look for accommodations. With the availability of a lot of options comes confusion. Affordability does not just end with choosing the right place to live. Travel also takes up bags of money if your place is far away from the university.
Choose a location in the central part of the city with free parking, bus stops, trains, and other transport options that will cost you less.
Non –Negotiable Terms
When you finalise a place, remember you have to be there for the long haul. Never compromise with facilities to save money. So be clear about the facilities the place should offer.
Places like Iglu offer 24*7 Wi-Fi facilities, private rooms, private bathrooms, movie rooms, and a central location just a few kilometers away from RMIT University. Each person's must-haves vary, so do not compromise your needs.
Rent & Contract
When you are on a tight budget, make sure that you know what's included in the rent for your accommodation. For example, the rental agreement should be all-inclusive to cover the maintenance cost, Wi-Fi cost, gym membership, and electricity bills.
Each place provides a different contract length for the stay. So plan out how long you will need the accommodation for and select the right place.
You can strike off a significant point from your list when you find the right place to stay. A lot happens out of the university. You get a new family, friends as family, and more when you find legitimate accommodation.
As it takes time to find the right one, make sure that you research well and land in a good place the first time around, which will save you money and time.