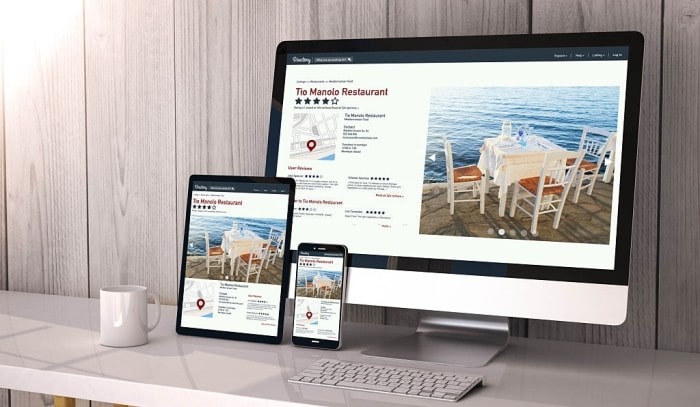 If you own a brick-and-mortar business that mostly relies on the local traffic, business listings are imperative to your success. Claiming your online space on local business web directories is the stepping stone for most of the business owners.
The directories are dynamic networks that are designed to present your business to the customer when they just looking for it. They are ready to pay for the service and your business credentials are right in front of them. Finding the best directories to list your businesses is easy.
Some of the best directories are entirely free of cost. Make sure you are adding accurate business names, addresses, and phone numbers.
Following Is A List of Top 10 Local Business Directories to Add Your Local Business.
1. Google My Business
Adding your business on Google My Business is the basic requirement of being online. It is a great tool to boost your local visibility and company SEO. The directory is improving in its relevance as a local search ranking factor. It is the most important directory out there as it is linked with Google.
2. Apple Maps
The popularity of Apple products is no secret. Apple Maps is a directory designed to iPhone users. If you truly want to reach all the prospective customers, it is essential to add your business to Apple Maps. The integration of AI and local maps makes navigations quite easy so you are all set to be discovered.
3. Yelp
Yelp is a household name when it comes to local business directories. With millions of users, the site is a reliable name. You can find almost any kind of business on the website. A business owner doesn't even have to think about relevance. You have to find the most suitable category for your business niche and you are good to go.
4. Facebook
Facebook has billions of active users worldwide. Creating a business or community page on Facebook offers a lot of benefits. You can use paid services to reach a targeted audience. The best thing to know is that search engines also crawl over the social media pages to present the most relevant and useful information to the searchers. It is a great opportunity to get discovered.
5. Bing Local
Bing local is another directory that is widely popular among business owners and customers. Registering your business on Bing Local costs you nothing. Bing is the default search engine for Microsoft products so it is smart to add your business listing in the associated directory.
6. Yahoo Local
Yahoo local is a comprehensive directory with ratings, reviews, maps, and a lot more. You can add your business for free but reap the maximum benefits, you have to pay a few bucks. The free version is also called local basic listing and is a great place, to begin with.
7. Foursquare
Foursquare is not as popular as Yelp but it provides listings for almost every kind of business out there. The site has a great domain authority and is visited by about 20 million people every month. More than 93% of the storefronts are already listed on Foursquare.
8. City local 101
Citylocal 101 is a reliable yet free business listing site. The easy to use features for customers, as well as the business providers, makes it a reliable site.
9. Yellow Pages
Reaching the local customer base is much easy if your business is listed on Yellow Pages.
10. Better Business Bureau
Better Business Bureau is one of the most trusted sources for customers. The reason is enough to claim your listing!