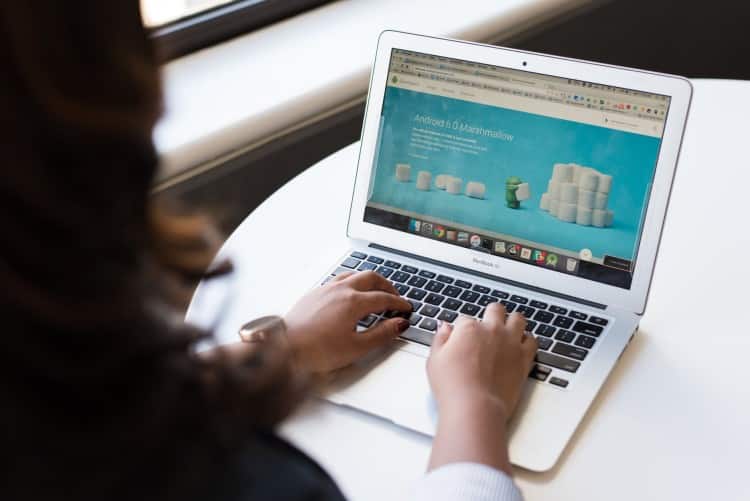 Almost all modern businesses need a website to thrive. Even traditional brick and mortar establishments now need a website to ensure they're not drowned out by competition.
Developing a website has never been easier, thanks to CMS and site builders like Wix, Squarespace, etc. You just need to select a theme, create content, choose a hosting service, and you have a website.
While creating a website is easy, making sure it is successful is a difficult challenge. There are millions of websites online and all of them are vying for attention. The tips mentioned in this article will help you create a successful website.
Goals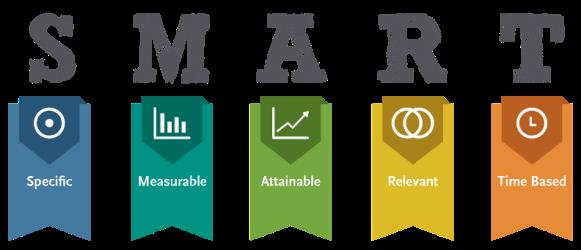 Trying to build a website without setting goals is like trying to reach a destination without an address. You end up without a concrete plan or a clear direction. That has a big impact on the website's overall quality.
Set goals and targets before you start designing a website. Use the SMART goals technique to ensure the goals are reasonable and effective. These types of goals are detailed, time-bound, easy to track, and can be accomplished in a reasonable timeline.
Once you have goals in place, you can create a website that has a clear purpose and direction. That will contribute to its success. 
Target Audience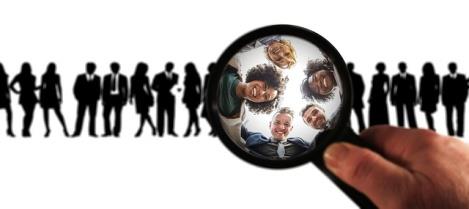 Just like you need clearly defined goals, you also need a clearly defined target audience. You can do this by creating a buyer or an audience persona. This persona is based on industry research, existing business data, customer demographics, behavior patterns, and your preferences.
For example, a real estate company dealing with expensive luxury properties will only target audience of a specific age group, in specific locations, and specific professions.
When you know and understand your audience, you can create a website that appeals to them. That can lead to a successful website. 
User Experience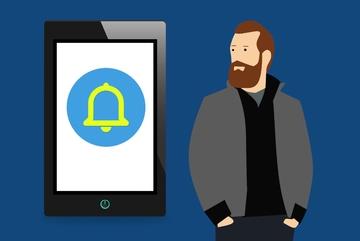 User experience is the most important factor in website design. It doesn't just impact your rankings, but also your overall reputation. Websites that deliver great user experience have longer session times, more page visits, higher conversion rates, and lower bounce rates.
There are several factors to take into consideration in order to provide a great user experience. These factors include:
Website navigation
Performance on desktop and mobile
Quality of content
Access to different filters and menus
On-site search
Images
These are just some of the many factors that influence user experience. Make sure your website looks and performs according to modern standards and user experience if you want it to be successful. 
SEO 
Search Engine Optimization is a complex marketing strategy with a single goal; make the website rank high on search engines. If your website is on the first page of the search engine results, it will attract more traffic. Most people don't bother to go beyond the first page.
According to several surveys, 75% of clicks during a search go to the first page results. The first three links get the lion's share of the traffic.
This shows just how important it is for a website to have good SEO. Make sure your platform is optimized according to the Google's ranking factors. 
Reputation and Trust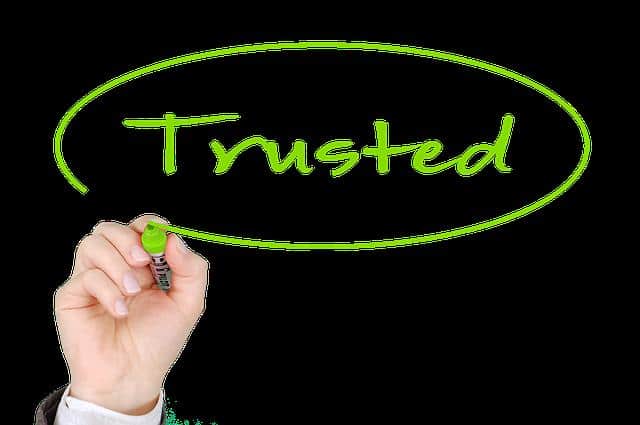 It is easy to appear impersonal and untrustworthy on the internet. That can keep conversion rates low and have an impact on a website's success. You need to create a site that engages people and earns their trust.
You must be clear and transparent with your prospective clients on your website. This means all your content must be straightforward and easy to understand. You also need to make sure the site's About Us page provides a great deal of information about your brand.
This ensures your visitors can see what's behind the screen and what drives the brand. Websites that earn user trust are more likely to be successful in the long run. 
Uniqueness 
Any particular field will have thousands of website competing for attention. If you want to be successful, it is important to bring something unique and interesting to the table.
A great way to be unique is to have a strong brand presence on your website. Your brand is unique to you so strong presence will make the website stand out. You can also add interesting design elements to separate yourself from others.
Content is also a great way to offer a unique experience to your visitors. Create information content that provides details no other website offers for best results. 
Analytics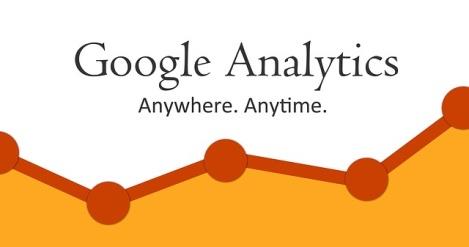 Analytics is an essential aspect of running a website. You can keep track of your site's performance through regular analytics reports. These tools can keep an eye on factors like:
Page views
Session times
Click rates
Conversion rates
Bounce rates
Unique visitors
Repeat visitors
Origin of traffic
This helps you keep an eye on the health of your website. You can make changes or repairs if there's a shift in the pattern. 
Uptime 
A website won't be successful if it experiences frequent downtimes. It also won't be successful if some of its features don't work and pages have errors. You need to make sure your website performs at peak efficiency at all times. You must:
Check all links
Assess cross-browser performance
Check mobile performance
Look for bugs
Ensure JavaScript works
Website is accessible
If your website is down, users will turn away and not return. That has a big impact on the site's success and will compromise your reputation in the industry. 
If you keep these factors in mind, you should be able to design a successful, optimized website. Don't rest on your laurels after you have launched and run a website successfully.
This is a fluid landscape and the internet changes every day. You need to make sure your website stays current and continues to perform well over a long term. Conduct a thorough audit every year and redesign your website every 3 to 4 years for the best results.
Author Bio:
Ayushi Choudhary is a Jr. Content writer working with Ethane Technologies. In her corporate life she write many blogs and articles on Web design and development, SEO, SMO and many more