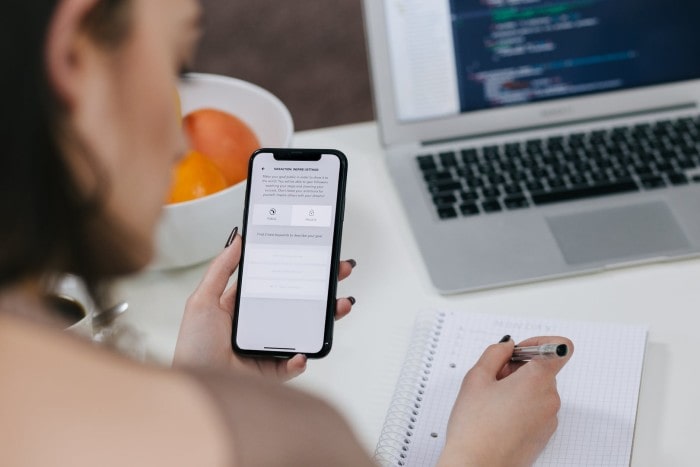 Making use of software application for driving business growth is one of the popular trends that are taking the market by a storm. Many organisations all over the world are relying on this technology to grow their business and stand out in the crowd. The development of software involves the transformation of end-user experience and creation of new revenue channels to make the business innovative for targeting more customers. Because of all these factors, IT software has become one of the most essential elements in any organisation. With more and more organisations choosing to engage in custom software development, the development and maintenance has become a strategic requirement for companies who want to improve their business and grow in the process.
Companies need to understand what the true meaning of application development and maintenance is, along with its benefits, to understand how it will shape our futures. In order to do deeper into these topics, we are going to talk about them in detail.
Meaning of Application Development
When you want to develop an application, the whole process will involve several steps or phases. At first you plan the whole process, create it with the help of developers, test it using different techniques, and deploy an information system. The life cycle of software development involves these four phases. Companies develop applications for automating certain internal process or processes of the business, building a product for addressing the business challenges, or driving innovation. Most of the organisations in the world are trying out custom solutions for supporting their business needs. And they do it with the help of cutting-edge technologies. It includes the use of robust technologies that are easily maintainable, secure, and scalable.
In case of several software development projects, companies can find a product in the market very easily. But to stay ahead in the game, you need to have something unique. And creating custom software is not an easy task, especially because you require good software developers who come with a very high price tag. Outsourcing software development is quite a start move for several businesses as it allows organisations to reduce the production and development time without having to drain their budgets.
Meaning of Application Maintenance
Now that we have understood what the development process entails, let's get to understand the meaning of application maintenance. As the customer expectations keep evolving with time, you need to put up a good fight to stay in the market. And, you can only do that with the help of technological advancements. These advancements come in the form of modification and implementation of new strategies that help in the maintenance and sustainability of your company in the highly competitive environment.
A competitive business will require constant enhancement and management of the IT solutions that were developed earlier in order to remain relevant to the people whose needs keep changing constantly. This is the point where you will require application maintenance as well as support.
Most people believe that application maintenance is only about fixing the bugs. But, it couldn't be far from the truth. Modification of the software product along with correcting the faults is necessary for improving the performance. The process of application maintenance of applications that already exist is done with the help of a thorough research of the application and identifying the areas that require improvement.
Advantages of Development and Maintenance of Applications
By opting development and maintenance of software applications, you will be providing effective customised solutions to your users. It could have a massive impact in helping your grow in the near future. There are four major advantages of application development and maintenance. They are discussed below:
There is a constant need of custom software development all the time. The solutions are supposed to aid individual business needs. The three core requirements include scalability, security, and easy maintenance.
By using proven deploying techniques and best practices of the industry for better IT solutions could help the organisations in improving their application for providing long-term value and business continuity.
End-to-end development services for applications in several engagement models could be useful in supporting the development, testing, deployment, enhancement, and maintenance of new IT systems and the legacy.
Having domain experience and expertise in key industry verticals like e-commerce, manufacturing, media, financial, healthcare, and marketing services with quality assured practices in different kinds of application life cycle models could be beneficial in supporting and extending the quality practices of the customers.
Tips for Successful Application Development and Maintenance
It is not easy to develop and maintain applications. But, doing it the right way will help in ongoing success.
When you join hands with a custom software development company, it is better to go for an experienced partner.
You team needs people who are well-versed with the application. Therefore, you must train your team properly.
As planning is crucial, you will to document your strategy.
To catch the flaws, you will have to test the application for user experience.
Stay up-to-date with all application policies, practices, and regulations to avoid legal penalties.
Keep these tips in mind if you want the process of application development and maintenance to go quickly and smoothly.