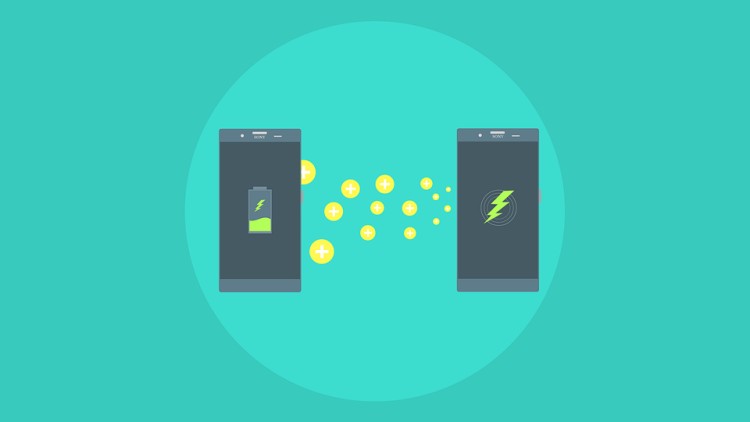 Undoubtedly, Android comes with a lot of innovation with every release be it picture-in-picture feature, material design and more. However, the large screen and creative ideas of developers have led the Android phone with the draining issues much more effectively as compared to featured phones. However, you can use the third-party app to enhance the speed of your device. We've hand-picked some of the battery saving apps based on its ratings which can help you to fix Android draining issues in real time.
Systweak Android Cleaner
Rating: 4.6 Stars
Price: Free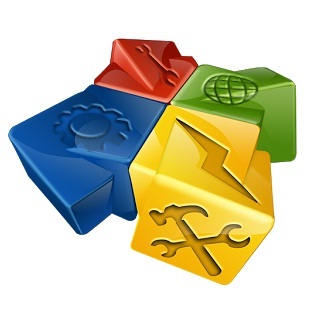 If you're looking for an app that helps you to get rid of your redundant files, junk files cookies and caches, then Systweak Android Cleaner is the most suitable app for you. It is a useful yet effective tool that optimizes your device and helps you to enhance your device performance in real time.  You can smartly view to categorize files according to your preferences with a file explorer to get an organized smartphone.  Indeed, it is the best battery saver app on Android.
Advanced Repair Battery Life
Rating: 4.6 Stars
Price: Free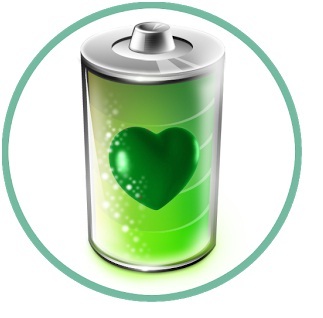 Advanced Repair Battery Life is a free and easy to use app that maximizes your battery duration and allows you to use your device for the longer period. The app saves you from the pain of charging your phone frequently when you play intense games. Advanced Repair Battery Life rings the bell when you need to charge your device and then you can use it for days, not for a few hours.
Download here
Battery Doctor-Battery Life Saver & Battery Cooler
Rating: 4.5 Stars
Price: Free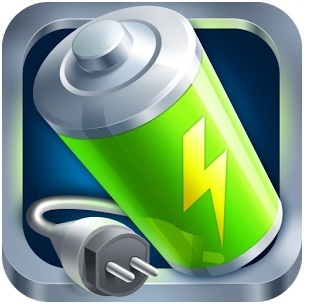 With more than 330 million users, indeed Battery Doctor is one of the best battery saving apps that fix android draining issues. It is a professional battery saver app that is capable of saving battery life and get you few bonus hours in case of an emergency.
The app comes with battery cooler feature that easily detects your smartphones temperature and closes the heat producing programs to cool down your device. It is available in more than 28 different languages including English and Dutch.
Battery Repair Life
Rating: 4.4 Stars
Price: Free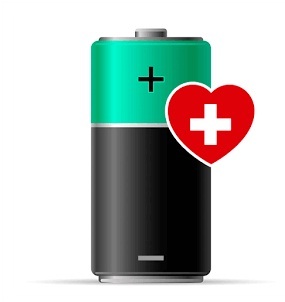 With Battery Repair Life, you can simply use your mobile phone longer than usual and not need to keep the charger always with you. It is considered as a simple and professional app that boost up the life of your battery and your smartphone.  It comes with tons of useful features such as voltage indicator, technology, and temperature indicator.
Download here
Power Battery – Battery Life Saver & Health Test
Rating: 4.5 Stars
Price: Free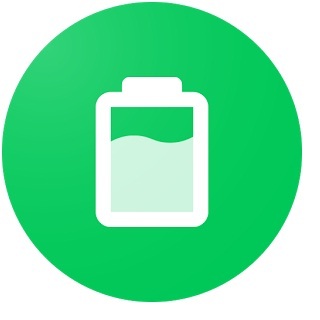 Power Battery is a swift, smart and powerful battery app, which is designed to help you to save battery life effectively. It has an amazing feature call 'Advanced battery saver' that efficiently stops battery draining apps in the background so you can utilize the most of it.
You will get low battery reminder when 40% battery is left and second at 20 %.  In fact, the app displays battery percentage on your device screen and in the status bar. Power Battery is capable of optimizing app which drains your battery maximum with a single tap of your figure.
Download here
Accu​Battery
Rating: 4.6 Stars
Price: Free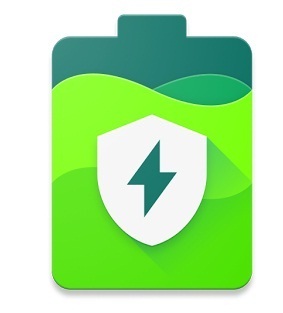 AccuBattery is a wonderful app and one of the best apps that fixes draining issue, which is developed by Digibites. It guards your battery health and provides detailed consumption information to understand the measures of battery capacity. You can track down how much battery your device and each app is using to manage your device accordingly. The app lets you check out the percentage of deep sleep when your smartphone is in standby mode.
DU Battery Saver – Battery Charger & Battery Life
Rating: 4.5 Stars
Price: Free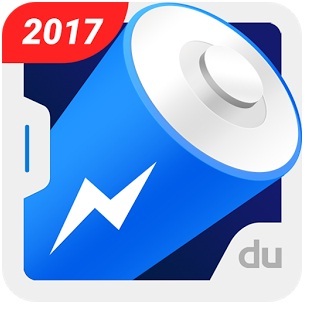 DU Battery Saver is trusted by over 600 Million users to optimize battery usage and protect your battery power with just one touch of your figure. The app rapidly identifies your device trash helps you clean up to 1,200 Megabytes junks. DU Battery Saver app comes with a lot of effective extension of battery life such as sleep mode and super long standby power saving mode.
So, these are the top battery saving apps that can fix Android draining issues and minimizes the usage of charger throughout the day. Let us know which one worked out for you in the below comment box.