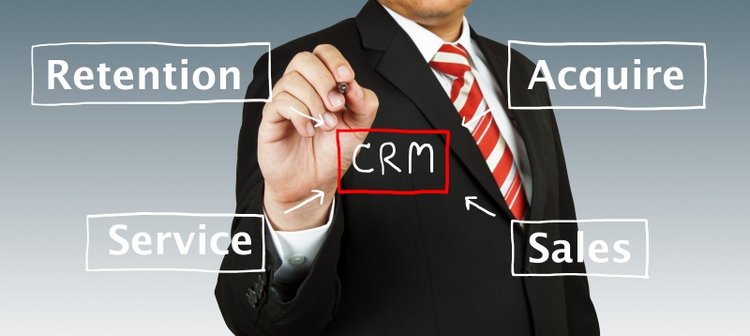 In simple words, CRM-systems are online platforms for managing different business activities, such as customer relations, sales, marketing, customer service, etc. All those startups and small businesses that want to manage the ever-growing customer base and monitor the quality of service made available to people, always look for good CRM software.
There are many companies that offer CRM software for different industries. So, it is very difficult for entrepreneurs to understand the technical specifications, features, and functionalities of different CRM software and make a wise selection keeping their needs of specific industries in mind. So, we have reviewed several CRM apps and prepared a list for you. Just have a look and get the best CRM to automate different business activities, increase the number of total transactions and profit margins by leaps and bounds.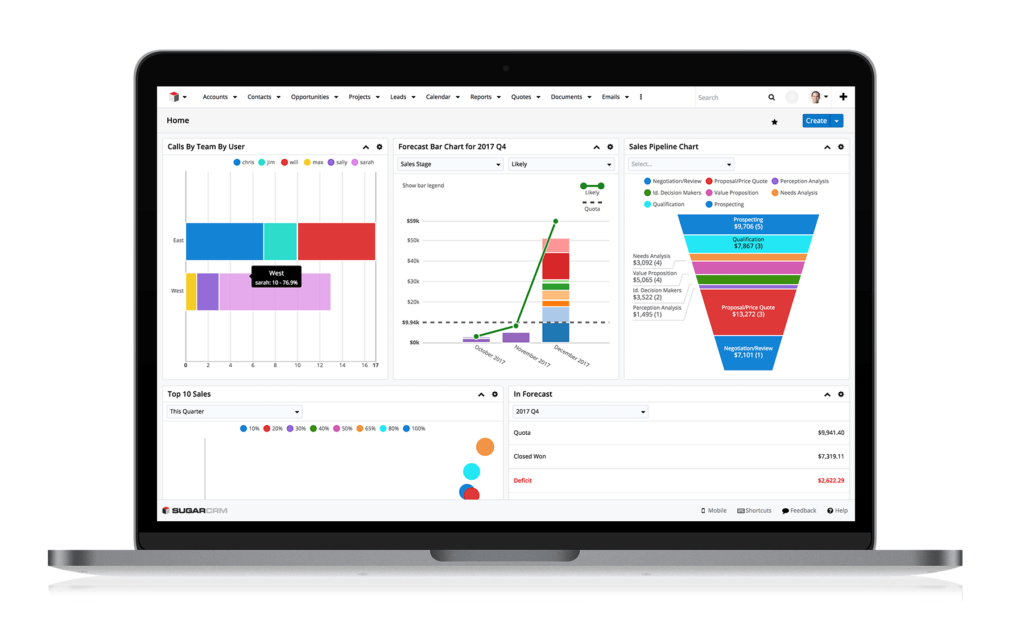 SugarCRM is a commercial CRM software for managing sales and customer base. The biggest plus point of this CRM is that it is open code, which means the system can be tailored for the needs of a specific company. It is available in several versions for which additional free and commercial modules are available.
Choose the correct version of the software for your business. With this CRM software, you can perform a number of business activities, such as project and personnel management, control over the sales process, time management, document management of the company with which you are working, integration with other mail and telephony services.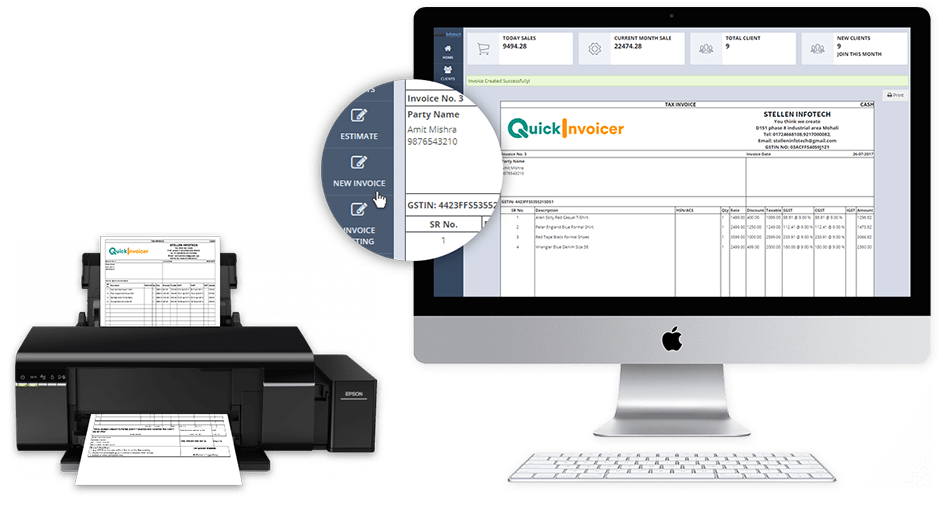 Are you looking for an online destination that can provide different CRM solutions to manage multiple business operations? If yes, then Shrivra CRM is the right option. It offers multiple CRM software to automate different business operations, manage finances and sales, workforce, etc. With a pack of 8 different CRM software, you get almost everything for business automation, marketing, and business expansion. 
Salonist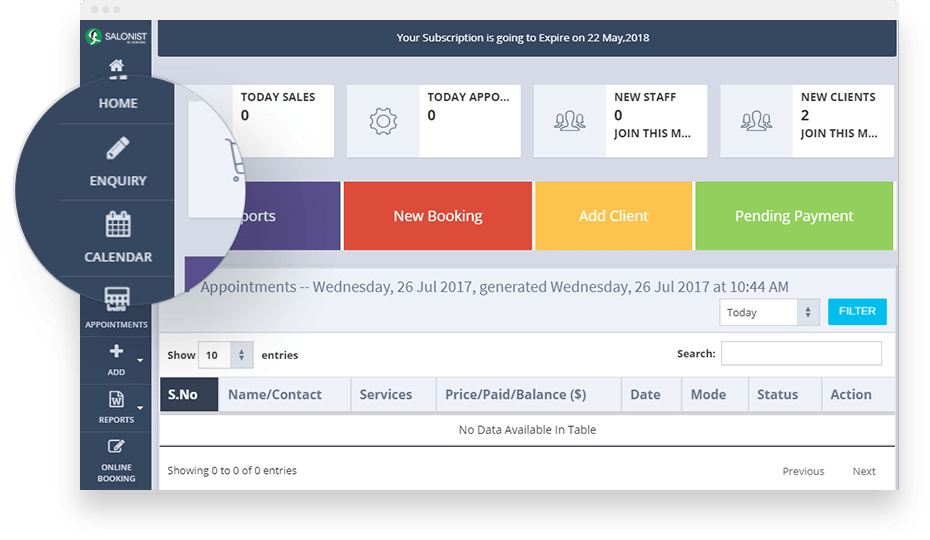 This CRM software is the real pal for all those entrepreneurs who are associated with salon, spa, or related business activities. With its help, they can easily automate different business activities, facilitate the online appointment with the service provider, manage finances, and grow the salon business speedily. The manufacturer offers this CRM software to all individuals at affordable price tags.
Just evaluate your specific business needs and choose a suitable plan accordingly. You can use it totally free of cost for 14 days. This CRM software can also be used on different mobile devices. So, get it and excel your salon business within a few days.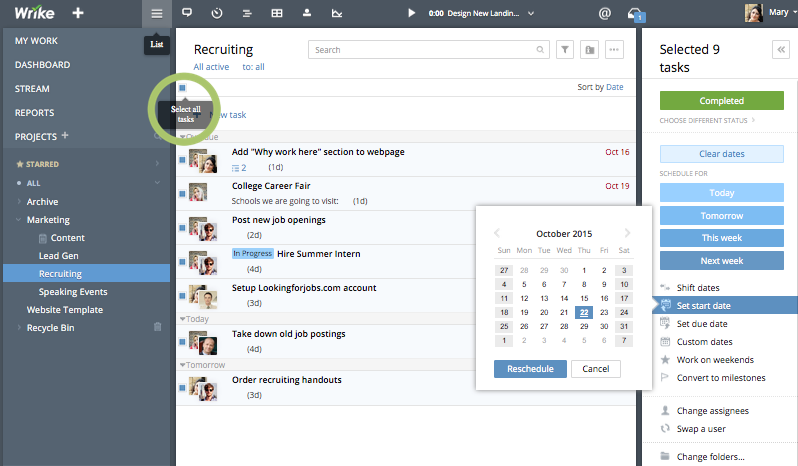 Wrike is a popular platform for organizing an effective workflow, quality project management, and targeted business development. With its help, entrepreneurs can perform a number of tasks, such as project management, product development, marketing, etc. It allows you to prioritize and increase the productivity of the entire company by organizing teamwork accurately.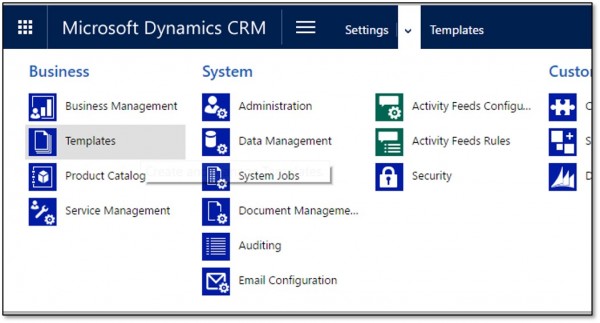 Microsoft Dynamics CRM is a software package for customer relationship management. It is focused on sales, marketing, and service delivery. The service offers viable solutions for different business and economic sectors, including finance, trade, production, health, and education. It helps individuals to organize a profitable marketing campaign and provides unique opportunities for attracting, motivating, developing, and retaining personnel in an easy way.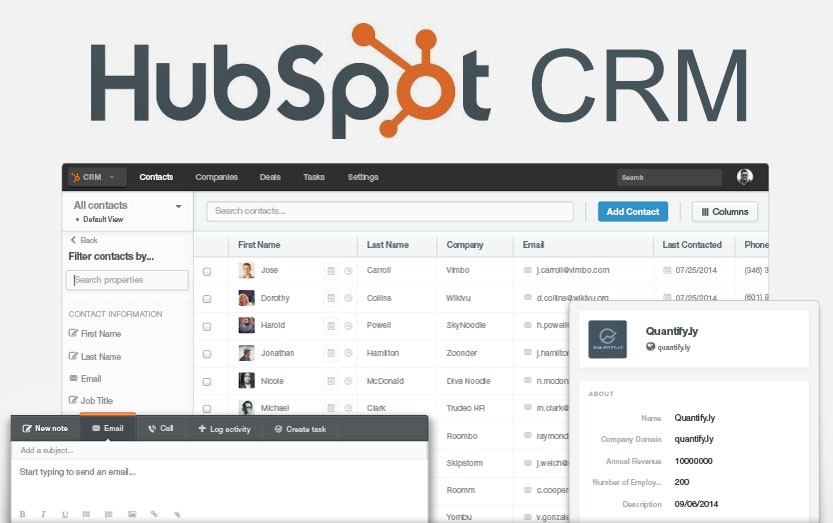 HubSpot CRM offers everything you need to organize, track and grow your customers. This CRM system has many has tools for tracking and maintaining email marketing companies. It can be integrated with any software to automate the marketing activities and increase the profit margins. It is available free of cost to all. So, startups and small companies can use it to make automate business activities and make more profits.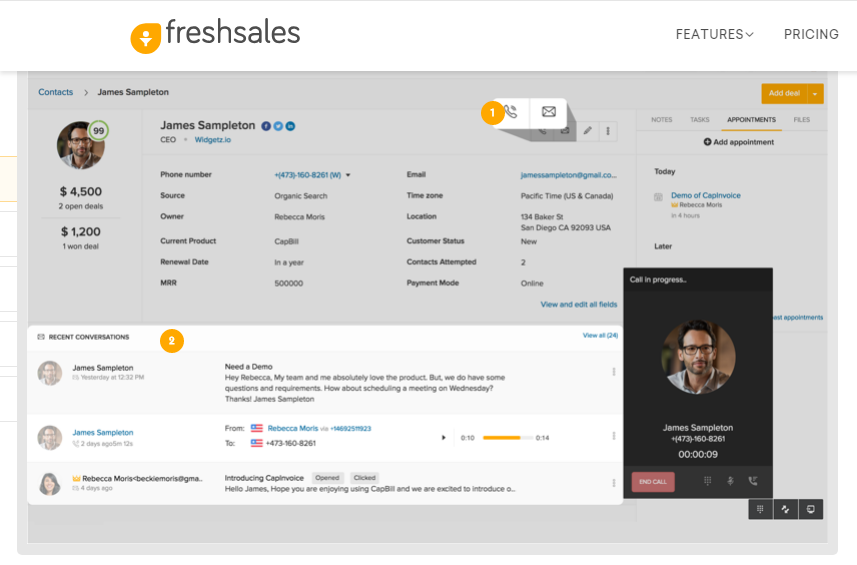 Freshsales is an excellent CRM for small businesses that look for small business organizations that look for an easy tool for managing customers, contacts, and sales. This CRM software easily gets integrated with Mailchimp (email marketing), Google Apps, Freshdesk (service ticketing for customer support), and Zapier (data). All these are directly or indirectly linked to your business. The free version of this software gives access to 10 users which makes it a good choice for a growing team.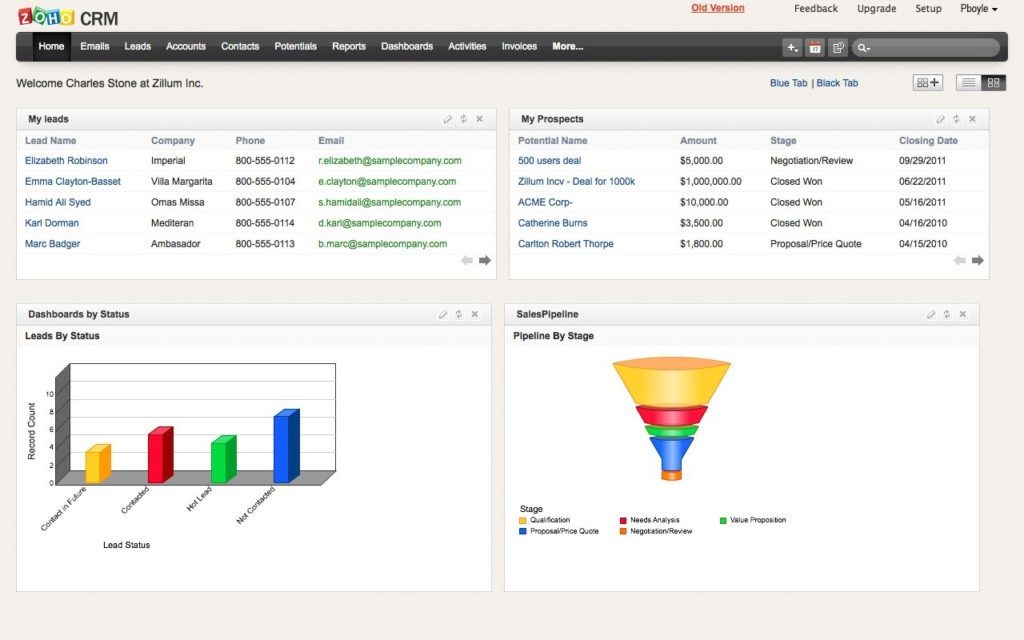 It is a very popular CRM in the business world. Its free version is good option for start-ups, small and medium-sized businesses because it provides opportunities for generating detailed reports and grow the company business by leaps and bounds. The free version of the Zoho CRM can be used only by 10 users. Subscribe for its premium versions if your needs are growing with each passing day. Some addons, such as Zoho Desk (support and ticketing), Zoho Books (accounting software), Zoho Campaign (marketing). Add more beauty to this CRM. with its help, business organizations can easily coordinate information about potential customers and the communication lines of the entire sales department.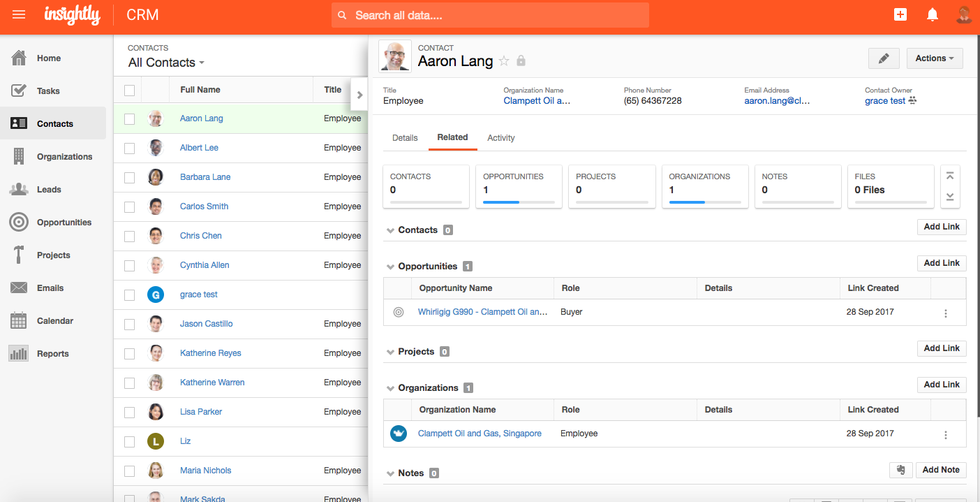 The free version of this CRM allows professionals to connect up to two users. It comes with thoughtful contact management tools for establishing and developing relationships with customers. It easily gets integrated with accounting software and email templates and makes it easier for you to work with clients. Subscribe to its premium version to use its more features and functionalities to skyrocket your business activities.
Final Words
With the Use of CRM-systems, entrepreneurs can easily perform different business activities and improve their services. These are the top 9 CRM systems for business organizations in 2018. Just go for them and skyrocket your business within a few days.