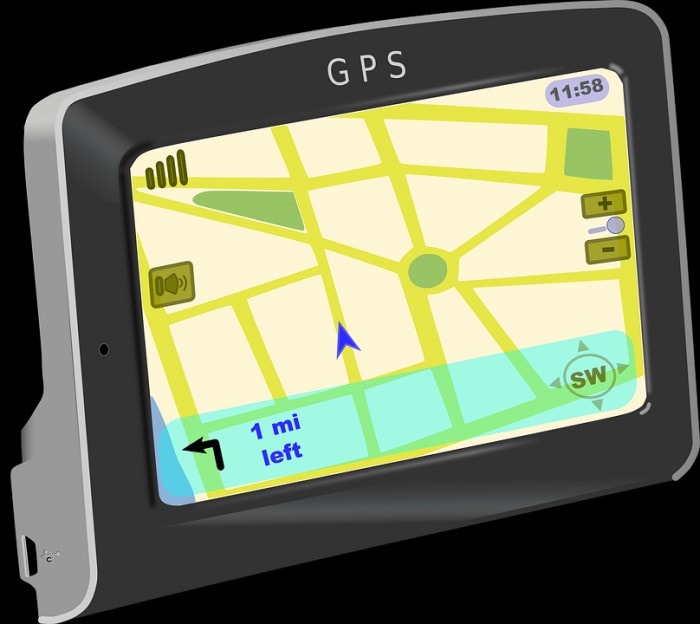 Travelling with your family is perhaps one of the best breaks and way to bond. Whether it is a small fishing trip or a trek through the wild mountains – these adventures tend to bring you closer as a family while enjoying amazing surroundings. However, you need to take some precautions for your kids as when it comes to their safety, nothing is more important. Whether it is keeping a first aid handy or choosing to double proof the tent you set up, everything needs to be double checked for the best enjoyable experiences. To help you out, we are jolting down some of the most important safety tips you need to follow on trips.
Do your research – One of the first and foremost steps to being safe and keeping your kids safe is doing proper research. Do not choose a place where you know there are too many risks. For example, try not to choose way too steep mountains or some national park with wild bison to chase your kids. The trip should be to a beautiful and simple place with safe adventures.
Check for insurance – Insurance is a necessary part of ensuring safety for you as well as your kids. Read your insurance document carefully to check what all might be covered. If your trip or any emergency situation is not covered, we recommend getting a supplement insurance. Insurance will always help you in getting all emergency medical assistance you require, without having to worry about anything.
Child proof every possible risk – If you are going out on an adventure and want to have some fun, then there would be some risks involved and you should anticipate such risks to child proof everything. Whether it is about gating your premises or closing the tent at night and even putting safety lock to guns, make sure that your kids do not encounter any such thing or risk which could be mitigated beforehand. From stepping outside the house to coming back – take every step into account to ensure your child's safety.
Track your kids – Even if you are not letting your kids out of your sight for most of the time, it is still wise to take every precaution and use the GPS based trackers. A good Camping GPS Tracker will not only tell you about your kid's location, but can also help in keeping a track on other members of the group. These trackers can be connected to your smartphone and will keep you updated about your kids' location at all times and on a real time basis. Some of the latest GPS based trackers are easy to use and they even provide a feature where your kids can press the SOS button and call you for immediate help. You can create a safe zone perimeter and if your kid leaves the premises, you will know immediately. Its biggest advantage? You do not need to use the device on a stretched out hand, waiting for the mobile network as this GPS tracking device works without cellular network. A handy product commonly used is GoFindMe which is able to track the location on real time basis.
Keep the kids busy – Perhaps the best way of making sure that your kids are not wandering off into dangers and risky situations is to ensure that they are pre-occupied with something every step of the way. For example, you could play some games and talk. You could even take some board games to play around and have fun. They key is to make sure that your kids do not think of trying something on their own out of boredom. The more they are in front of you, the lesser you need to worry about their safety.
Have a backup plan – Even with all the safety measures taken, no one can guarantee that everything will go right and in your favour. Hence, you should always have a backup plan if things were ever going south during the trip. As a part of the backup plan, keep a basic safety and medical kit with you. You never know when you might need to bandage up. Also, it would be better if you practice safety with your kids – make them participate in preparatory drills before embarking on your adventurous trip.
Keep everything kid friendly –From the place you choose to the food you are going to eat and the vehicle you book for the trip; everything needs to be kid friendly. So when you make the itinerary, ensure that every point on the list is risk-free. After all, if your kids are safe and are having a good time, there is no better experience or memory to have!
Whether it is about buying Camping GPS tracker or keeping a medical kit for emergency use – follow each and every safety tip we have mentioned here, to make sure that your kids have a good time and look forward to having another adventurous trip with you!