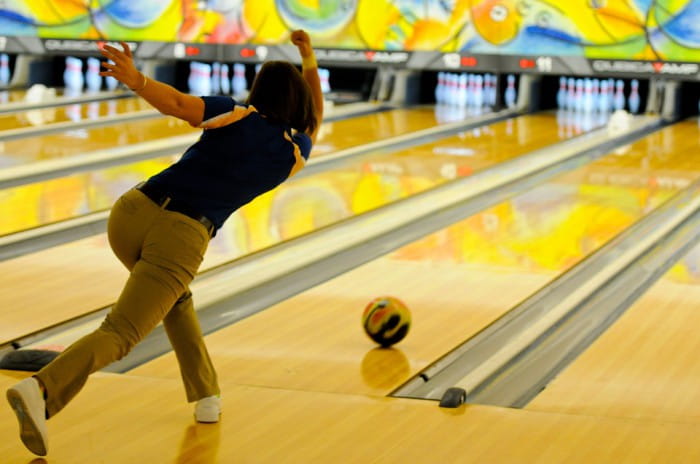 Bowling is fun as well and a great indoor sport. With the increasing popularity of bowling alleys around the world, the bowling industry is worth $6 billion. Building a bowling alley is a great idea, whether you plan to build it in a college or a business location.
A bowling alley is a great place for youngsters and fun loving people. This post shares some of the best tips to build a bowling alley that is fun and entertaining for everybody who visits there.
Independent venture or Franchise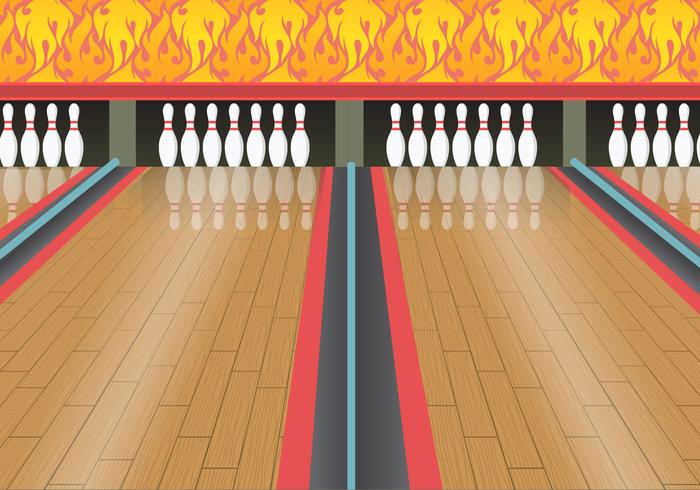 It is important to decide whether you want to start an independent venture or a franchise. If you decide to start an independent business, you will have full control over the management and marketing of your business. However, you will compete with other bowling alleys as they have a large management and marketing budget.
In the case of a franchisee, you will need to follow the policies and regulations of the parent company. You will have limited control over the marketing, opening/closing hours and the prices that the company decides to charge.
Find the right space
It is vital to find the right place to launch a bowling alley business. It is better to choose a location which has sufficient parking space and is located close to the other sources of entertainment such as shopping malls, movie theatres and amusement parks.
It is great to buy or lease a space that was previously used for bowling. Building a new alley from scratch is beneficial as it allows you to design the space as per the startup needs and your personal preferences. However, building the alley from scratch will cost you more than renovating an existing alley.
Create a Budget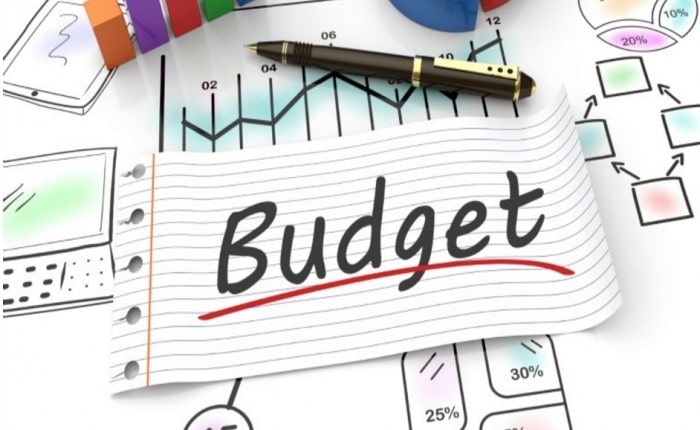 Whether you are planning a home bowling alley installation, there are a lot of costs involved in the process. The bowling equipment is made to last for decades, which means you can buy the used equipment for your bowling alley.
Buying the used bowling equipment will help you save thousands of dollars. However, you may not get the full warranty for the used equipment. The new equipment comes with a replacement guarantee from the company.
The best idea is to use a mix of new and used bowling equipment to create the appeal of the new. This will help you to save money while attracting the visitors to the brand new shiny stuff.
Buy the Bowling equipment
If you are planning to start a mini bowling alley, used equipment will do the job. You can replace the used equipment later as the installation will be more comfortable with the already set foundation.
Buy the required bowling equipment you need to set up your bowling alley. This will include pins, pinsetters, balls and weights of different sizes and the bowling ramps.
Other services to generate revenue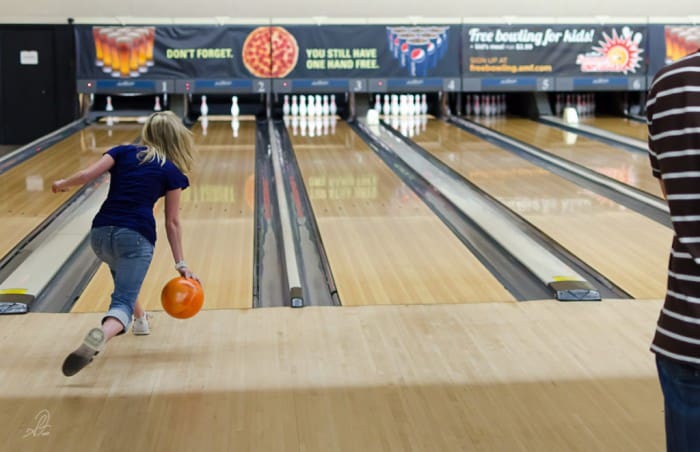 Generating revenue from a new venture is difficult until you are able to attract sufficient customers. To achieve your target revenue, it is better to offer other services such as serving food and beverages. Another way to add a revenue stream is to open a video game center, sell the bowling accessories, and install the vending machines, etc. A proper management of all these sources will ensure a significant return on investment from every revenue center.
Lighten Up 
If you are planning to set up a fun residential bowling alley, or a Saturday special commercial alley, lighten it up with glow bowling. Children, as well as youngsters, love the glow bowling as it offers a unique bowling experience.
Add some glowing seats and tables along with the glowing lanes as the light from glowing equipment will let everyone play safely. Lighting up your alley with the glow lights offer it a unique appeal and the party music adds to the dynamic experience.
Supplement with other games
There are plenty of other games that you can add to supplement your bowling alley such as billiards, darts, and arcade games. Adding other games will allow you to make some extra money and generate new streams of revenue.
Whether you start your bowling alley in a residential or commercial space, the additional games will supplement your revenue. You will always have some customers who visit your place to play the additional games like billiards or arcade.
Final Words
Starting a bowling alley is fun and a business. You need to take care of a lot of minor things to market and manage your business effectively. Hire an experienced staff and a manager to handle the management and customers. The above mentioned points will help you to set up an appealing bowling alley at the choice of your location. Taking care of little things and managing and marketing effectively will make your bowling alley a success.