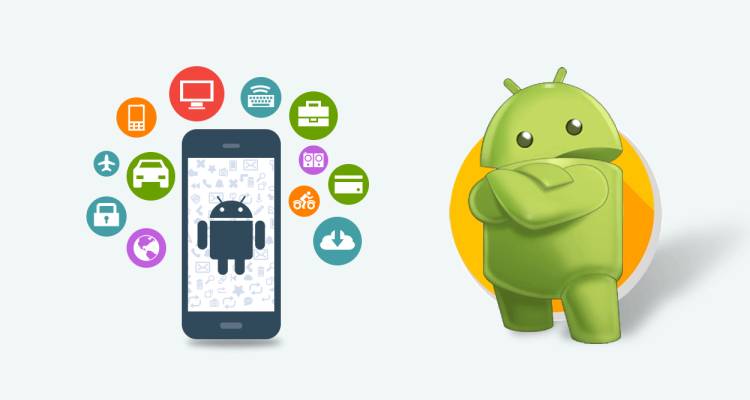 Over the past few years, Android mobile apps have shown phenomenal growth in terms of user volume and the number of apps available in the play store. According to a report from Statista, the total number of Android apps available as of 3rd quarter 2018 was over 2 million. The tremendous growth of Android mobile apps can be attributed to the rising smartphones, particularly Android based smartphones. As per Google, there are over 2 billion monthly active Android devices available in the market.
Today, this platform has been garnering immense attention of online business enterprises across the world. In other words, companies both large and small alike are having an "Android first" approach to target their potential audience. Just because the platform is enjoying optimum focus, it doesn't mean that everyone can make the most out of it. To rise above the noise, you should avoid coming up with a regular Android app that offers similar features like thousands of other apps already available in the play store. Instead, you should consider availing Android app development services from an expert to build a unique app that delivers unparalleled performance, rich visual engagement, and ease of use. When it comes to Android app development, a lot has been changed in the last few years. In this insightful post, I've put together some useful tips and best practices that can do wonder and make your app a big hit in the market. Let's quickly take a look at them.
Never underestimate the power of a good design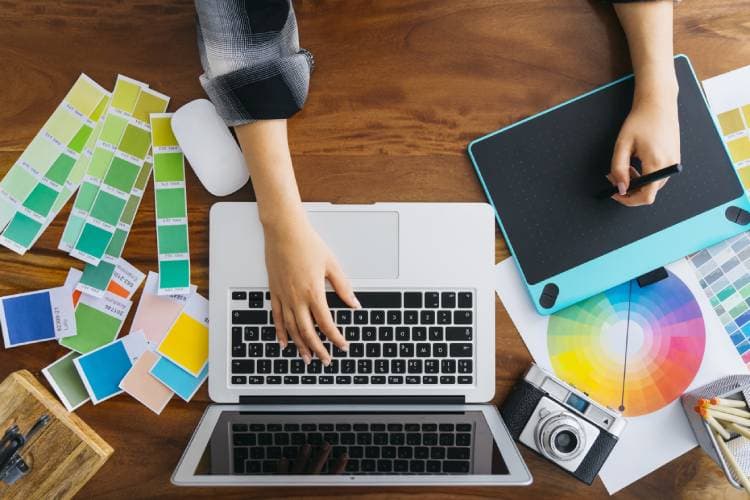 If you want to thrive in the competitive market, you shouldn't overlook the power of aesthetic designing. The UI of your app should be appealing enough that it leaves a positive impact on the user. In order to stand out, you should make some serious effort to build an application that is visually appealing as much as possible. Fortunately, Google has laid down some principles regarding good mobile app designing that will help your app engage users, gain loyalty, and drive conversions. Besides this, you can also consider these key features of good aesthetics for your Android mobile application.
Keep the typography and color scheme cool and pleasing to the eyes
Ensure optimum readability of the text
Make sure all clickable elements and CTA buttons are clearly visible, bigger and easy to click
Avoid visual overloading with too many elements
Avoid using large chunks of texts. Instead, try to create visually-rich content.
Listen to your users
Another important thing that you need to keep in mind is that you should always listen to your app users. When you pay attention to what users are saying about your app and make fine adjustments as per their requirements, you will improve not only the user experience, but also gain the trust and loyalty of your users, which in turn help you grow your user base. Always remember that users always love being heard. Here are some tips to follow in this respect.
Always ensure that your app is quick and easy to use. Let the smooth user experience be your top priority
Take constructive criticism from those who are not liking your mobile app and try to resolve the issues they are facing
Update your app regularly to make it better than before
Android is a dynamic platform that releases the latest features in every 8-10 months. To keep pace with the platform value additions, you should update your mobile app frequently. With every update of your app, you should offer an improved user experience and address the glitches that your users are facing. This will help you retain your existing users for a longer period of time and gain the new users. Here are some important rules for updating the app.
When updating your app, you should maintain the continuity of the last version
Update your app to address the latest demands of the new updated OS version
Always update the app to fix the performance glitches and UI/UX issues. The updated app must offer an enhanced user experience instead of making things more complicated.
Give utmost importance to testing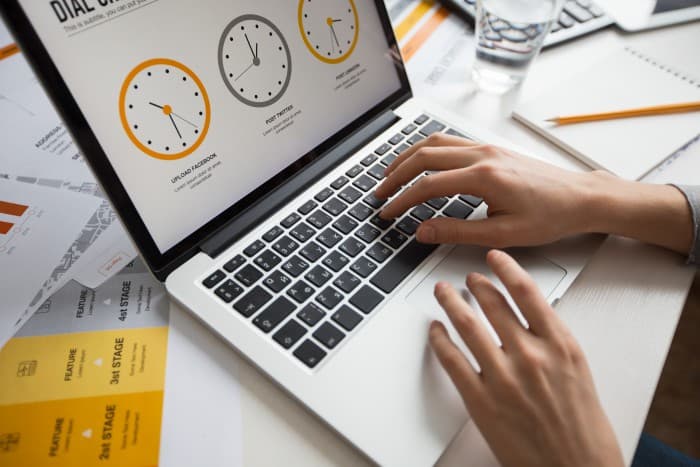 To ensure the success of your Android mobile application, you should meticulously perform the testing, post the development. Besides finding out the coding errors and fixing the bugs, mobile app testing also helps you evaluate certain things that help in improving the app user experience.
It is recommended to test your mobile application on the actual devices instead of using emulators
Seeking help from certified testers is always a great idea if you don't want to leave any room for shortcomings or technical glitches
Don't quit easily
When you are competing in the crowded market, you've to remind yourself that success doesn't happen overnight. Even if your app is not getting enough traction, you should persevere, try implementing new things, learn from your mistakes, get some feedback and fix the issues that are acting as an obstruction in the path of success of your app. Besides this, you can also take a lesson from the Android apps that have failed miserably.
Final Words
Making your Android app popular is not easy, but it is also not impossible either. If you religiously follow these tips, you'll certainly make good advancement and your app will soon achieve that sweet spot in the trending page of app store. 
Author Bio
Nathan Smith is a professional app developer who provides unparalleled Android app development services to businesses both large and small in size. Currently, he is working as a senior Android mobile app developer at TechnoScore.